Sealing Records Everyone Makes Mistakes. Not Everyone Knows How to Cover Them Up. We Do.
Nevada Records Sealing Lawyer Serving Reno
In Nevada, if you're convicted of a felony or misdemeanor for domestic battery it is illegal to possess a firearm. A misdemeanor DUI charge can also present serious problems for traveling to Canada and other countries, and, of course, all criminal records can have implications for career prospects, among other issues.
To regain your gun rights and ease travel, your record may qualify to be sealed. Contact the Law Offices of Kenneth A. Stover to discuss your case.
When Can I Petition the Court to Seal My Record?
If the case was dismissed, you have the right to have it sealed upon dismissal. If you were convicted, it depends upon the nature of the conviction. Some offenses, such as felony sexual offenses and felony Driving Under the Influence cases can NEVER be sealed.
Other cases can be sealed after the defendant has completed all obligations to the Court upon sentence and the following time period has passed without a subsequent conviction:
Misdemeanors (other than DUI and domestic battery): 1 year
Misdemeanor DUI and domestic battery: 7 years
Gross Misdemeanor: 2 years
Category E felony: 2 years
Category B, C, or D felony: 5 years
Category A felony: 10 years
Nevada Criminal Record Sealing Attorney Serving Sparks
Because our Reno criminal defense lawyer has been working on the record sealing process for the better part of 25 years, the Law Offices of Kenneth A. Stover knows exactly what needs to happen in order to successfully seal a criminal file. We are able to help clients work with the appropriate federal and state authorities to file with the FBI and get the record removed from the National Criminal Information Center.
To discuss clearing a criminal record during a free initial consultation with Reno criminal defense lawyer Kenneth A. Stover, call (775) 502-1575.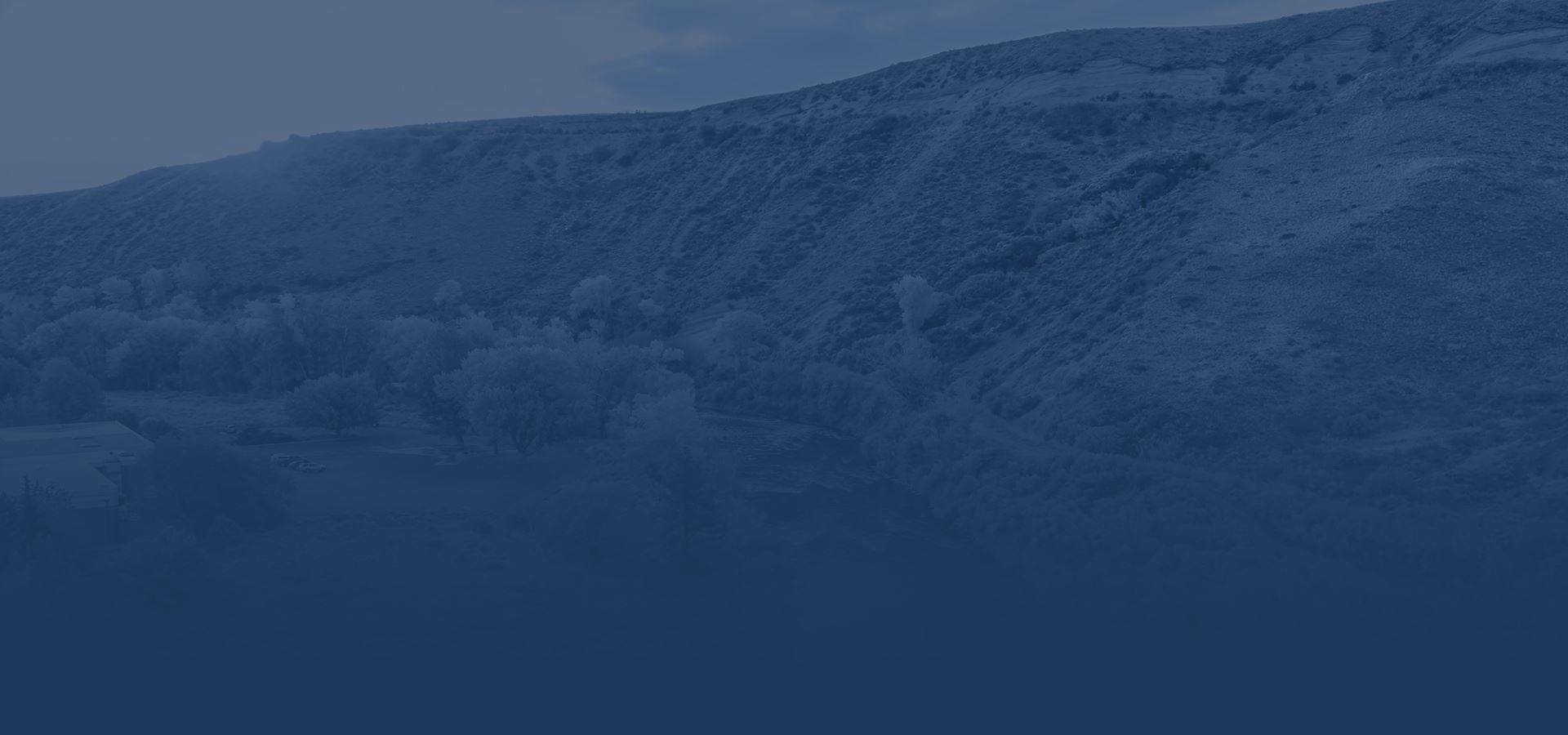 Our Victories
Our top priority is to devise customized legal strategies that are tailored to the unique legal needs of our clients, no matter how simple or complicated their situations, might be.
charge reduced Armed robbery

charge dismissed DUI causing death

charge reduced DUI causing death

charge reduced DUI causing substantial bodily harm

not guilty DUI causing substantial bodily harm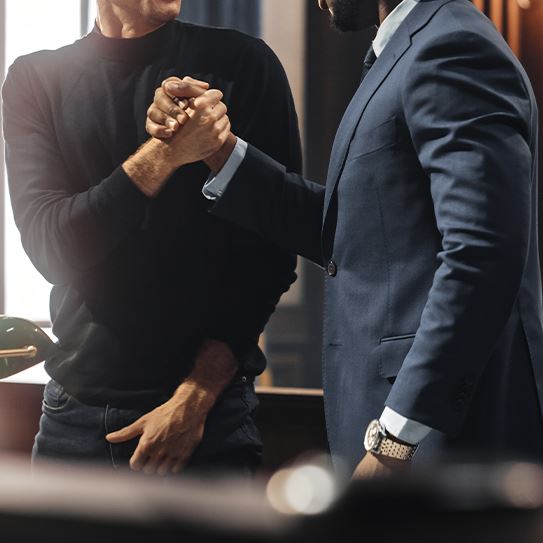 YOUR RESULTS, YOUR FREEDOMS, & YOUR DEFENSE ALL MATTER
Speak with a Native Nevadan Who Is Committed to Protecting Your Rights
Consistently named among the top trial attorneys in the nation

Successfully defended clients in 70 courts throughout Nevada

Former Deputy District Attorney in Lander and Lyon Counties

Former Special Prosecutor for the Cities of Reno and Sparks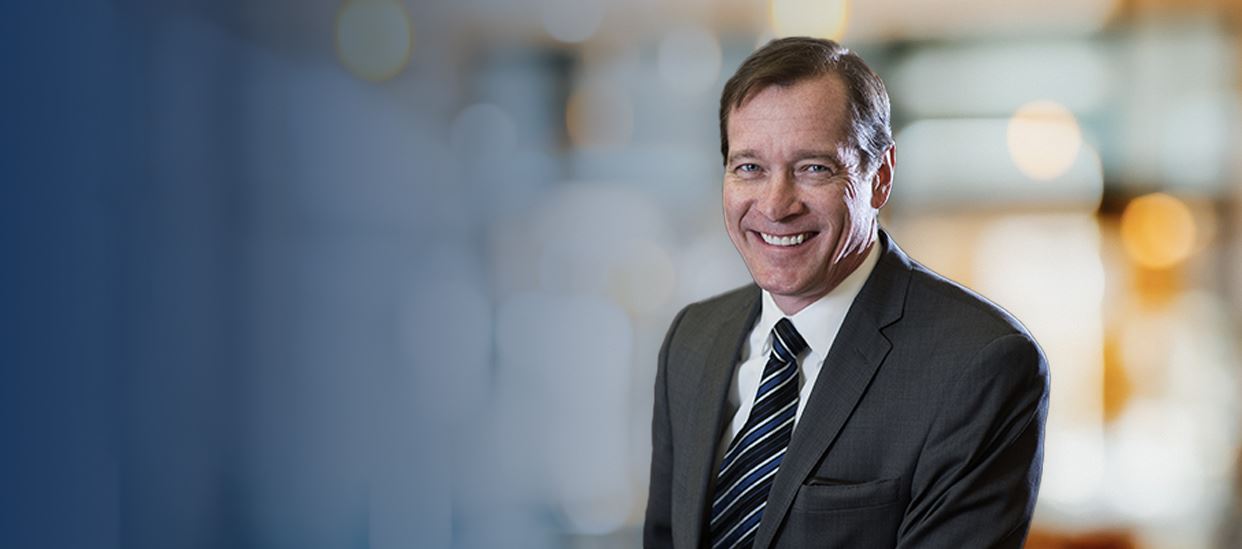 Your Legal Advocates in Reno Contact Us at (775) 502-1575 Today