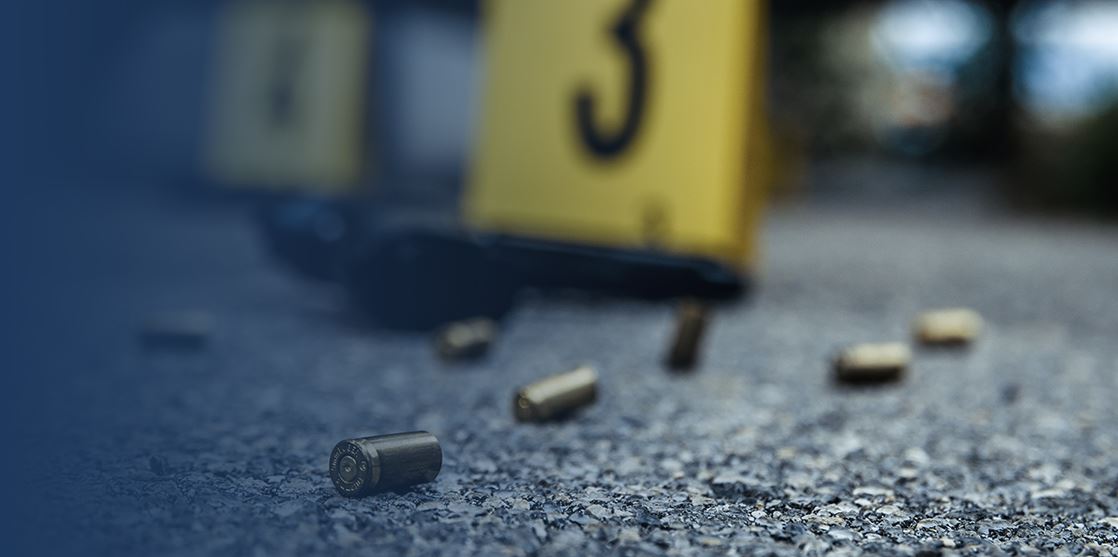 Armed Robbery Let us make your bad situation better.
Armed Robbery in Nevada
Call
(775) 502-1575

for Experienced & Skilled Legal Representation

A person commits armed robbery when he or she takes another individual's property, using violence or intimidation, while carrying a dangerous weapon such as guns or knives. If you were arrested and charged with robbery with a deadly weapon in Nevada, it is imperative to obtain experienced legal counsel from a qualified attorney.

The Law Office of Kenneth A. Stover is dedicated to protecting the rights, reputation, and freedom of all our clients. As a former prosecutor, our Reno criminal defense lawyer can anticipate how the prosecution will approach your case – giving you an automatic advantage in the courtroom. Our firm is committed to securing the best possible outcome for you.
Penalties for Armed Robbery
While simple robbery is considered a category B felony in Nevada, punishable by a prison sentence between two and 15 years, the penalties for armed robbery are much more severe. If you are convicted of robbery with a deadly weapon, the judge must add an additional prison sentence of one to 20 years, depending on the circumstances of the crime.
Let Our Firm Start Your Case Today
With more than 25 years of experience, our Reno criminal defense lawyer possesses an extensive knowledge of Nevada law to guide you through the complexities of the legal system. The Law Office of Kenneth A. Stover understands what it takes to either get your charges reduced or your case dismissed entirely. Do not hesitate to get our skilled and reliable legal help in order to protect your future.
Contact our firm and schedule a free consultation.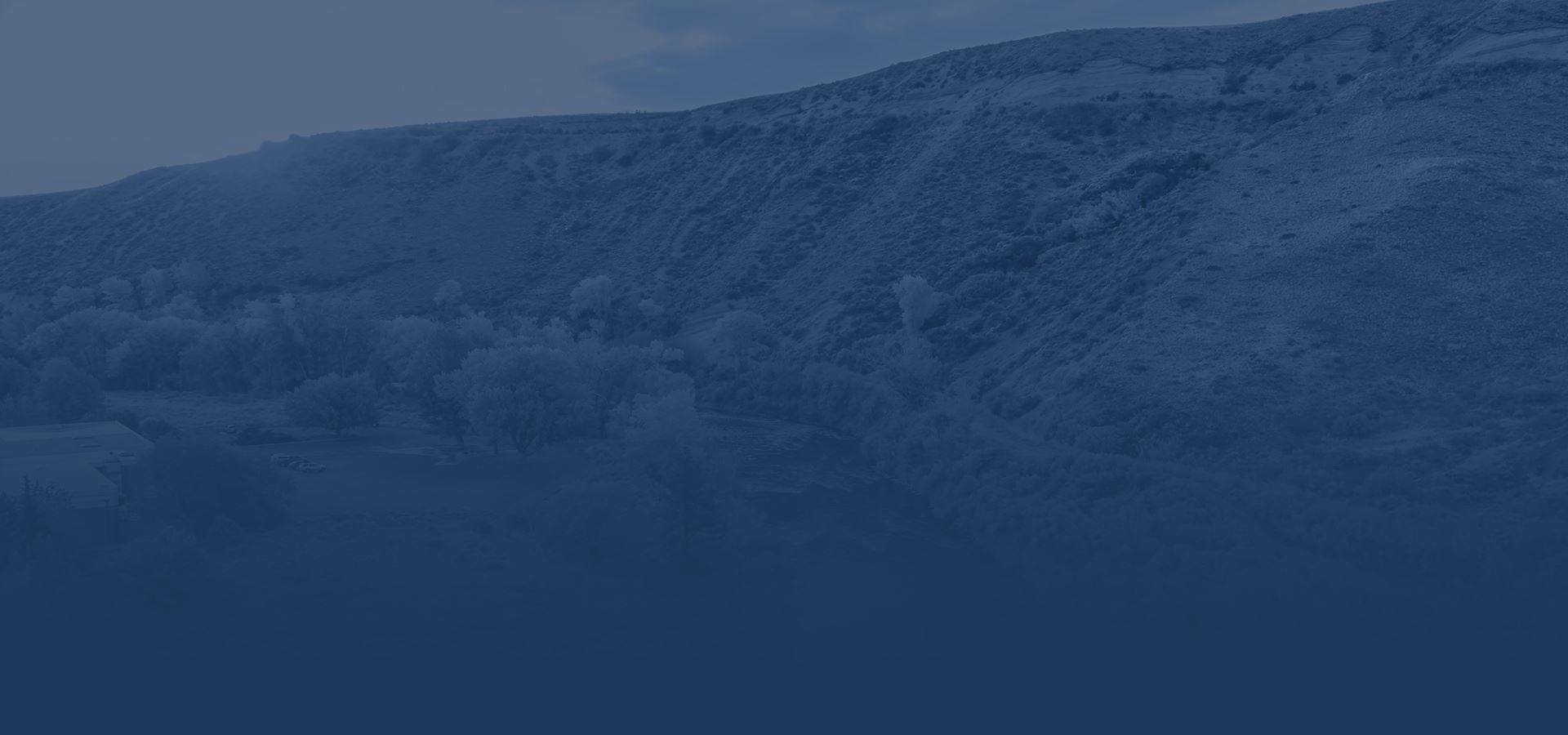 Our Victories
Our top priority is to devise customized legal strategies that are tailored to the unique legal needs of our clients, no matter how simple or complicated their situations, might be.
charge reduced Armed robbery

charge dismissed DUI causing death

charge reduced DUI causing death

charge reduced DUI causing substantial bodily harm

not guilty DUI causing substantial bodily harm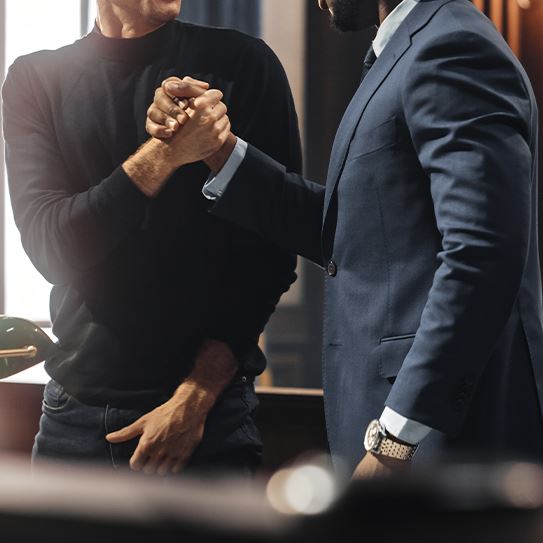 YOUR RESULTS, YOUR FREEDOMS, & YOUR DEFENSE ALL MATTER
Speak with a Native Nevadan Who Is Committed to Protecting Your Rights
Consistently named among the top trial attorneys in the nation

Successfully defended clients in 70 courts throughout Nevada

Former Deputy District Attorney in Lander and Lyon Counties

Former Special Prosecutor for the Cities of Reno and Sparks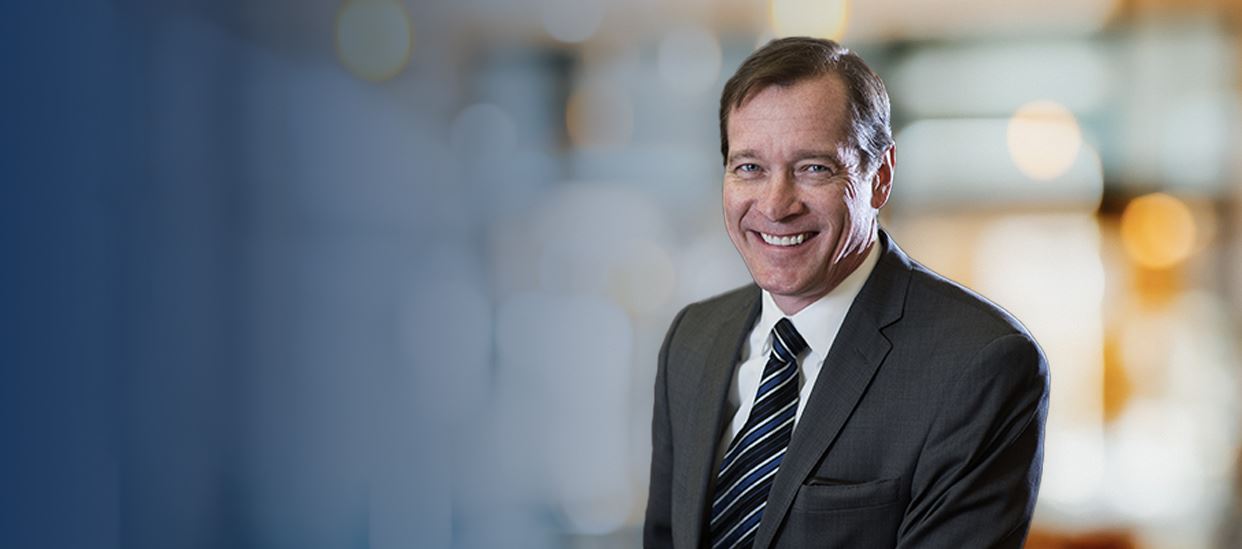 Your Legal Advocates in Reno Contact Us at (775) 502-1575 Today