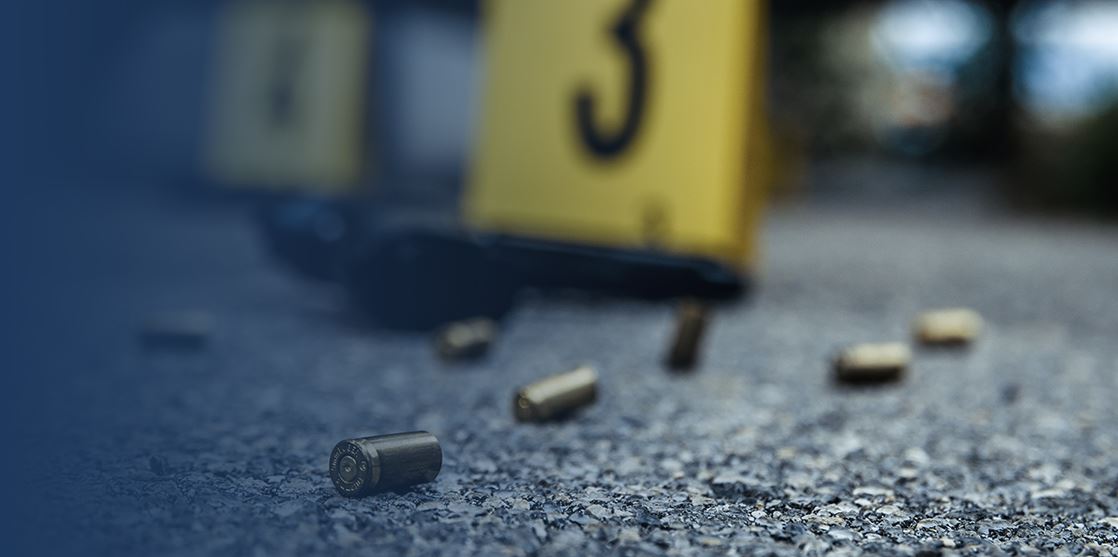 Involuntary Manslaughter Let us make your bad situation better.
Reno Involuntary Manslaughter Attorney
Involuntary Manslaughter Laws in Nevada
The crime of "involuntary manslaughter" can be easily defined as killing someone without intending to do so. This means that prosecutors will frequently bring involuntary manslaughter cases to the court in instances where accidental death occurs, even if the situation a total accident. Despite the lack of intent to harm, you can still be penalized with a large fine, a long jail sentence, and a permanent criminal record that may prevent employers from hiring you and many other consequences.
These cases can be extraordinarily complex and emotionally strenuous, knowing that so much is on the line. For this reason, you should not hesitate to contact a Reno criminal defense attorney as soon as possible. Attorney Kenneth A. Stover has provided reputable, aggressive legal counsel for violent crime cases throughout his 25 years of experience in legal practice. He is the proud recipient of numerous awards and accolades, including an AV® Preeminent™ rating from Martindale-Hubbell® and a perfect 10.0 Superb rating from Avvo, testifying to his unwavering dedication to ethical practices and his client service.
Don't face your involuntary manslaughter charges alone; call the Law Offices of Kenneth A. Stover today at (775) 502-1575.
Examples of Involuntary Manslaughter
Prosecutors frequently pursue these charges in two instances: a- when it is believed that a suspect's negligence directly led to the fatality, and b- when the evidence in a murder crime is not necessarily strong enough to warrant a conviction, but they do not wish to drop the case. An attorney can help guide you through both of these complex types of cases.
Penalties for involuntary manslaughter can include:
Between one and four years in Nevada State Prison
A fine of up to $5,000
Permanently tarnished criminal record
There are several defenses to involuntary manslaughter that are accepted if they can be proven to a jury. For example, if you accidentally killed someone while acting in self-defense, you cannot be charged with a crime, so long as your actions were reasonable within the circumstances. You also cannot be charged if you can prove that you did not behave unlawfully or negligently, and that your actions did not contribute to the fatality.
To retain an experienced attorney for your defense, contact the Law Offices of Kenneth A. Stover now!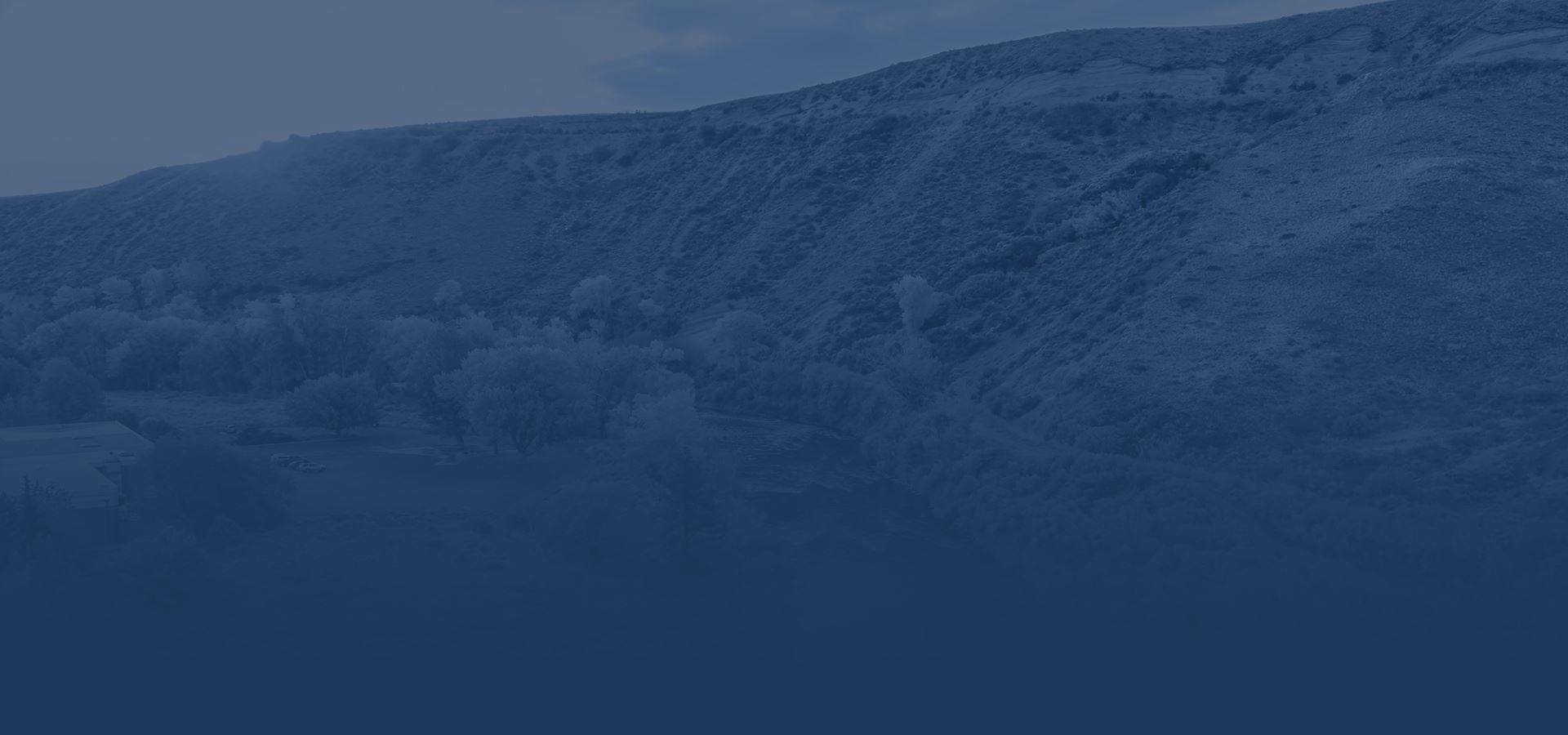 Our Victories
Our top priority is to devise customized legal strategies that are tailored to the unique legal needs of our clients, no matter how simple or complicated their situations, might be.
charge reduced Armed robbery

charge dismissed DUI causing death

charge reduced DUI causing death

charge reduced DUI causing substantial bodily harm

not guilty DUI causing substantial bodily harm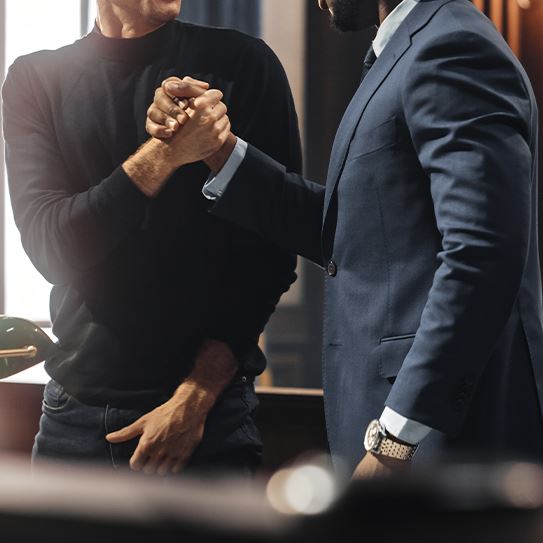 YOUR RESULTS, YOUR FREEDOMS, & YOUR DEFENSE ALL MATTER
Speak with a Native Nevadan Who Is Committed to Protecting Your Rights
Consistently named among the top trial attorneys in the nation

Successfully defended clients in 70 courts throughout Nevada

Former Deputy District Attorney in Lander and Lyon Counties

Former Special Prosecutor for the Cities of Reno and Sparks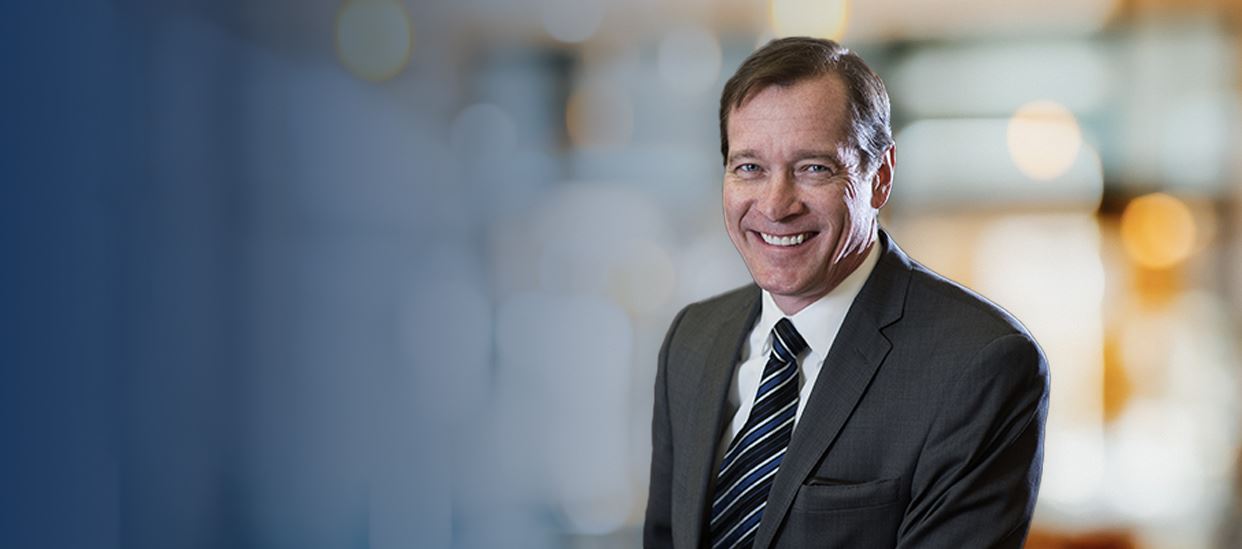 Your Legal Advocates in Reno Contact Us at (775) 502-1575 Today