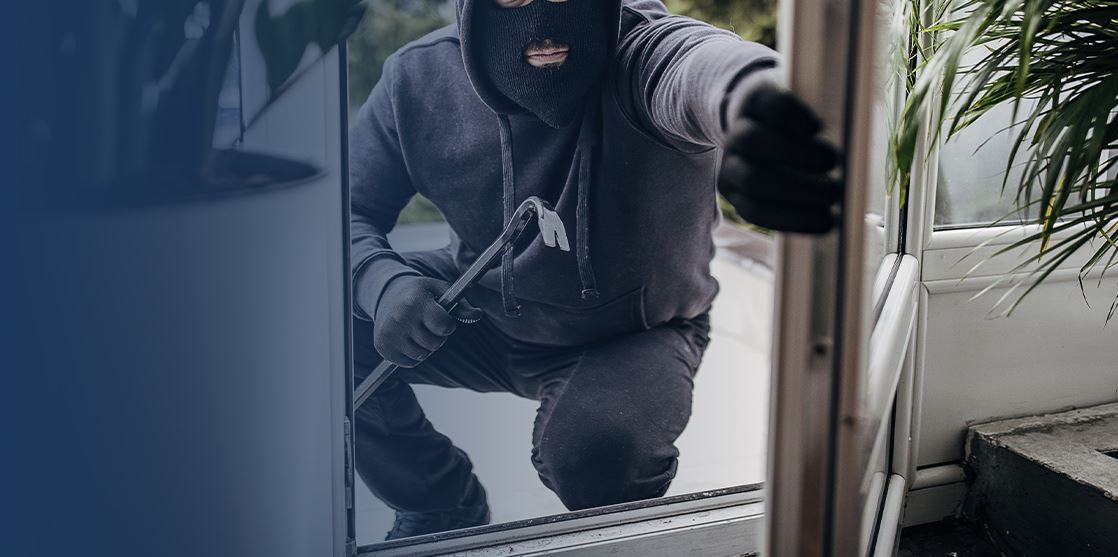 Shoplifting Let us make your bad situation better.
Reno Shoplifting Attorney
Do You Always Go to Jail for Shoplifting?
Petit larceny is classified as a misdemeanor and carries a number of penalties, these include:
Restitution - you will be asked to return or repay the value of what you stole
Incarceration - you will have to serve up to six months in jail
Fines - you could have to pay up to $1,000 in fines
A shoplifting conviction will show up on your criminal record, which can negatively affect your ability to find work in the future. It doesn't matter how qualified you are or how polished your application is. Employers will always hesitate to hire prospective employees with shoplifting arrests on their records.
Call 775.502.1575 today to discuss your legal options.
Shoplifting Legal Defense
According to Nevada law § 205.240, a person commits petit larceny (also known as shoplifting) when he or she "intentionally steals, takes and carries away, leads away or drives away" the property of another person with a value of less than $650. Shoplifting may not seem as serious as other theft crimes, but the court system still deals with petty theft sternly. If you have been charged with shoplifting, you will need the guidance of an aggressive Reno criminal defense lawyer. Attorney Kenneth A. Stover brings his vast experience to each case he takes on.
Shoplifting may seem like a small offense, but it can have lasting and harmful effects on your future. Don't risk leaving your case to an unexperienced lawyer. Our Reno theft crime attorney has more than 16 years of experience in criminal defense, handling a wide range of larceny cases. At the Law Offices of Kenneth A. Stover, our goal is to have the charges against you reduced or to have the case dismissed entirely. Contact us today to see if either of these options is possible for you.
Schedule a free consultation to discuss your shoplifting case now!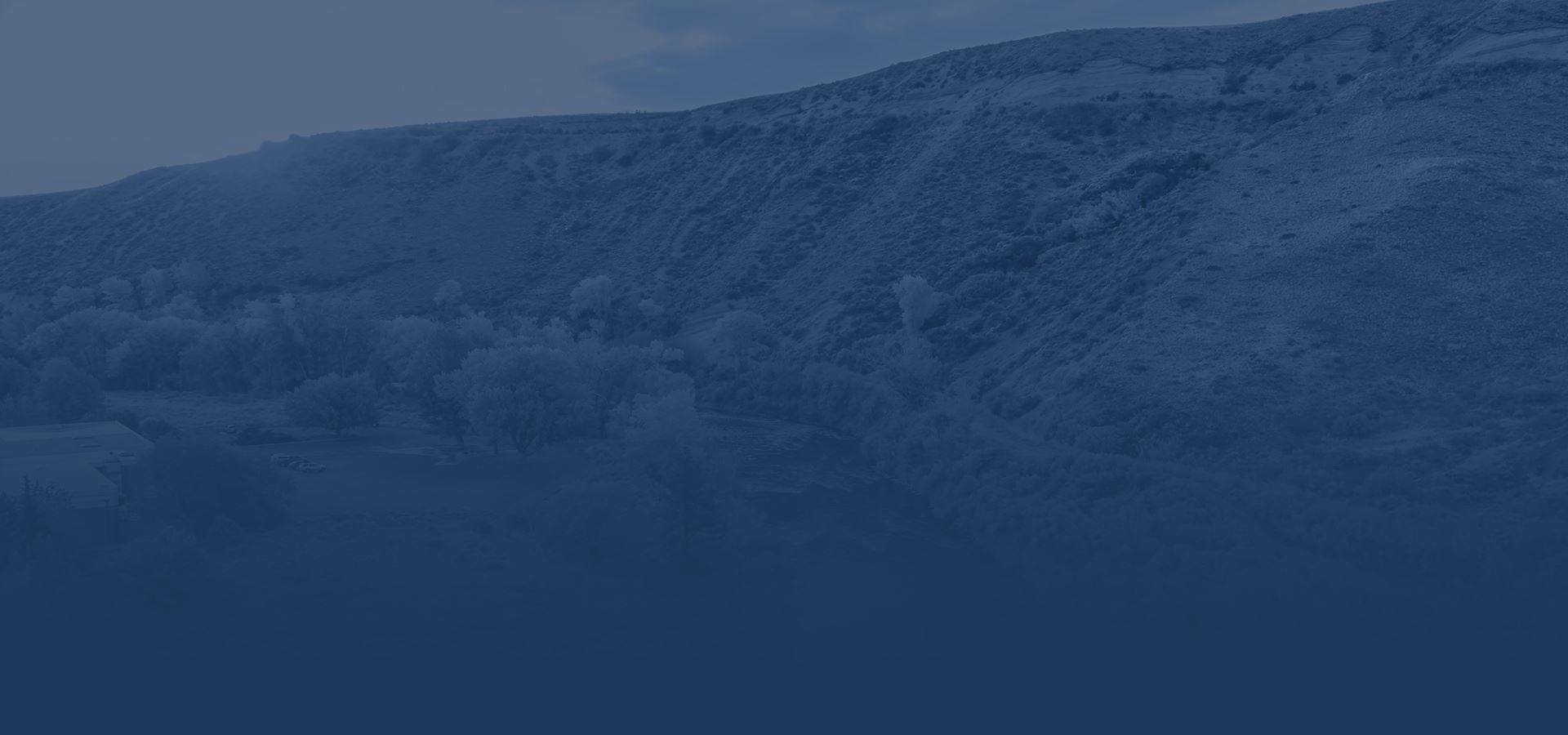 Our Victories
Our top priority is to devise customized legal strategies that are tailored to the unique legal needs of our clients, no matter how simple or complicated their situations, might be.
charge reduced Armed robbery

charge dismissed DUI causing death

charge reduced DUI causing death

charge reduced DUI causing substantial bodily harm

not guilty DUI causing substantial bodily harm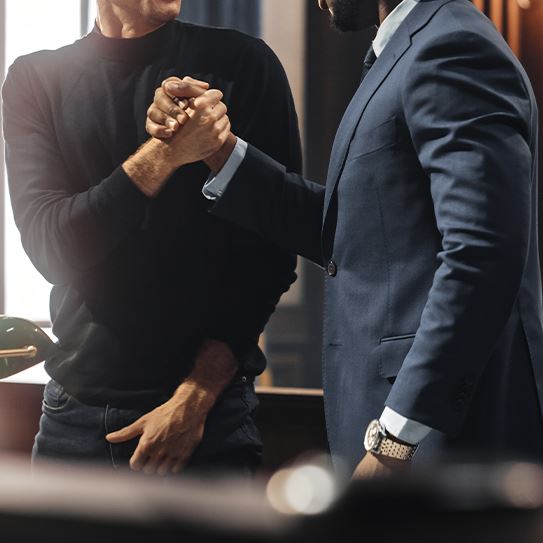 YOUR RESULTS, YOUR FREEDOMS, & YOUR DEFENSE ALL MATTER
Speak with a Native Nevadan Who Is Committed to Protecting Your Rights
Consistently named among the top trial attorneys in the nation

Successfully defended clients in 70 courts throughout Nevada

Former Deputy District Attorney in Lander and Lyon Counties

Former Special Prosecutor for the Cities of Reno and Sparks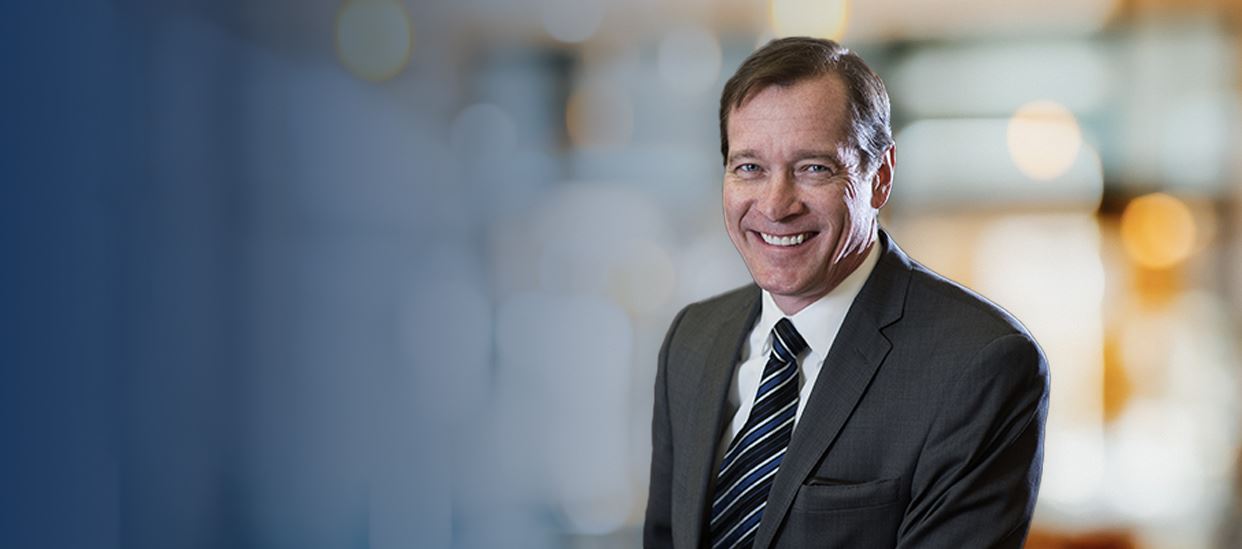 Your Legal Advocates in Reno Contact Us at (775) 502-1575 Today