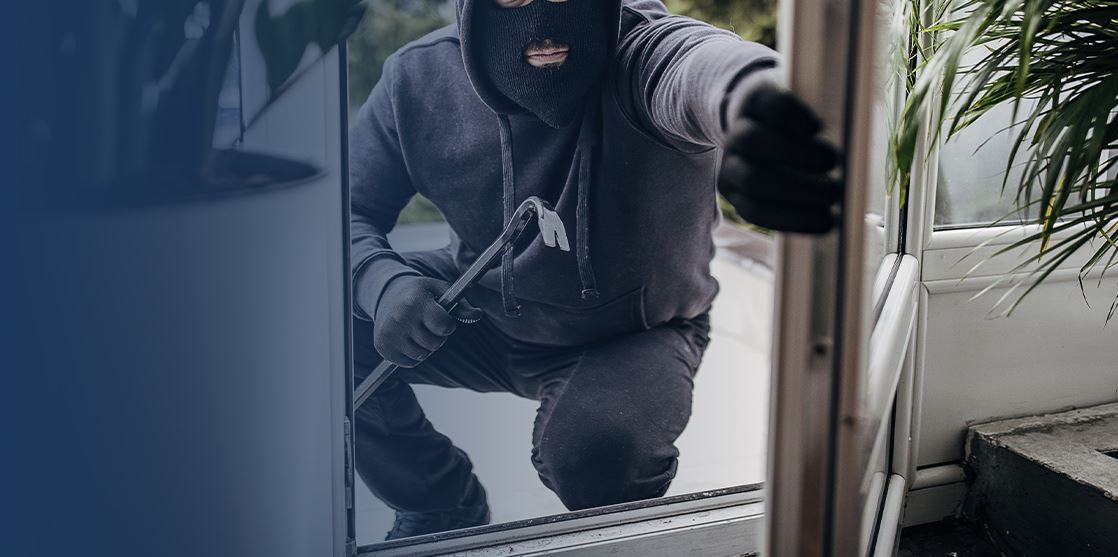 Grand Larceny Let us make your bad situation better.
Reno Grand Larceny Attorney
Aggressively Defending Nevada's Accused for 25 Years
In contrast to petit larceny, grand larceny is classified as a felony. You will be charged with this crime for stealing or taking away another person's property with a value of more than $650 dollars. When you are faced with this crime, you need an aggressive Reno grand larceny attorney who will intercede on your behalf to protect you from the prison sentence and hefty fines that will result from a conviction.
Schedule a free consultation with our Reno criminal defense attorney. Call (775) 502-1575 Now!
Penalties for Grand Larceny
Because this theft crime is charged as a felony, you will face severe penalties if convicted. Depending on the value of the property stolen, these penalties include:
Between $650 and $3,500: Restitution, 1 to 5 years in Nevada prison, and fines up to $10,000
More than $3,500: Restitution, 1 to 10 years in Nevada prison, and fines up to $10,000
The crime of grand larceny carries with it serious penalties. If you or a loved one has been arrested or accused, you will need the advocacy of a Reno grand larceny attorney.
Keep Your Record Clean. Call
(775) 502-1575

Today!

Unfortunately, innocent people are accused of serious theft crimes all the time. Perhaps you came to possess stolen property unknowingly after legally obtaining it from another source. Perhaps you had legitimate cause to believe you could take the property. Perhaps you were merely in the wrong place at the wrong time. At the Law Offices of Kenneth A. Stover, our Reno grand larceny lawyer will fight tirelessly to see that your case is given the consideration it deserves. We fight for your rights and freedoms with the goal of keeping your record clean.

Ready to get started? Call (775) 502-1575 today to request your free initial consultation!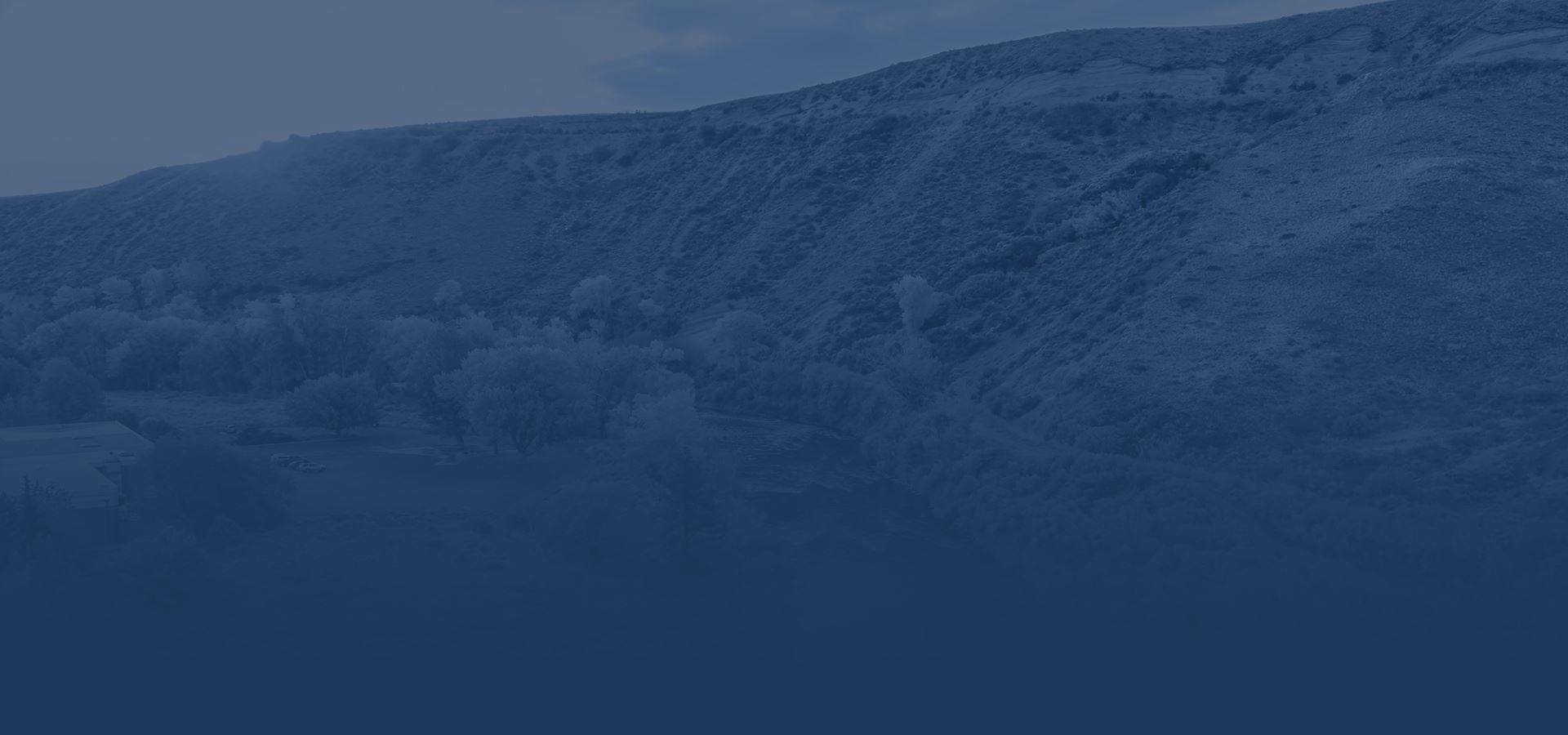 Our Victories
Our top priority is to devise customized legal strategies that are tailored to the unique legal needs of our clients, no matter how simple or complicated their situations, might be.
charge reduced Armed robbery

charge dismissed DUI causing death

charge reduced DUI causing death

charge reduced DUI causing substantial bodily harm

not guilty DUI causing substantial bodily harm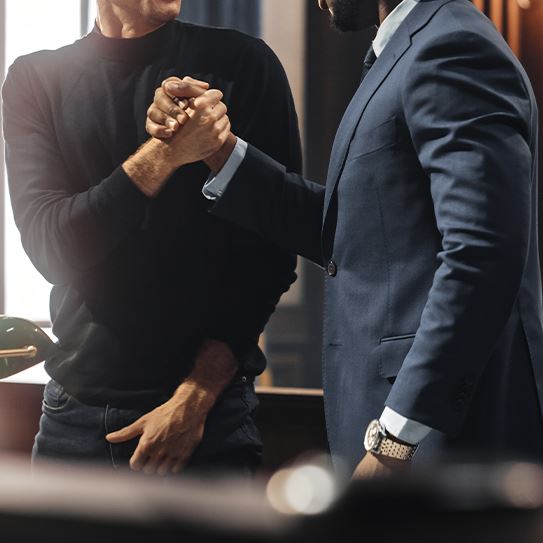 YOUR RESULTS, YOUR FREEDOMS, & YOUR DEFENSE ALL MATTER
Speak with a Native Nevadan Who Is Committed to Protecting Your Rights
Consistently named among the top trial attorneys in the nation

Successfully defended clients in 70 courts throughout Nevada

Former Deputy District Attorney in Lander and Lyon Counties

Former Special Prosecutor for the Cities of Reno and Sparks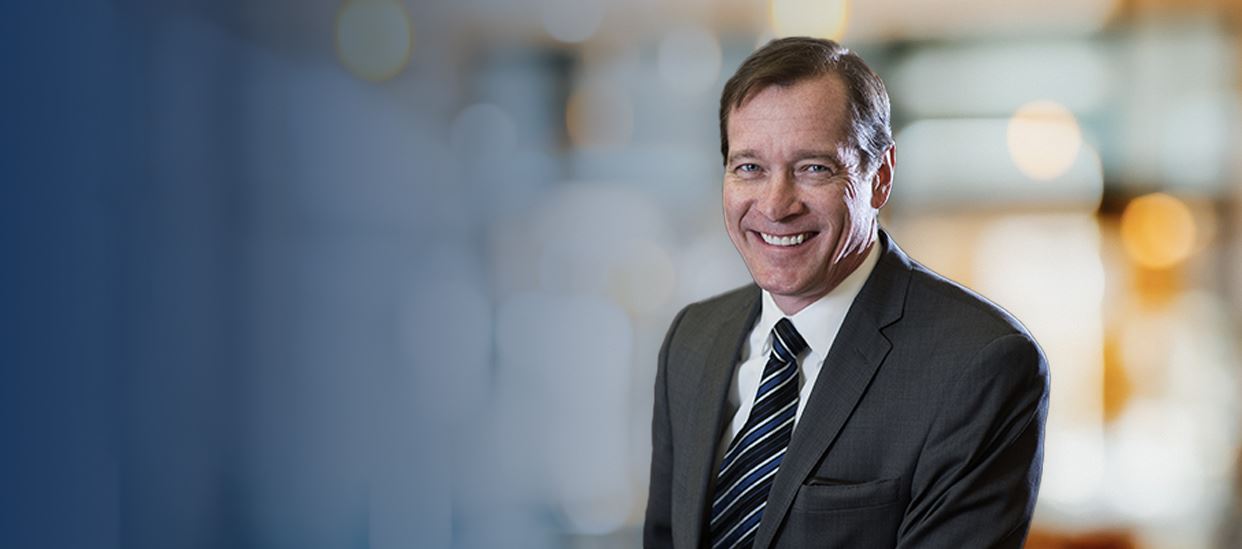 Your Legal Advocates in Reno Contact Us at (775) 502-1575 Today