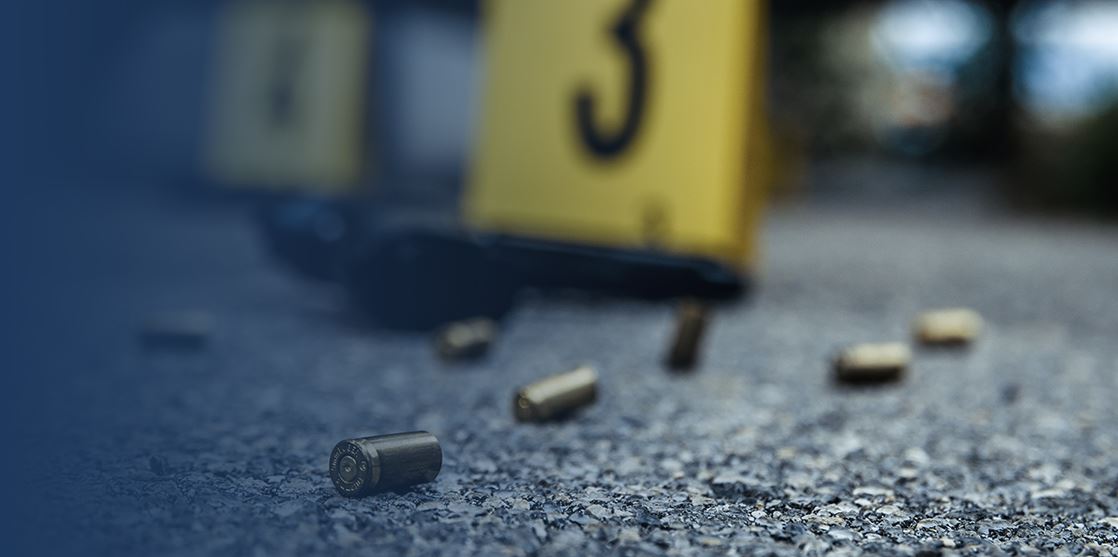 Homicide Let us make your bad situation better.
Reno, Nevada Homicide Attorney
Obtain Legal Representation from Our Reno Criminal Defense Attorney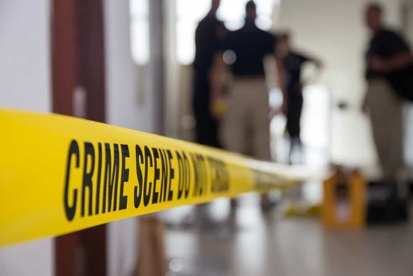 Homicide or murder is considered the most serious criminal charge an individual can face in court. In Nevada, the sentence for a murder conviction includes life imprisonment without parole.
If you are facing a murder conviction, it is imperative to seek legal services from an experienced and reliable attorney. At the Law Offices of Kenneth A. Stover, our Reno criminal defense lawyer can give you with the aggressive and relentless reputation you need to overcome this arduous obstacle.
Contact us today to schedule a consultation with a Reno homicide attorney.
Types of Murder Charges
The most severe form of homicide is first-degree murder. It is defined as the "premeditated and intentional killing of another," including murders committed during a violent felony such as burglary or sexual battery. Punishment for first-degree murder includes either life imprisonment without the possibility of parole or life imprisonment with possible parole.
Second-degree murder is considered an intentional killing which is not planned or premeditated, nor committed in a "heat of passion," and a killing caused by dangerous conduct and the offender's discernable lack of concern for human life. This crime is punishable by life in prison with a possibility of parole after ten years, or 25 years in prison with the possibility of parole after ten years.
Attempted murder is prosecuted as a category B felony, which is punishable by a prison sentence of two and 20 years.
Have a Former Prosecutor On Your Side
As a former prosecutor, our Reno criminal defense attorney possesses the extensive insight from both sides of the courtroom and understands what you're up against. With more than 25 years of experience, the Law Office of Kenneth A. Stover can thoroughly investigate your case and collect evidence necessary to develop an effective and personalized defense strategy just for you.
Contact our Reno homicide attorney to schedule your free consultation today.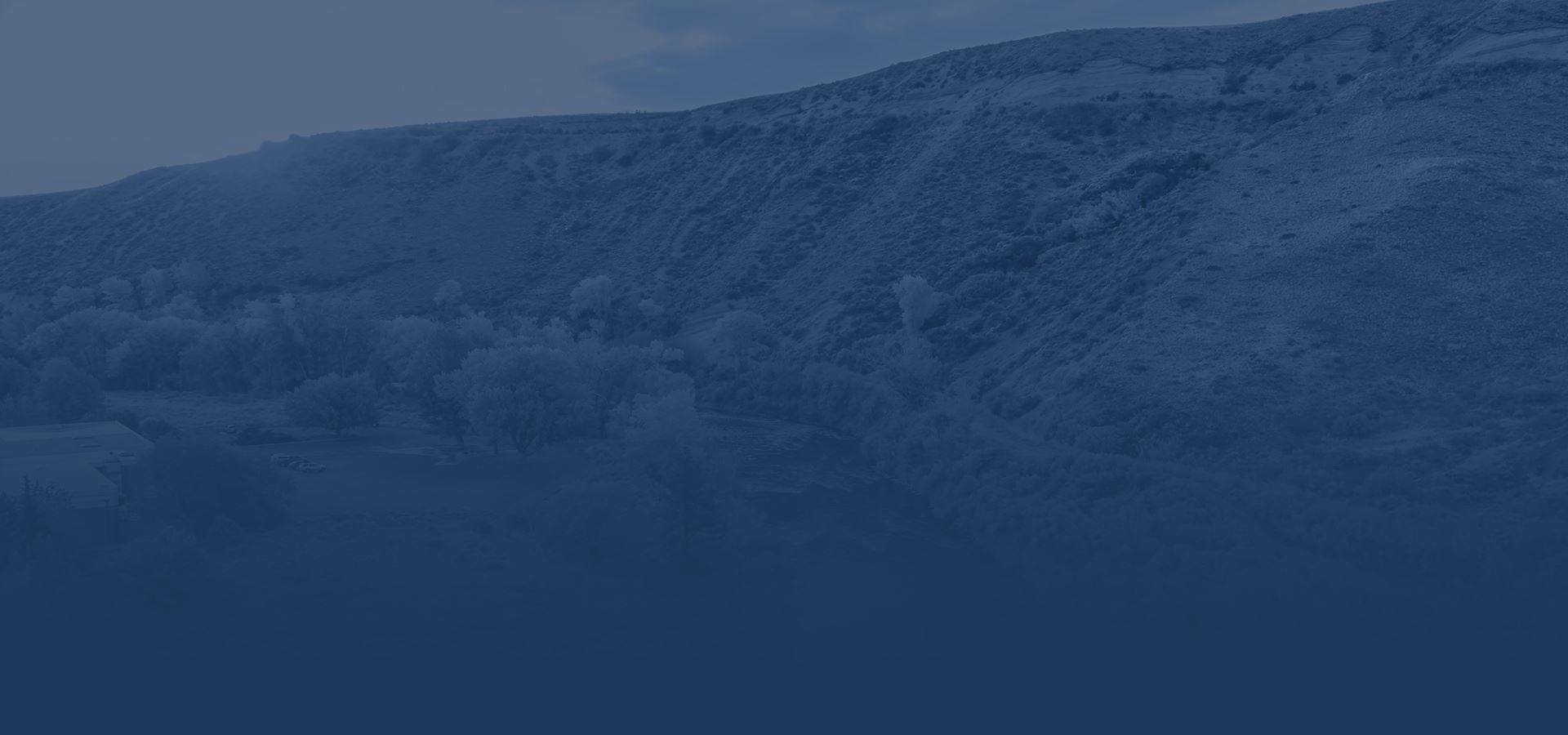 Our Victories
Our top priority is to devise customized legal strategies that are tailored to the unique legal needs of our clients, no matter how simple or complicated their situations, might be.
charge reduced Armed robbery

charge dismissed DUI causing death

charge reduced DUI causing death

charge reduced DUI causing substantial bodily harm

not guilty DUI causing substantial bodily harm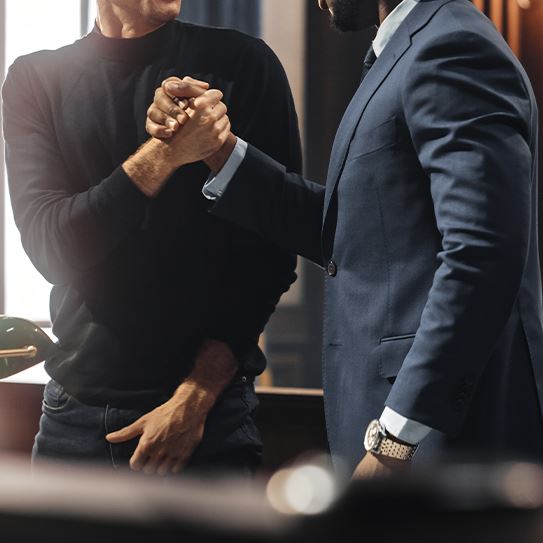 YOUR RESULTS, YOUR FREEDOMS, & YOUR DEFENSE ALL MATTER
Speak with a Native Nevadan Who Is Committed to Protecting Your Rights
Consistently named among the top trial attorneys in the nation

Successfully defended clients in 70 courts throughout Nevada

Former Deputy District Attorney in Lander and Lyon Counties

Former Special Prosecutor for the Cities of Reno and Sparks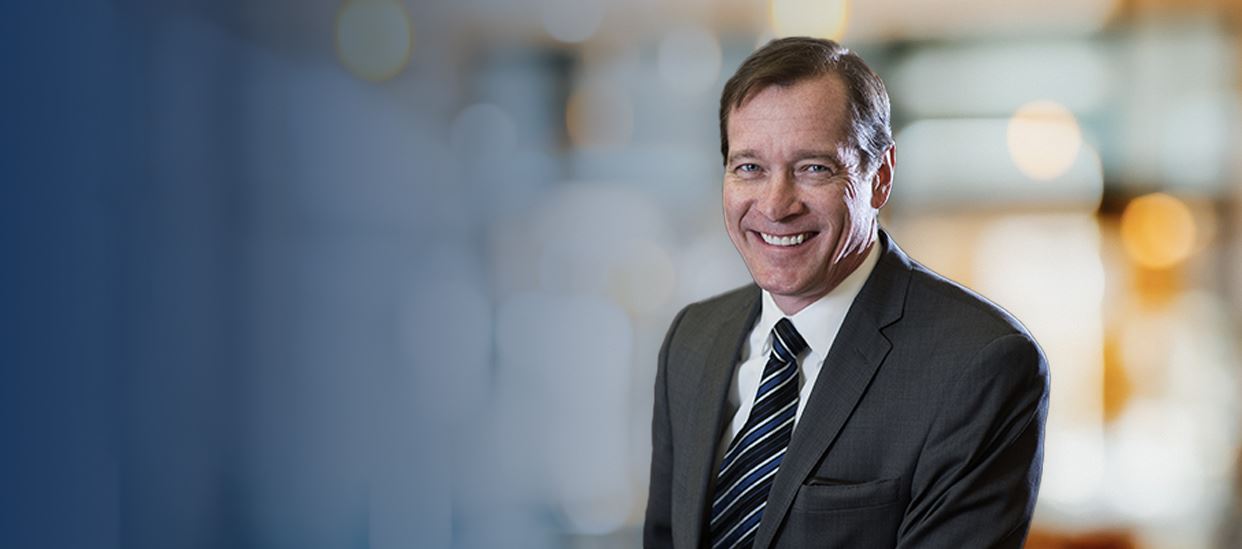 Your Legal Advocates in Reno Contact Us at (775) 502-1575 Today