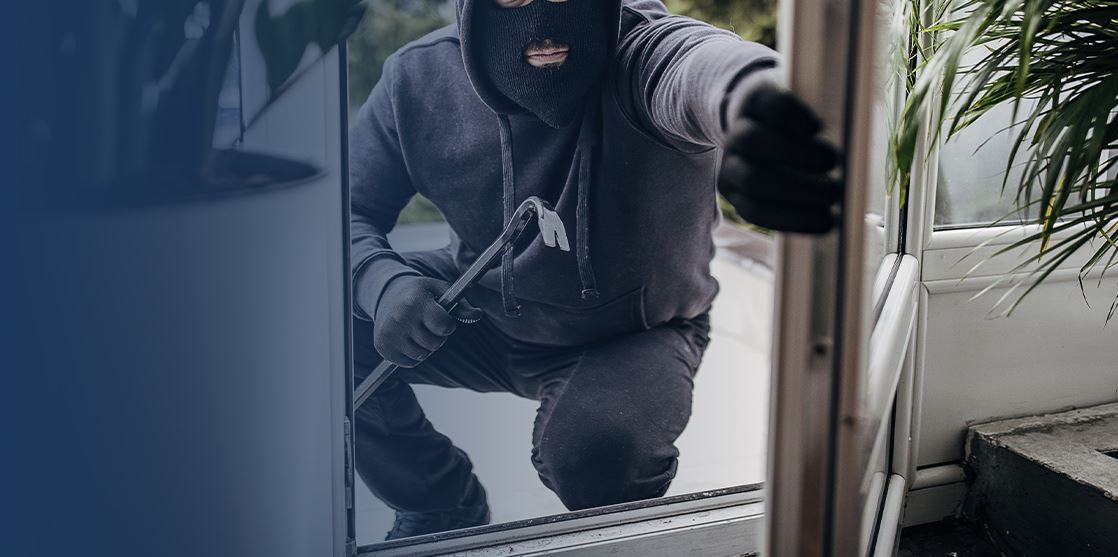 Embezzlement Let us make your bad situation better.
Reno Embezzlement Attorney
Let Us Make Your Bad Situation Better. Call
(775) 502-1575

Today!

Embezzlement occurs when people do something illegal with property that has been entrusted to them. Most people assume this theft crime occurs only in business environments, but its scope is much larger than that. Employees who misappropriate funds make up a significant portion of embezzlement cases. But you can face an embezzlement charge, for example, if your brother gives you $500 and asks you to deposit the money in his bank account, but you use the money to buy yourself something instead.
Penalties for Embezzlement
The penalties associated with embezzlement are given in relation to the value of property that was embezzled. Based on that amount, you can expect to face the following:
Less than $650: Misdemeanor charge. Up to 6 months in jail and $1,000 in fines.
Between $650 and $3,500: Felony charge. 1 to 5 years in prison and up to $10,000 in fines.
$3,500 or more: Felony charge. 1 to 10 years in prison and up to $10,000 in fines.
In addition to these penalties, those who are convicted of embezzlement must typically pay restitution. If you have been charged with embezzlement and face these serious penalties, you need a dedicated Reno criminal defense attorney who will fight for you.
Protect Your Future. Start with a Free Consultation
Even if you are convicted for misdemeanor embezzlement, this charge will show up on your criminal record. Employers are wary of hiring employees who have committed embezzlement, and having this crime on your record may significantly impact your ability to find gainful employment. The Reno theft crime attorney at the Law Offices of Kenneth A. Stover will fight tirelessly to keep your record clean. Take the first step today, and contact us for a free consultation.
Put your case in capable hands. Call (775) 502-1575 today!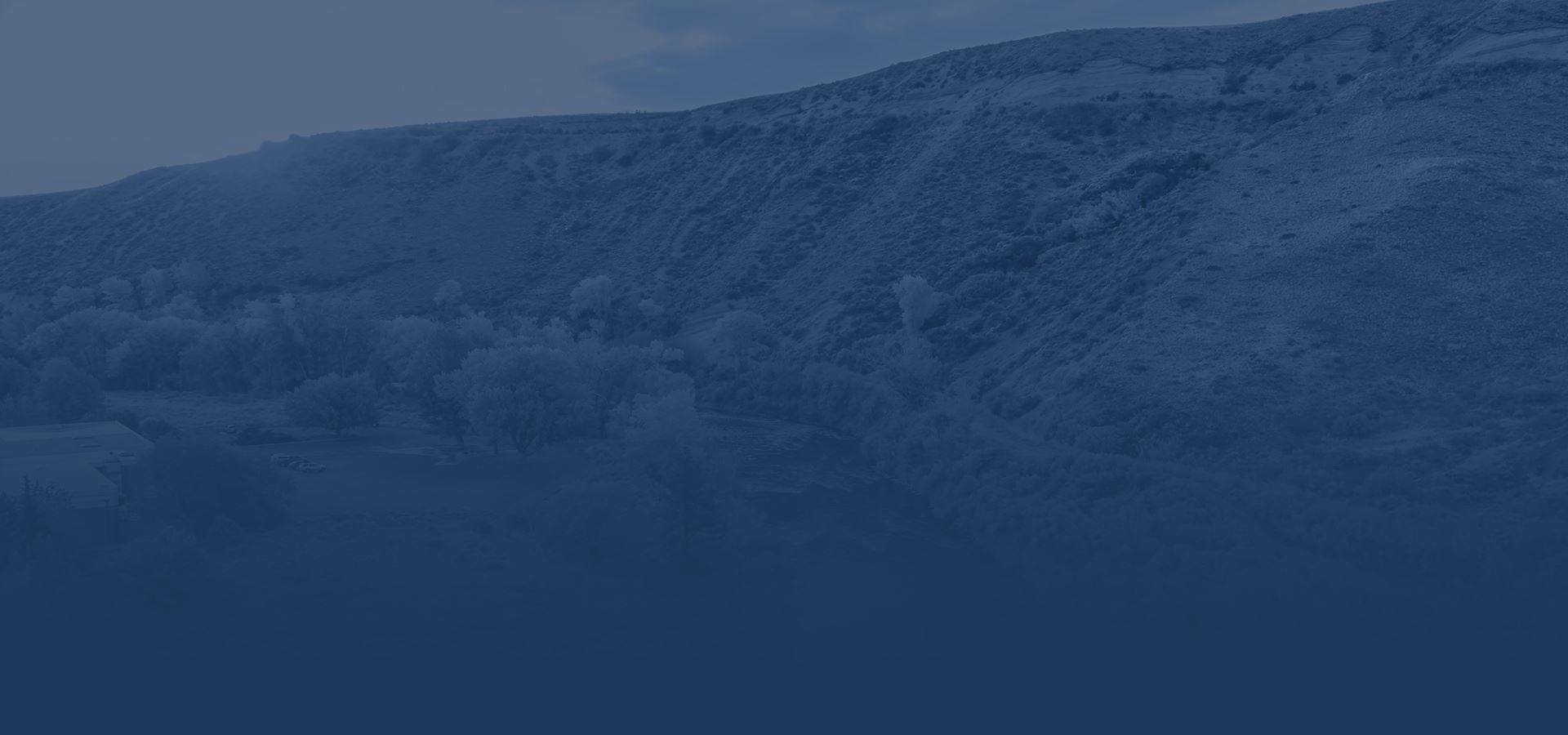 Our Victories
Our top priority is to devise customized legal strategies that are tailored to the unique legal needs of our clients, no matter how simple or complicated their situations, might be.
charge reduced Armed robbery

charge dismissed DUI causing death

charge reduced DUI causing death

charge reduced DUI causing substantial bodily harm

not guilty DUI causing substantial bodily harm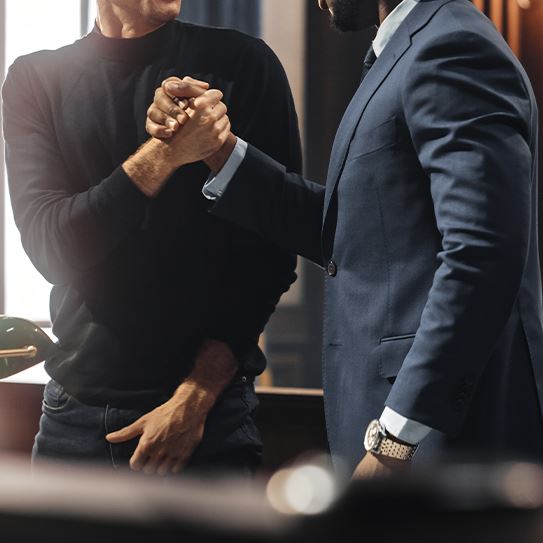 YOUR RESULTS, YOUR FREEDOMS, & YOUR DEFENSE ALL MATTER
Speak with a Native Nevadan Who Is Committed to Protecting Your Rights
Consistently named among the top trial attorneys in the nation

Successfully defended clients in 70 courts throughout Nevada

Former Deputy District Attorney in Lander and Lyon Counties

Former Special Prosecutor for the Cities of Reno and Sparks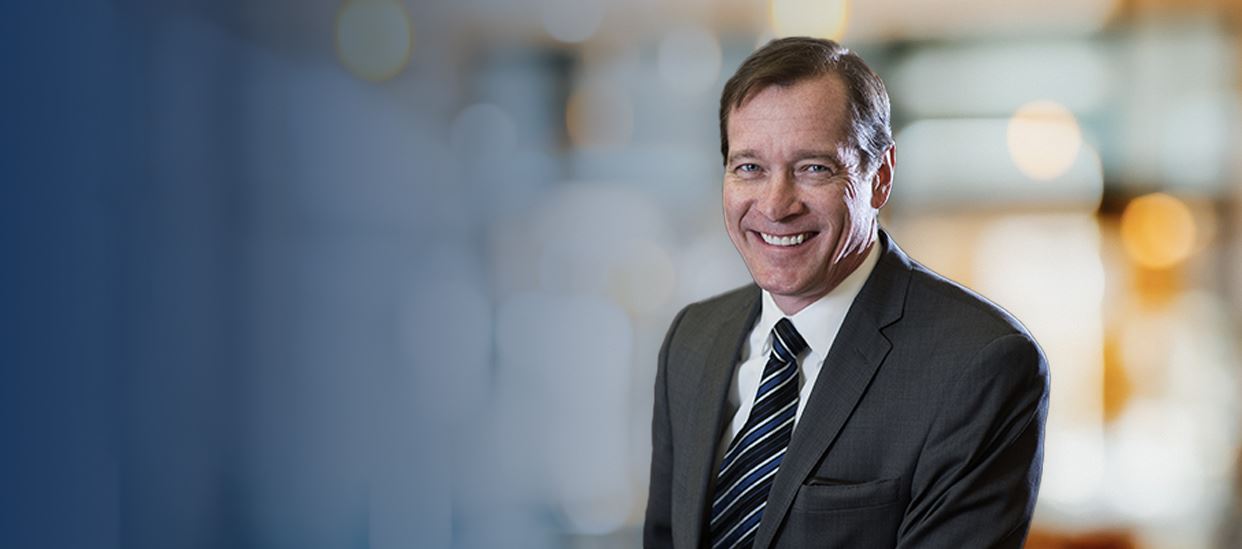 Your Legal Advocates in Reno Contact Us at (775) 502-1575 Today