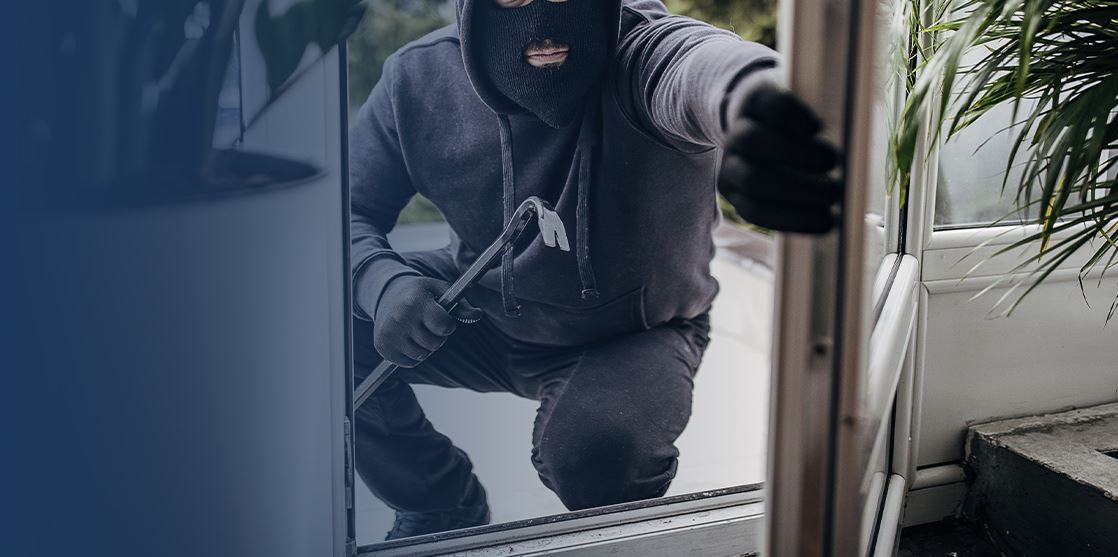 Burglary Let us make your bad situation better.
Theft Crimes in the State of Nevada
Call Our Proven Reno Criminal Defense Attorney Today
Burglary, also known as "breaking and entering," is legally defined as entering a home, business, structure, vehicle, plane, or railcar with the intent to steal, commit assault or battery on any person, commit any felony, or obtain money or property by false pretenses (NRS 205.060). Therefore, while burglary is often considered a theft crime, you don't actually have to steal anything to be convicted.
If you have been charged with burglary, you do not have to face your burglary charges alone. The Law offices of Kenneth A. Stover features an award-winning Reno criminal defense lawyer. With more than 25 years of experience, Attorney Kenneth Stover knows the importance of confronting your charges with an aggressive and thorough defense.
If you are facing burglary charges, contact the skilled Reno theft crime attorney at the Law Offices of Kenneth A. Stover at (775) 502-1575 today to retain award-winning legal counsel for your case.
Penalties for Burglary in Nevada
Consequences for being found guilty of burglary can vary with the circumstances of your crime. For example, if the crime involves a deadly weapon or injured victims, the penalties increase and the classification of your charge may be raised. Simple burglary is considered a "Category B Felony."
Penalties for burglary in Nevada can include:
One year minimum prison term
Fine of up to $10,000
Permanent criminal record
Restitution to victims (if theft occurred)
The key to a burglary conviction is the intent to commit a crime. If you enter a premises with the intent to commit one of the aforementioned offenses, and that intent is proven in a court of law, you can be exposed to these significant criminal penalties. Likewise, you do not need to actually break into a structure to commit burglary—the door or window could be unlocked or left wide open and you still could be charged. These broad legal definitions often mean that the accused have been wrongly classified as burglars when simple trespassing or a misunderstanding is actually the case.
How Can a Reno Burglary Attorney Help You?
In the unfortunate event that you find yourself facing burglary charges, navigating the legal complexities can be an overwhelming and stressful experience. This is where the expertise of a seasoned Reno burglary attorney becomes invaluable. They possess the knowledge and experience necessary to guide you through the legal process, ensuring your rights are protected and building a robust defense strategy tailored to your specific circumstances.
One of the primary benefits of hiring a Reno burglary attorney is their in-depth understanding of the local legal landscape. This expertise is crucial in building a strategic defense, as it enables the attorney to anticipate the prosecution's arguments and leverage any unique aspects of the jurisdiction to your advantage.
A Reno burglary attorney will conduct a thorough review of the evidence against you, identifying any potential weaknesses or violations of your constitutional rights. This meticulous examination may uncover procedural errors, mishandled evidence, or other factors that could be pivotal in your defense. Their ability to challenge the prosecution's case can significantly impact the outcome of your trial.
Moreover, a skilled attorney can negotiate on your behalf, seeking reduced charges or alternative sentencing options that may mitigate the severity of potential consequences. This negotiation skill is honed through years of legal practice and can be a crucial asset in securing the best possible outcome for your case.
Facing burglary charges can be an emotionally taxing experience, but having a dedicated Reno burglary attorney by your side provides not only legal expertise but also much-needed support. From crafting a compelling defense to advocating for your rights in court, these professionals play a crucial role in safeguarding your future and helping you navigate the complexities of the legal system.
Ready to start exploring your defense options with our Reno theft crime attorney? Request a free initial case evaluation from The Law Offices of Kenneth A. Stover today.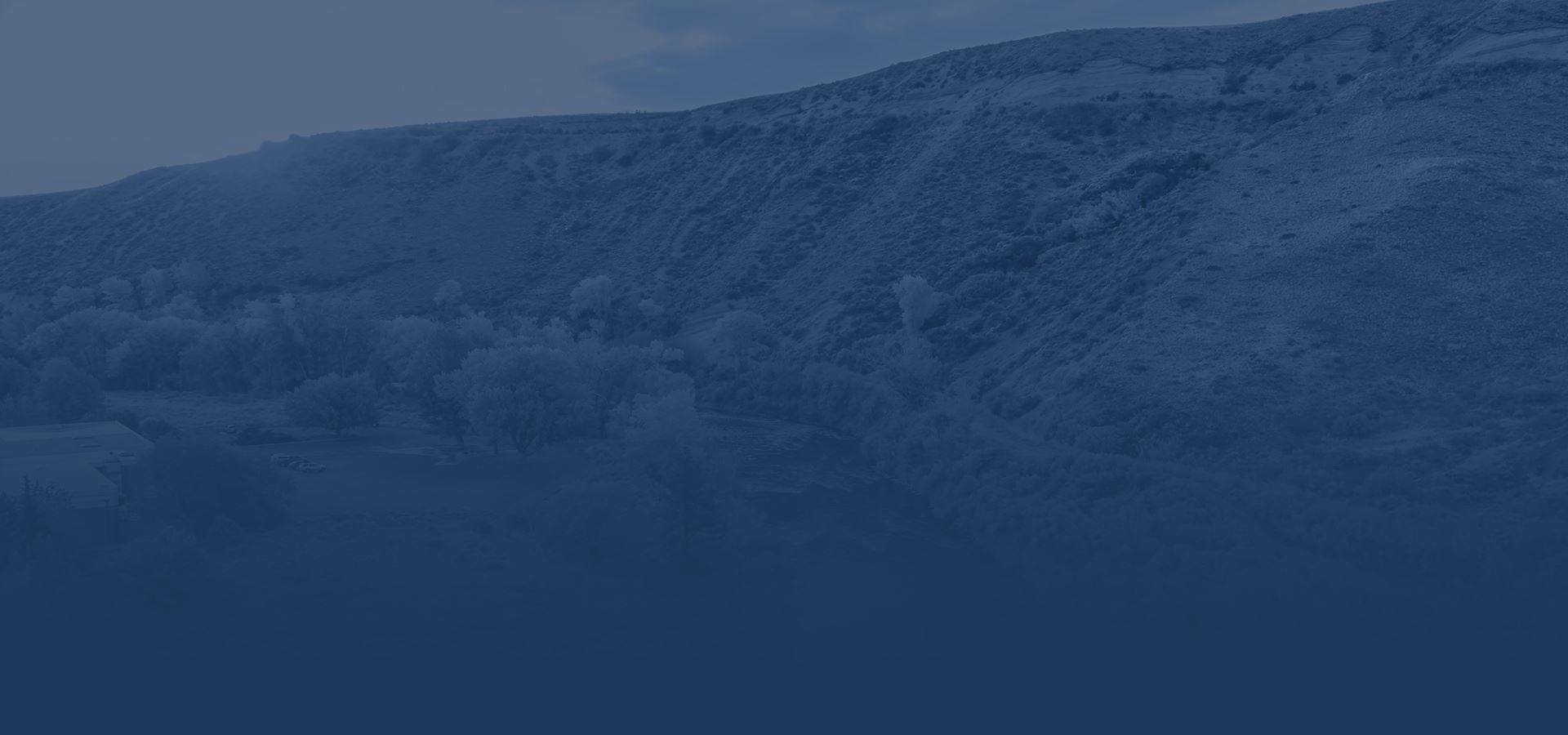 Our Victories
Our top priority is to devise customized legal strategies that are tailored to the unique legal needs of our clients, no matter how simple or complicated their situations, might be.
charge reduced Armed robbery

charge dismissed DUI causing death

charge reduced DUI causing death

charge reduced DUI causing substantial bodily harm

not guilty DUI causing substantial bodily harm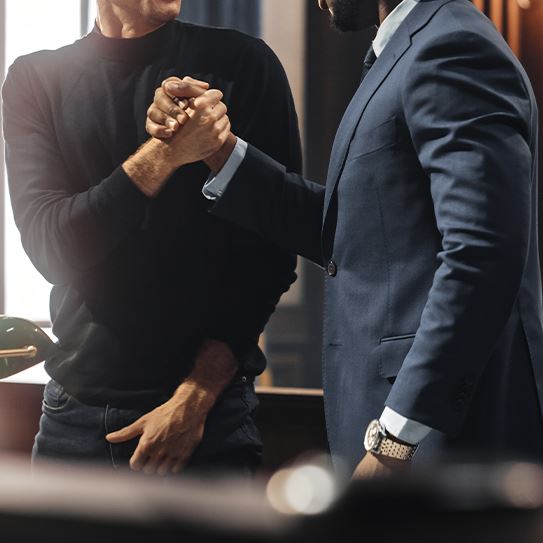 YOUR RESULTS, YOUR FREEDOMS, & YOUR DEFENSE ALL MATTER
Speak with a Native Nevadan Who Is Committed to Protecting Your Rights
Consistently named among the top trial attorneys in the nation

Successfully defended clients in 70 courts throughout Nevada

Former Deputy District Attorney in Lander and Lyon Counties

Former Special Prosecutor for the Cities of Reno and Sparks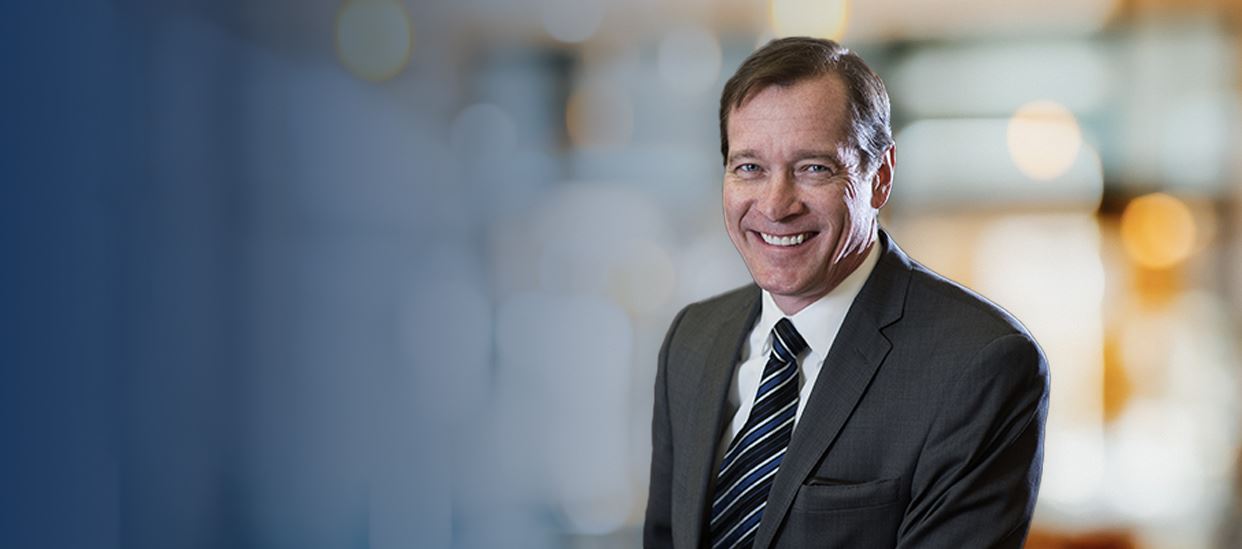 Your Legal Advocates in Reno Contact Us at (775) 502-1575 Today