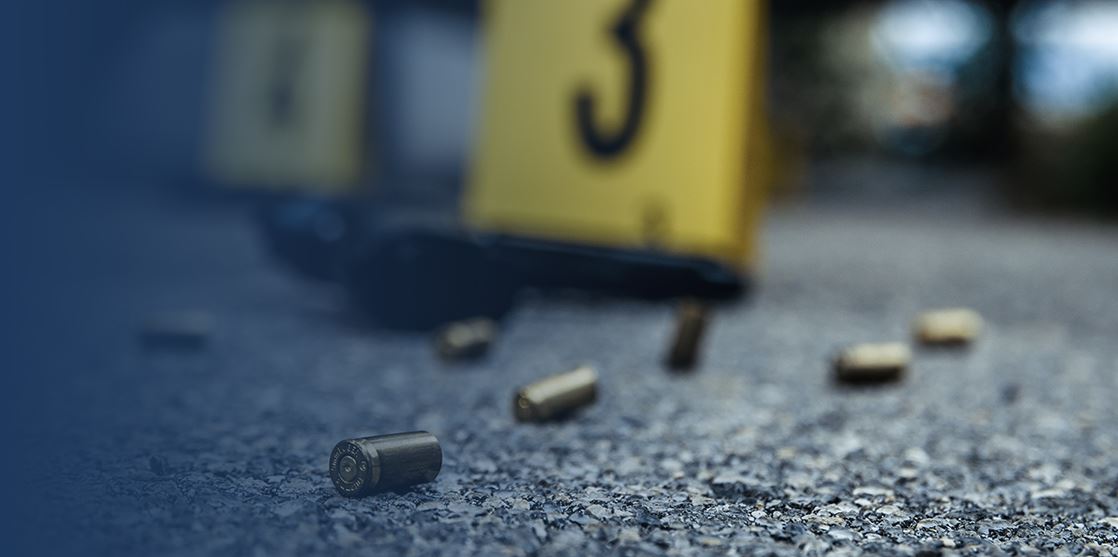 Violent Crimes Let us make your bad situation better.
Reno Violent Crimes Lawyer
Types of Violent Crimes in Nevada
Violent crimes refer to a wide range of charges that involve the threat of actual bodily harm. Whether you are charged with a misdemeanor or felony, our firm can craft a defense strategy that is right for you. For more than 25 years, the Law Offices of Kenneth A. Stover has been defending individuals facing criminal charges throughout Reno, NV.
Our Reno violent crimes lawyer can assist you in your violent crimes case, some of which include:
Assault with a Deadly Weapon
Kidnapping
Manslaughter
What Are the Penalties for Violent Crimes in Nevada?
Because the court system takes violent crimes so seriously, a conviction will bring with it some of the most severe punishments. Depending on the specific charge and circumstances involved in your case, you could face anywhere from 60 days in jail to life in prison. In the case of a first-degree murder conviction, your sentence could be upgraded from life imprisonment to capital punishment or the "death penalty."
Even in the case of a misdemeanor, you may be forced to pay excessive fines, serve a jail sentence, or take court-ordered anger management classes. If you are found guilty, you will be stripped of certain rights, including your right to gun ownership. When facing a violent crime charge, there is a lot at stake; make sure you have a seasoned, proven legal advocate on your side.
Exploring Possible Defenses for Violent Crimes
When facing charges for a violent crime, it is crucial to have a strong defense strategy to safeguard your rights and ensure the best possible outcome for your case. Our Reno violent crime defense attorney, Kenneth A. Stover, is well-versed in the various defenses that can be employed in these types of cases.
Some common defenses for violent crimes include:
Self-defense: If you acted in self-defense to protect yourself or others from danger, it may be possible to argue that your actions were justified.
Insanity defense: If you were not mentally capable of understanding the consequences of your actions at the time of the alleged crime, an insanity defense might be applicable.
Mistaken identity: If there is reasonable doubt about your involvement in the crime and evidence suggests that you were mistakenly identified as the perpetrator, this defense can be effective.
Alibi: Providing evidence that you were not present at the scene of the crime during the time it occurred can be a strong defense strategy.
Violation of constitutional rights: If law enforcement had violated your constitutional rights at the time of the investigation or arrest, it may be possible to have evidence suppressed or the charges dismissed.
Our team at the Law Offices of Kenneth A. Stover will thoroughly evaluate the circumstances of your case and determine the most effective defense strategy tailored to your specific situation. We are committed to protecting your rights and fighting for the best possible outcome.
Contact Our Violent Crimes Attorney in Reno Today
Due to the nature of violent crimes, you can be sure that law enforcement will take their investigation seriously. It is important for you to enlist the help of a Reno violent crimes lawyer who can bring the same level of dedication to your case. Attorney Ken Stover's experience as a former special prosecutor allows him to build a defense around what he knows the prosecution's tactics will be.
---
Have you been arrested for a violent crime? Don't put your liberty at risk. Contact the Law Offices of Kenneth A. Stover for a free consultation with our Reno violent crimes lawyer!
---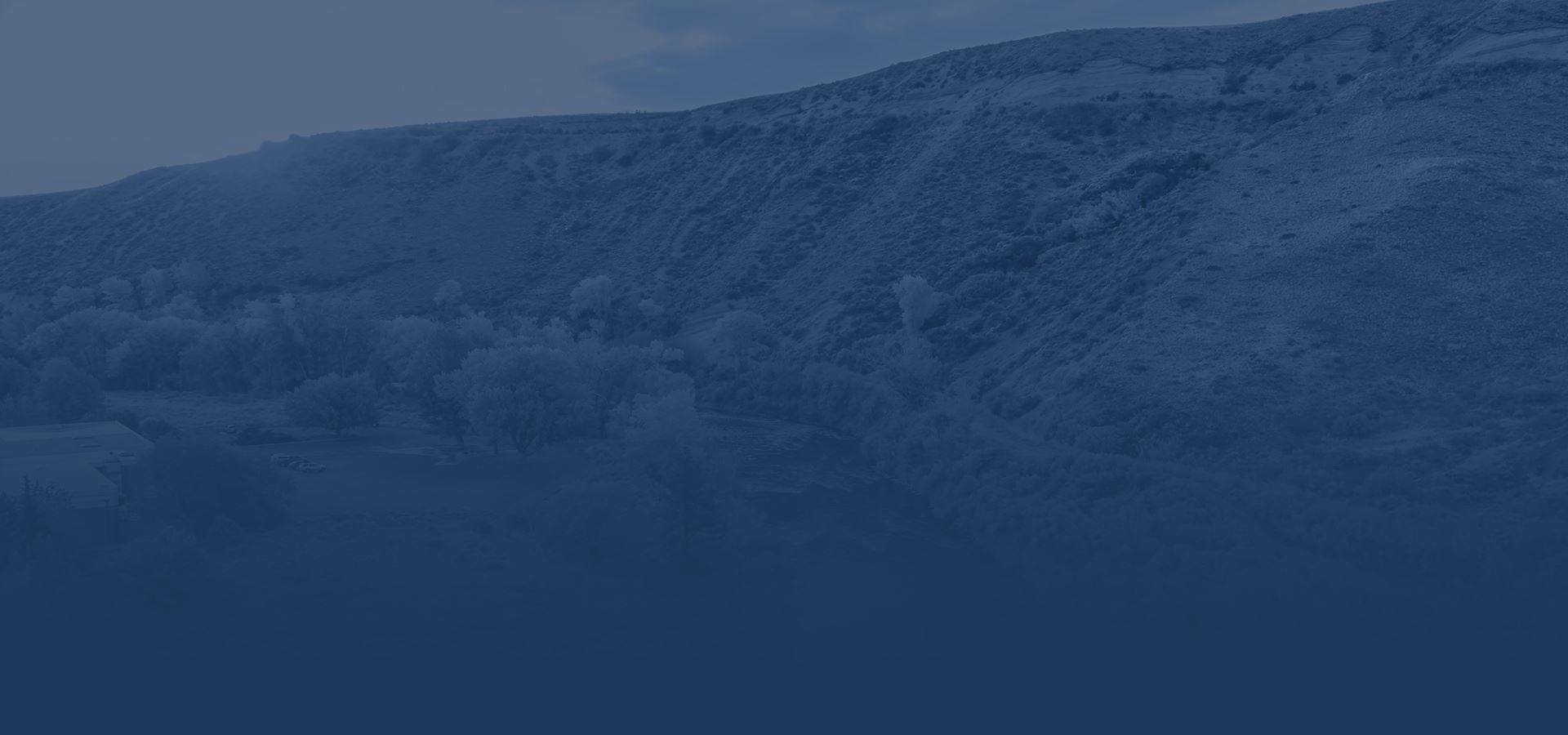 Our Victories
Our top priority is to devise customized legal strategies that are tailored to the unique legal needs of our clients, no matter how simple or complicated their situations, might be.
charge reduced Armed robbery

charge dismissed DUI causing death

charge reduced DUI causing death

charge reduced DUI causing substantial bodily harm

not guilty DUI causing substantial bodily harm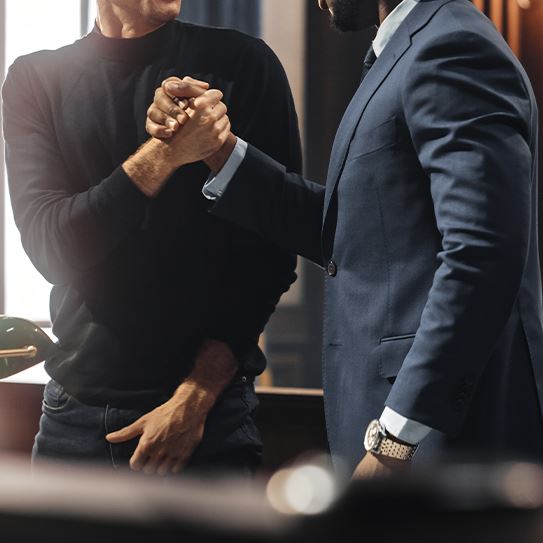 YOUR RESULTS, YOUR FREEDOMS, & YOUR DEFENSE ALL MATTER
Speak with a Native Nevadan Who Is Committed to Protecting Your Rights
Consistently named among the top trial attorneys in the nation

Successfully defended clients in 70 courts throughout Nevada

Former Deputy District Attorney in Lander and Lyon Counties

Former Special Prosecutor for the Cities of Reno and Sparks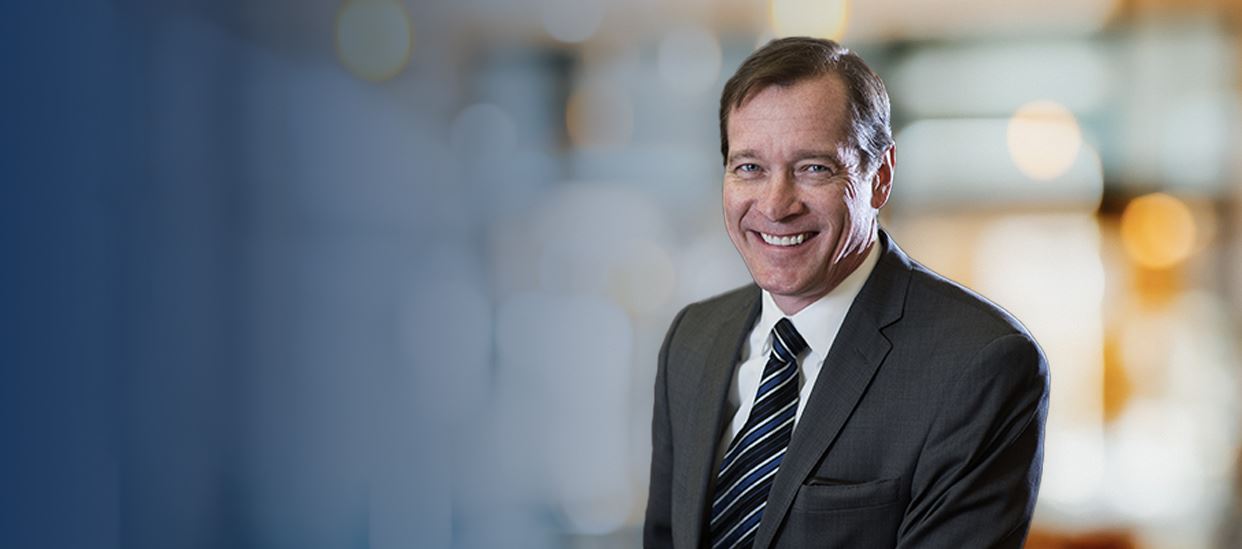 Your Legal Advocates in Reno Contact Us at (775) 502-1575 Today