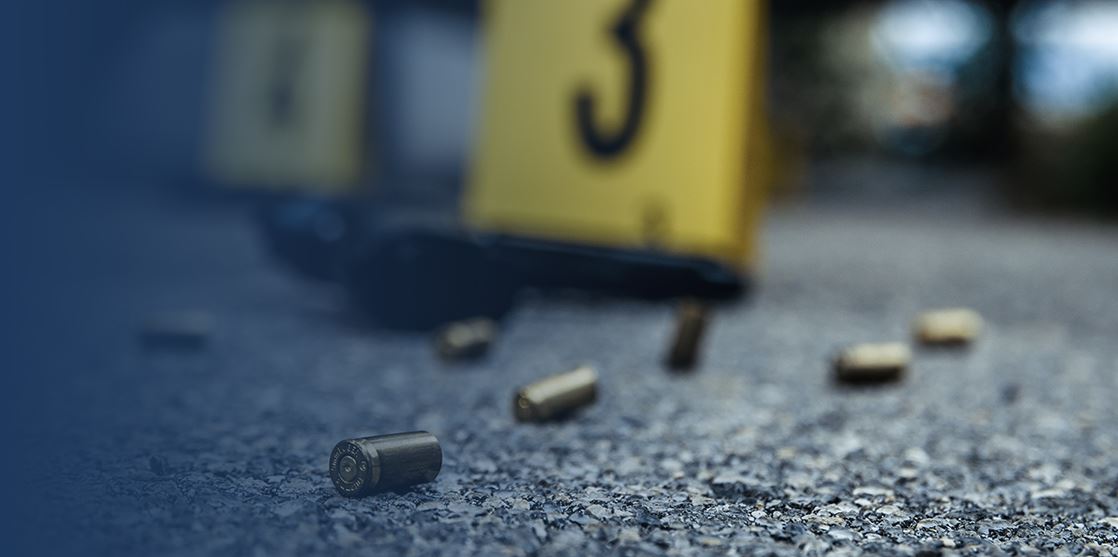 Kidnapping Let us make your bad situation better.
Reno Kidnapping Lawyer
An Explanation of the Crime of Kidnapping
Kidnapping is one of the most heavily prosecuted crimes in the entirety of the Nevada legal system. Similar to murder charges, there are both first-degree and second-degree kidnapping charges, and the most serious of which can potentially lead to life imprisonment. In addition to the harsh legal penalties, you could face additional consequences, including a permanent criminal record that will likely hinder your ability to pursue employment.
Because of the serious nature of kidnapping charges, you should not hesitate to retain the services of a Reno kindapping defense attorney to help you with your case. At the Law Offices of Kenneth A. Stover, we are fully prepared to go to whatever length we need to in order to protect you and your rights while in court. We have extensive experience navigating the complex and in many cases overwhelming legal system, and we can provide you with the confidence that your case is being handled with the utmost professionalism by a qualified 25-year veteran of the criminal justice system.
Schedule your free consultation with our Reno kidnapping lawyer today by calling the Law Offices of Kenneth A. Stover at (775) 502-1575.
Nevada Kidnapping Laws Explained
Nevada's kidnapping laws are found in Nevada Revised Statutes 200.310 through 200.359 and break down the charges based on the circumstances of the crime. As stated previously, kidnapping has two different degrees, however sentences can be changed based on aggravating or mitigating factors.
Penalties for the felony crime of kidnapping can include:
Large jail sentences
Hefty fines
Parole
Permanent criminal record
In short, kidnapping occurs when someone willfully detains, abducts, carries away, confines, or seizes another individual with the intent of holding them for ransom, committing sexual assault, robbing them, killing or substantially harming them, or extorting them or their family, friends, or relatives.
If no bodily harm occurs during the kidnapping, then the charge is considered second-degree kidnapping, a Class B felony. If bodily harm occurs during the kidnapping, or the perpetrator harms the victim after abducting them, the crime becomes first-degree kidnapping, a Class A felony. You can also be charged with a Class D felony for kidnapping your own child or a child you have custody rights over visitation rights.
If you are facing kidnapping charges, contact the kidnapping defense attorney at the Law Offices of Kenneth A. Stover online now!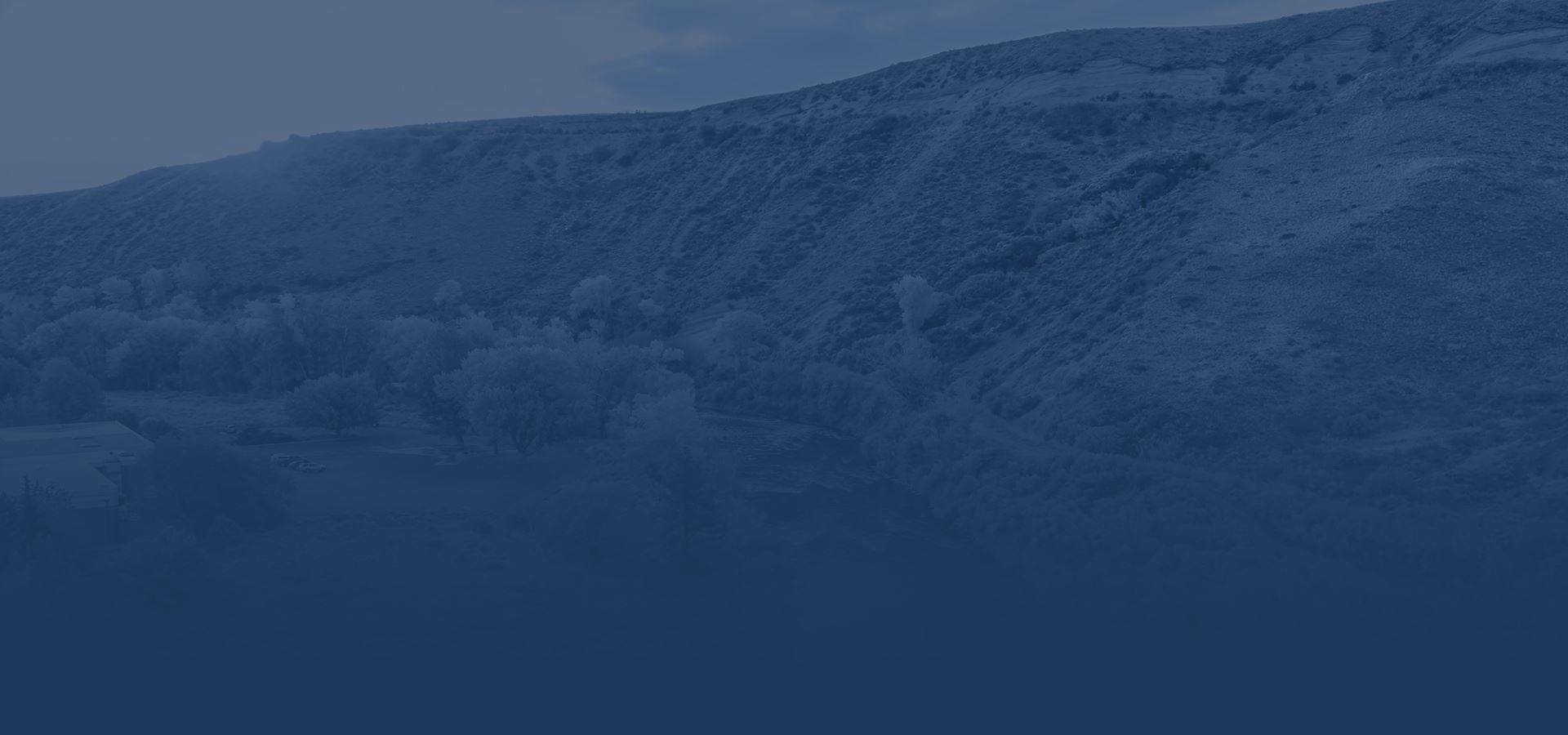 Our Victories
Our top priority is to devise customized legal strategies that are tailored to the unique legal needs of our clients, no matter how simple or complicated their situations, might be.
charge reduced Armed robbery

charge dismissed DUI causing death

charge reduced DUI causing death

charge reduced DUI causing substantial bodily harm

not guilty DUI causing substantial bodily harm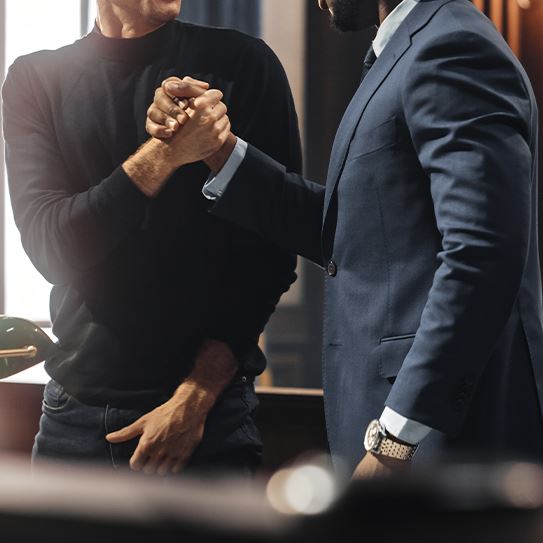 YOUR RESULTS, YOUR FREEDOMS, & YOUR DEFENSE ALL MATTER
Speak with a Native Nevadan Who Is Committed to Protecting Your Rights
Consistently named among the top trial attorneys in the nation

Successfully defended clients in 70 courts throughout Nevada

Former Deputy District Attorney in Lander and Lyon Counties

Former Special Prosecutor for the Cities of Reno and Sparks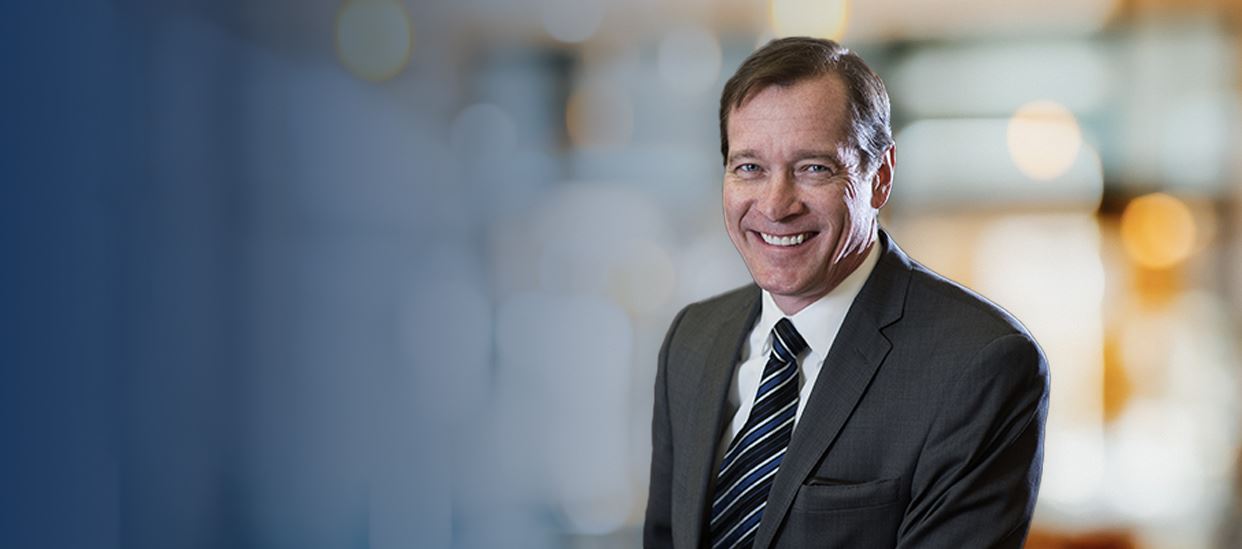 Your Legal Advocates in Reno Contact Us at (775) 502-1575 Today