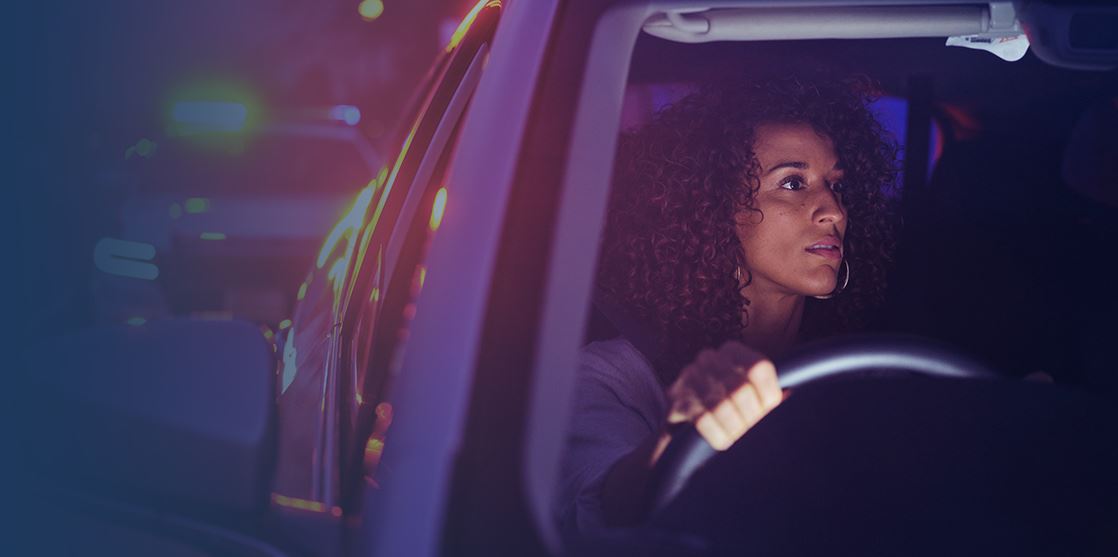 Ignition Interlock Devices Let us make your bad situation better.
Ignition Interlock Device Laws in Reno
Contact a Reno DUI Lawyer for Help Now!
Being convicted of a DUI in the state of Nevada has numerous consequences. In addition to the traditional penalties which can include jail time, large fines, court-mandated alcohol education classes, and driver's license suspensions, you may be required to install an ignition interlock device (IID) in your car. These devices lock your car's ignition out until you pass a breathalyzer test. If you fail the breathalyzer test, the device prevents the car from starting.
These devices are smarter than they might seem, as well. Devices periodically require one to two additional tests while driving, with the first usually occurring within 15 minutes of the car starting and another within 45 minutes. Any results in which the driver blows over a .02 is recorded as a "fail" by the system. All failed tests are reported to the court, so your judge will eventually find out about it, which could mean additional penalties.
Call the Law Offices of Kenneth A. Stover today at (775) 502-1575 to schedule a free consultation and fight back against your DUI charges to avoid having to install one of these devices on your car!
Who is Required to Install an IID?
The state of Nevada gives judges the power to require any defendant found guilty of DUI install an ignition interlock device for a given period of time. However, judges don't usually levy this penalty on first-time misdemeanor offenders.
There are three groups of people who are required to install ignition interlock devices automatically:
Those with a blood-alcohol content of .18 or higher
Those convicted of a felony DUI charge
Those whose DUI caused serious injury or death to another individual (including vehicular homicide)
If you are ordered to install one of these devices, you will have to pay to have the device installed and maintained yourself. Those who are convicted of a felony DUI or have a BAC of .18 or higher will be required to have the device installed for a minimum of 12 months up to a maximum of three years. Those with a misdemeanor BAC of less than .18 may be required to have the device for three to six months.
There is one exception that can get you out of having to install an IID in your car. Your attorney must be able to demonstrate economic hardship to the judge, and that your car is used to transport you to and from work, your family to or from school, or to help you and your family obtain food, medicine, or other necessities. So long as your DUI is a misdemeanor, this exception can be granted.
Call a Reno DUI Lawyer Now!
At the Law Offices of Kenneth A. Stover, we are dedicated to your success and we work hard to help you achieve a successful outcome to your case. For more than 25 years we have offered aggressive DUI defense in Reno and the surrounding areas to clients facing the harshness of the criminal justice system. As an experience former special prosecutor, Attorney Stover has a unique insight to the arguments and methods prosecutors will use against you, meaning he can effectively fight back to help you maintain your driving privileges and freedoms.
If you're facing a DUI charge, contact the Law Offices of Kenneth A. Stover online now to obtain high-quality representation today!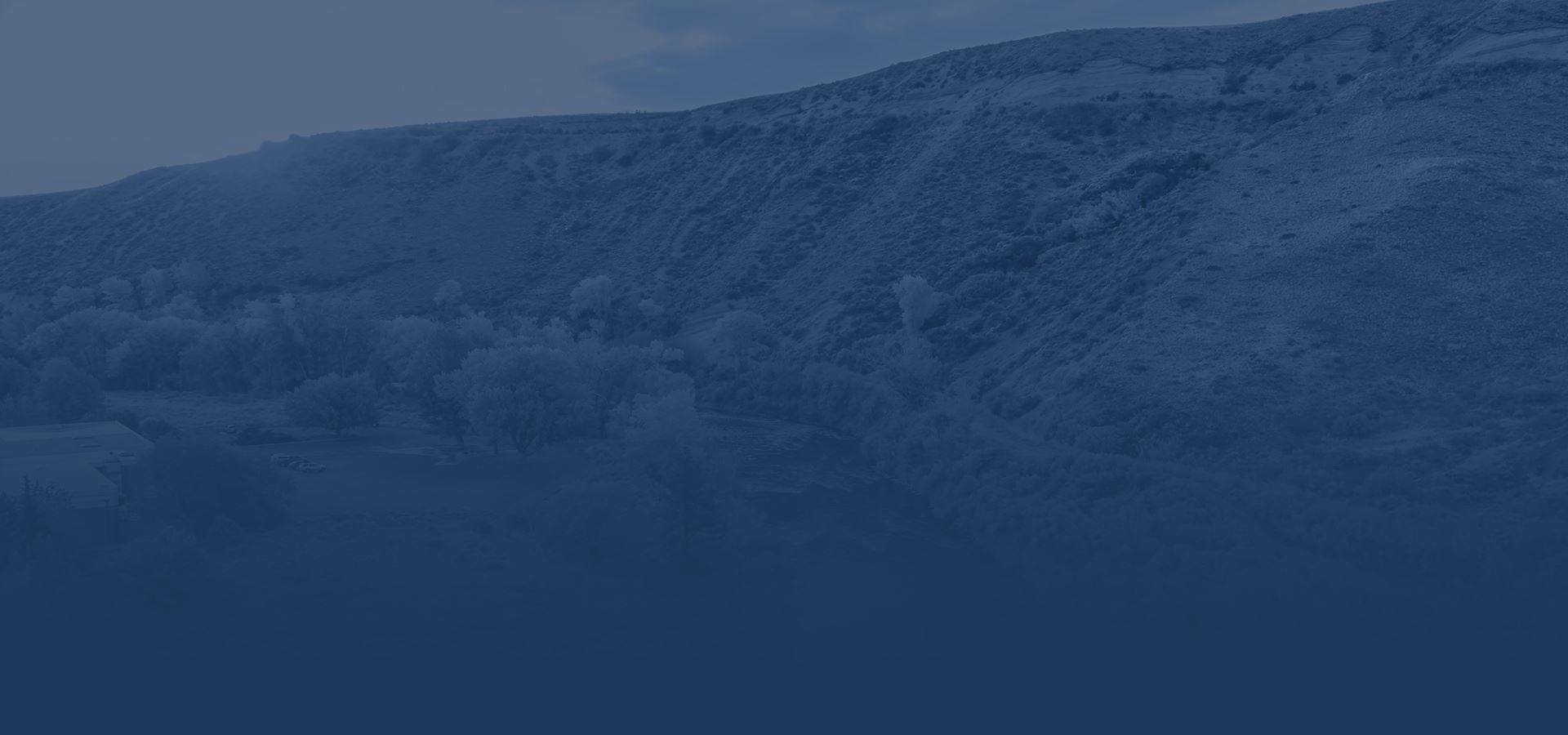 Our Victories
Our top priority is to devise customized legal strategies that are tailored to the unique legal needs of our clients, no matter how simple or complicated their situations, might be.
charge reduced Armed robbery

charge dismissed DUI causing death

charge reduced DUI causing death

charge reduced DUI causing substantial bodily harm

not guilty DUI causing substantial bodily harm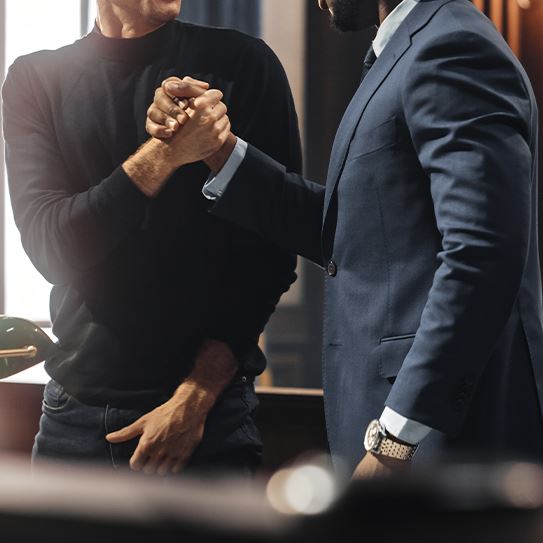 YOUR RESULTS, YOUR FREEDOMS, & YOUR DEFENSE ALL MATTER
Speak with a Native Nevadan Who Is Committed to Protecting Your Rights
Consistently named among the top trial attorneys in the nation

Successfully defended clients in 70 courts throughout Nevada

Former Deputy District Attorney in Lander and Lyon Counties

Former Special Prosecutor for the Cities of Reno and Sparks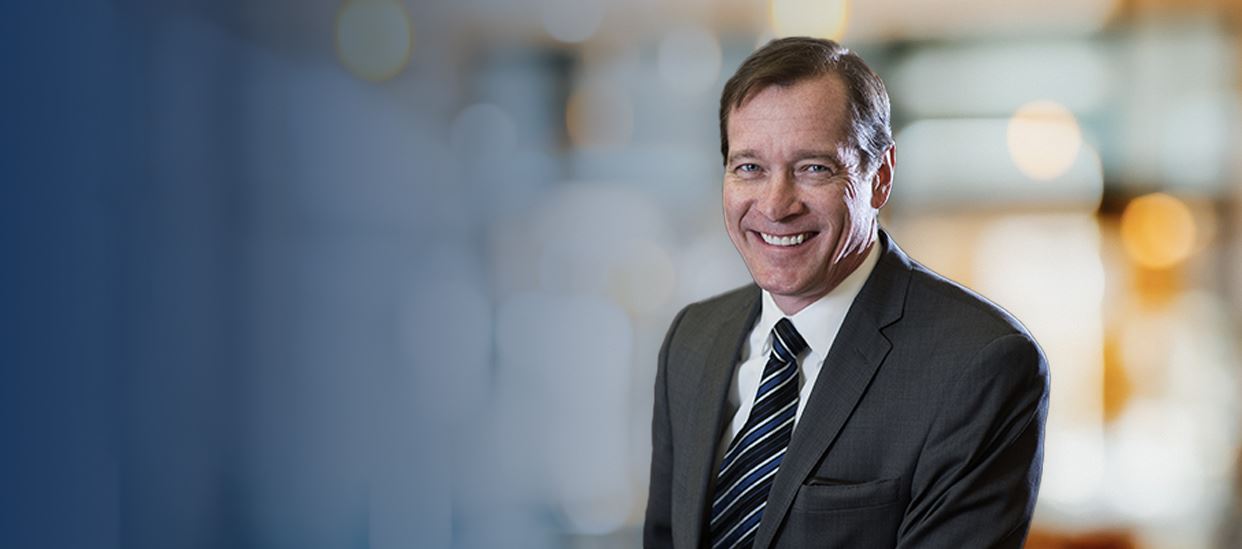 Your Legal Advocates in Reno Contact Us at (775) 502-1575 Today