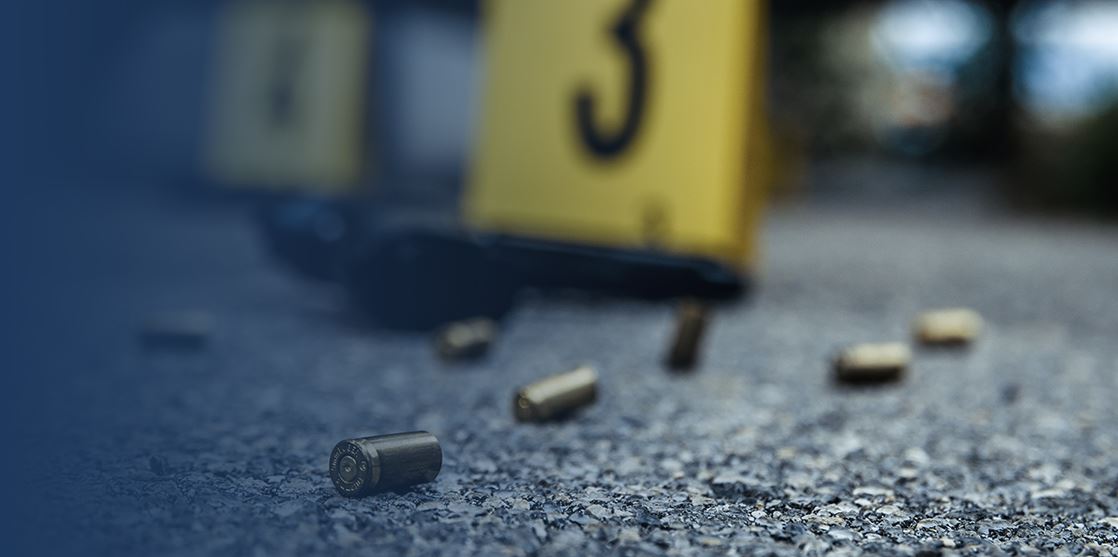 Manslaughter Let us make your bad situation better.
Reno Manslaughter Defense Lawyer
Representing Those Who Are Facing Manslaughter Charges in Nevada
If you've been arrested for manslaughter, it's absolutely crucial that you retain immediate legal representation. Nevada rarely shows leniency for such violent crimes, and you can expect that a heavy hand in justice will be served. Attorney Kenneth A. Stover is a former special prosecutor with experience on both sides of the courtroom – he understands common courtroom tactics and can use this knowledge to your benefit. As a Reno criminal defense attorney, he is well-versed in his legal abilities and will work tirelessly to secure the best possible outcome on your behalf.
What Are The Two Categories of Manslaughter?
Manslaughter is broken into two categories – voluntary and involuntary manslaughter. Both crimes are almost always charged as a felony, which may result in harsh punishments.
Voluntary manslaughter is the unlawful killing of another person without premeditation.
Involuntary manslaughter, however, is the unintentional killing of another human being.
What Are the Penalties for Involuntary and Voluntary Manslaughter in Nevada?
Involuntary manslaughter typically occurs while a person is committing a crime that is not inherently violent or committing a lawful act that might result in death without due caution. The deciding factor in whether the manslaughter is considered voluntary or involuntary lies in if there was intent or malice afterthought.
If charged with involuntary manslaughter, penalties may include:
One to four years in Nevada state prison
Up to $5,000 in fines
If charged with voluntary manslaughter, penalties may include:
Up to 10 years in Nevada state prison
Up to $10,000 in fines
Contact Our Manslaughter Defense Attorney Today!
A manslaughter conviction can mean a lengthy prison sentence and heavy fines – if you've been arrested for manslaughter, you should not speak to any authorities before speaking with a Reno manslaughter defense attorney from the Law Offices of Kenneth A. Stover. We take the time to get to know you, your story, and your concerns – with us on your side, you can be sure that your case is in trusted hands.
Contact the Law Offices of Kenneth A. Stover today to get started on your defense with our Reno manslaughter defense lawyer.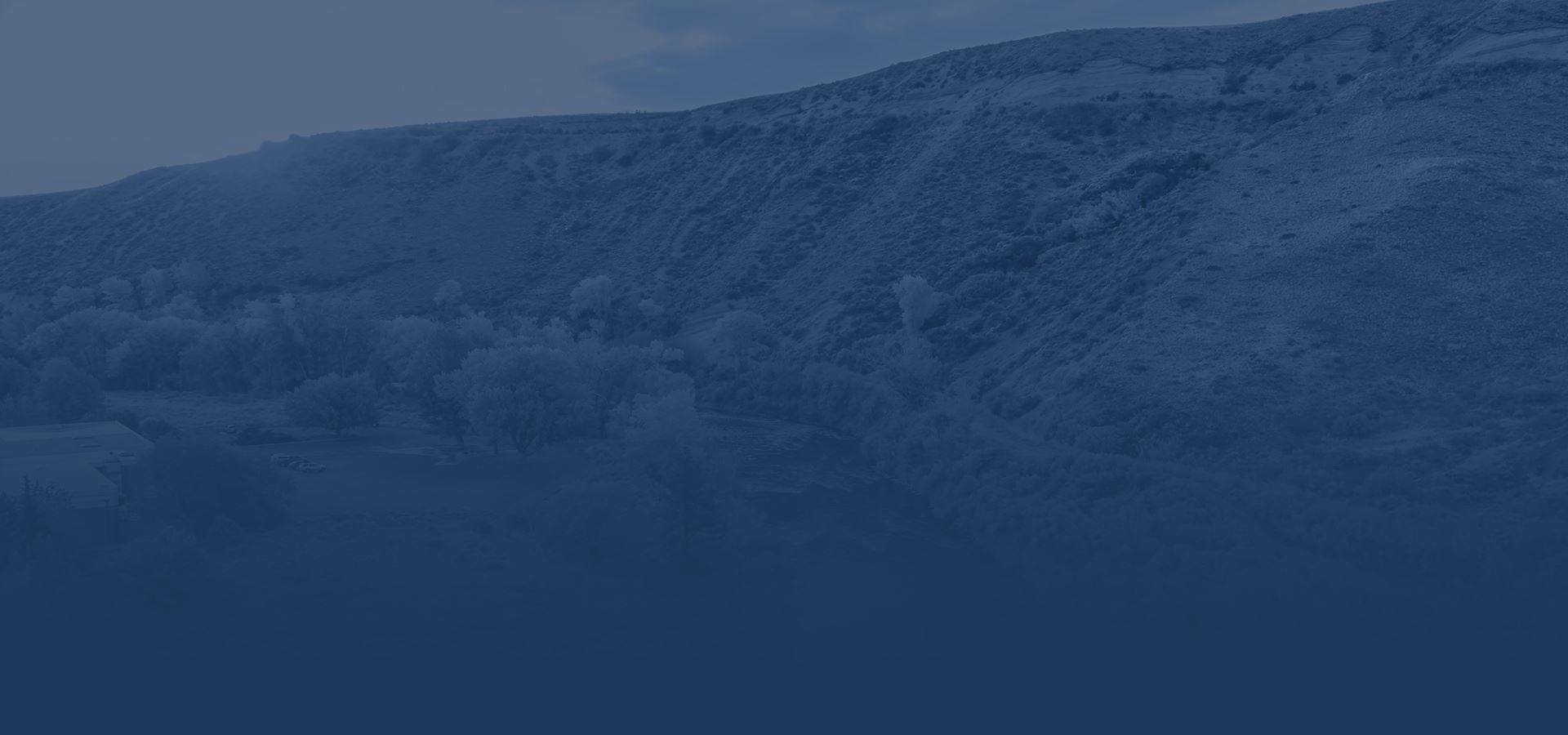 Our Victories
Our top priority is to devise customized legal strategies that are tailored to the unique legal needs of our clients, no matter how simple or complicated their situations, might be.
charge reduced Armed robbery

charge dismissed DUI causing death

charge reduced DUI causing death

charge reduced DUI causing substantial bodily harm

not guilty DUI causing substantial bodily harm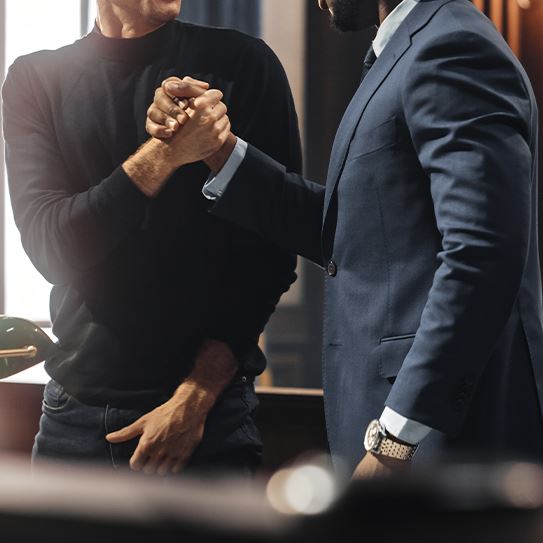 YOUR RESULTS, YOUR FREEDOMS, & YOUR DEFENSE ALL MATTER
Speak with a Native Nevadan Who Is Committed to Protecting Your Rights
Consistently named among the top trial attorneys in the nation

Successfully defended clients in 70 courts throughout Nevada

Former Deputy District Attorney in Lander and Lyon Counties

Former Special Prosecutor for the Cities of Reno and Sparks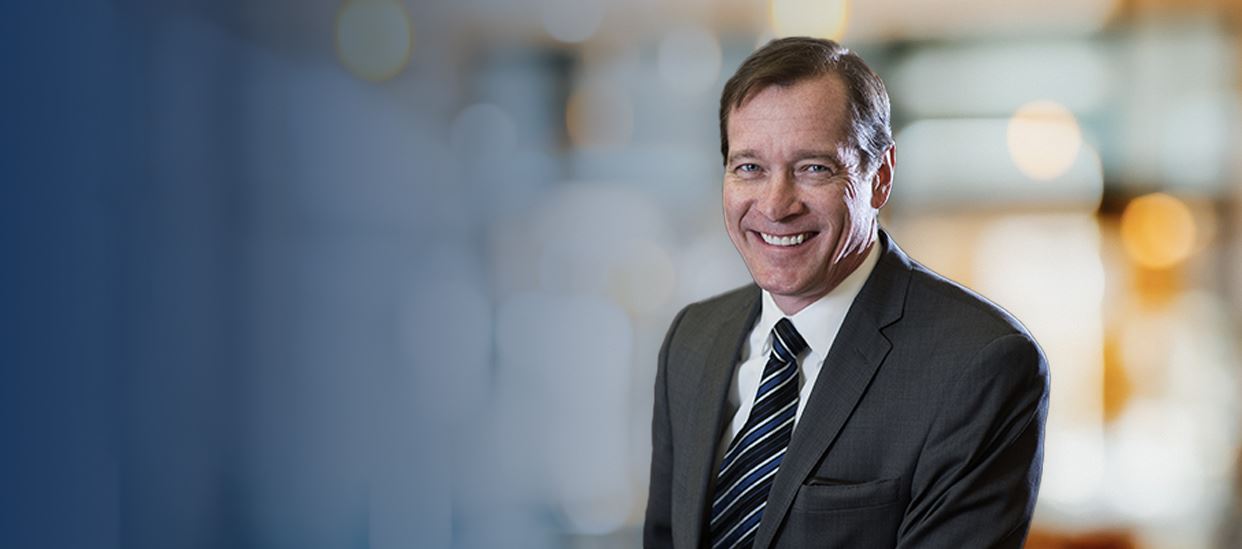 Your Legal Advocates in Reno Contact Us at (775) 502-1575 Today