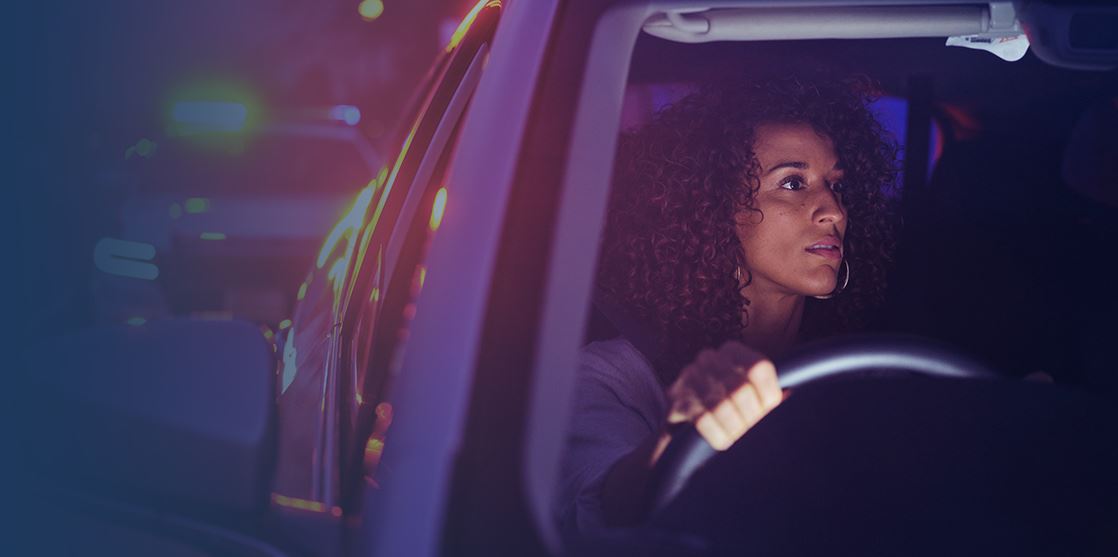 Underage DUI Let us make your bad situation better.
Underage DUI in Nevada
Counsel From A Trusted Reno DUI Defense Lawyer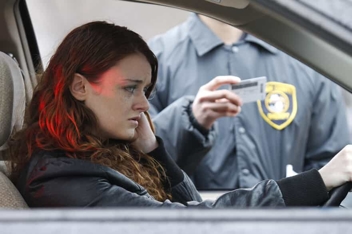 Has your child been charged with driving under the influence? The state of Nevada hold strict, zero-tolerance standards when it comes to underage drivers and alcohol and those convicted could be facing significant DUI penalties. It is advised that you speak to proven, aggressive counsel immediately to discuss your child's legal options.
At the Law Offices of Kenneth A. Stover, every client that comes through our doors benefits from the insight and knowledge of a former prosecutor. As a Reno criminal defense attorney, Kenneth A. Stover has been working in our criminal justice system for over two decades. He knows what challenges the accused face in these circumstances—even juveniles—and how to best protect their rights and interests.
Your child does not have face the allegations against them without a dedicated advocate by their side. Call our firm today.
Understanding "Underage DUI"
NRS 484C.350 describes the offense of underage DUI. Because underage drivers should not be in possession of alcohol in any circumstance, the standards for criminality in these cases are much higher. A driver 21 years old and older cannot be behind the wheel with a blood alcohol concentration (BAC) of .08% or higher. Those under the drinking age can be arrested if they have a BAC that is more than just .02%.
If convicted, the accused in these cases can be sentenced:
Fines
A maximum of six months in jail
Community service
A license suspension of at least 90 days
A drug & alcohol evaluation
Mandatory attendance to Nevada DUI school
It's worth noting that jail time is rare in these cases—judges will usually forgo this penalty in exchange for community service. Depending on the age of the accused, the case will either be handled in criminal court or juvenile court. Either way, it is highly advantageous to have an assertive and insightful Reno DUI defense attorney by your side. Proper representation can pursue any weaknesses in the case against your child and ensure that they receive every consideration they deserve.
A favorable solution can still be possible. Use our online form to request a free case evaluation today.
What Do I Do if My Child Gets a DUI?
One of a parent's worst fears is getting a call late at night that their child is in jail and needs to be bailed out. Most states have severe laws designed to prevent people under the age of 21 from driving drunk more than once. These zero-tolerance rules can apply some serious punishments to anyone underage who is found with any trace of alcohol in their blood.
If you're a parent, there are a few things you can do on behalf of your child to ensure his or her future isn't ruined by an underage DUI conviction:
If your child calls you after being arrested, don't make him or her explain what happened. The less your child says out loud, the less can be used against him in court later because he or she is likely calling from a booking desk, a holding cell, or standing in front of a police officer. What your child says to you can be used in determining the outcome of the case if he or she is overheard.
You need to find out what the charge is and if bond has been set; if it hasn't been set, find out when it will be. Explain that he or she can tell you everything later, and encourage your child not to waive their right to remain silent or to legal counsel.
Once you know how much the bail is, get your child out of there.
Then, hire the best lawyer possible to represent your child, preferably one that focuses on criminal defense in particular. The sooner you do this, the better.
If your child fails to request an administrative license suspension hearing within 10 business days of their arrest, or loses the hearing, he or she will lose the right to drive for many months. The attorney should be able to represent your child in both the criminal case and the administrative hearing.
You might be caught off guard when your child is arrested, but it is best to be well-armed with the knowledge of what to do on your child's behalf. Talk to our skilled Reno underage DUI attorney about your child's case. Attorney Ken Stover has more than 25 years of legal experience to offer, and he is dedicated to defending the rights and freedom of his clients.
Contact us at (775) 502-1575 to schedule a free case consultation today.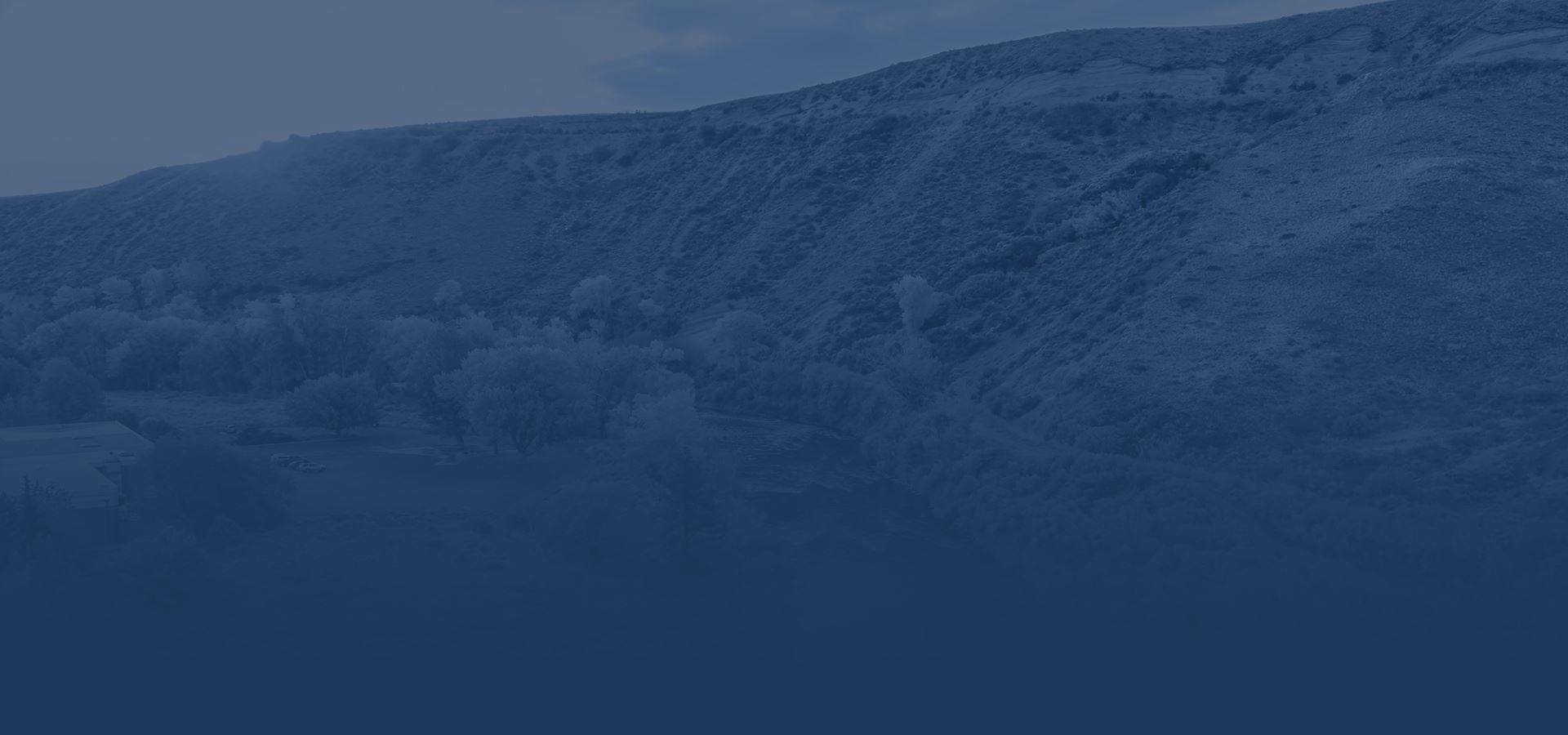 Our Victories
Our top priority is to devise customized legal strategies that are tailored to the unique legal needs of our clients, no matter how simple or complicated their situations, might be.
charge reduced Armed robbery

charge dismissed DUI causing death

charge reduced DUI causing death

charge reduced DUI causing substantial bodily harm

not guilty DUI causing substantial bodily harm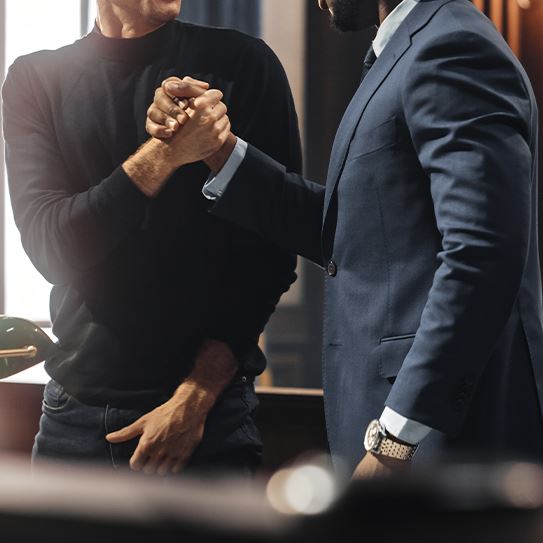 YOUR RESULTS, YOUR FREEDOMS, & YOUR DEFENSE ALL MATTER
Speak with a Native Nevadan Who Is Committed to Protecting Your Rights
Consistently named among the top trial attorneys in the nation

Successfully defended clients in 70 courts throughout Nevada

Former Deputy District Attorney in Lander and Lyon Counties

Former Special Prosecutor for the Cities of Reno and Sparks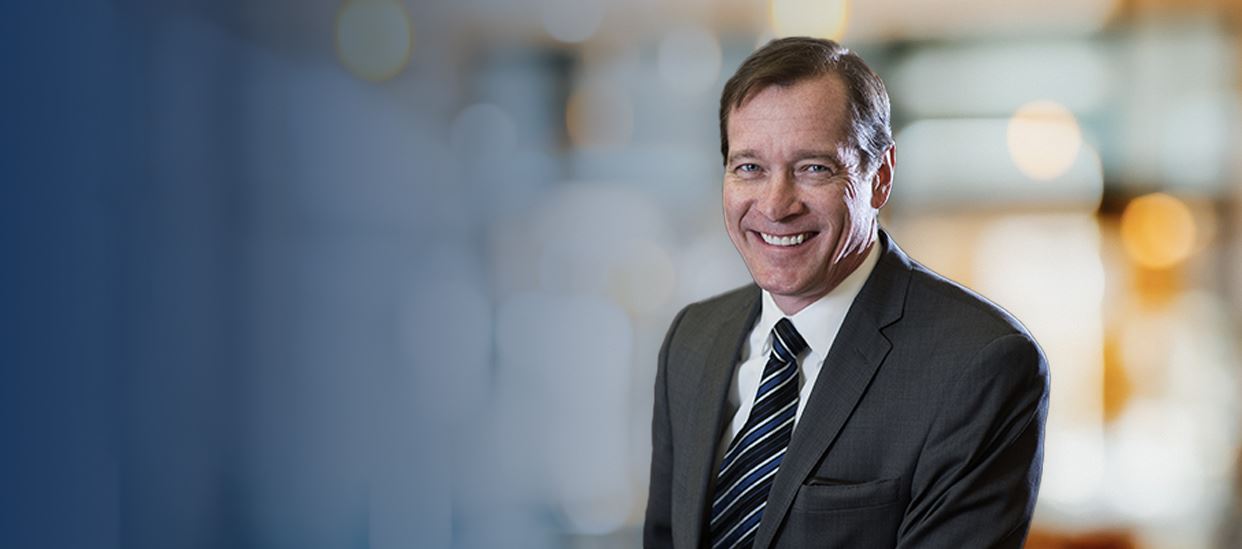 Your Legal Advocates in Reno Contact Us at (775) 502-1575 Today