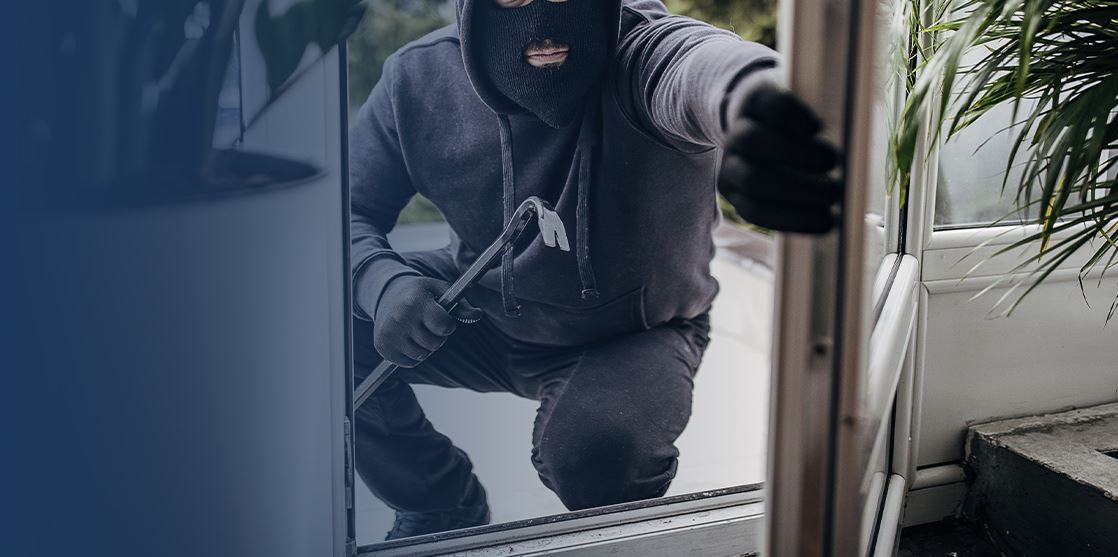 Firearm Theft Let us make your bad situation better.
Weapons Theft Charges in Reno
A Reno Theft Crimes Attorney Can Help; Call Now!
Theft crimes are heavily prosecuted in the state of Nevada, but stealing certain types of property can automatically elevate your charges to a much more serious level. Firearms are one such kind of property. Theft of a firearm in the state of Nevada is known as "Grand Larceny of a Firearm" and is automatically considered a felony crime.
By definition, Grand Larceny of a Firearm occurs when a perpetrator intentionally steals, takes, and carries away a firearm that is owned by another individual with the intent of depriving them of possession of that firearm. Regardless of whether or not the weapon stolen is a handgun, rifle, shotgun, semi-automatic weapon, or fully-automatic machine gun, this law still applies. Furthermore, if you steal more than one firearm at a time, you will face a separate charge for each individual weapon.
Under NRS 205.226, this Grand Larceny of a Firearm carries the following penalties:
Between one and ten years in Nevada State Prison
Up to $10,000 in fines
Victim restitution
Permanent criminal record
Stealing a firearm will also result in the court stripping your right to own a gun, and it can only be restored by a Nevada pardon for this crime. It cannot be restored through expungement or record sealing. Repeat offenders who are convicted may face additional charges for the crime of being an ex-felon in possession of a firearm, which itself can carry between one and six years in prison and up to $5,000 in fines in addition to penalties for the theft.
Don't hesitate to retain counsel and fight back against your weapons theft charges! Contact the Law Offices of Kenneth A. Stover online today.
Call a Reno Theft Crimes Lawyer Now!
When you are facing accusations of firearm theft, the Law Offices of Kenneth A. Stover can fight for you. For more than 25 years, Attorney Stover has dedicated his skill to the practice of criminal law, including serving as a former Special Prosecutor and Deputy District Attorney. Having seen criminal law from both sides of the aisle, he has the ability to represent you with a detailed and knowledgeable strategy developed based on his knowledge of how prosecutors will pursue your case.
Attorney Stover has earned numerous awards over his illustrious career, including an AV® Preeminent™ 5.0 out of 5 Client Review Rating and Client Distinction Award from Martindale-Hubbell®, being named one of the Premier 100 by the American Academy of Trial Attorneys, and one of the 10 Best by the American Institute of DUI/DWI Attorneys.
Call the Law Offices of Kenneth A. Stover today at (775) 502-1575 to schedule a free consultation!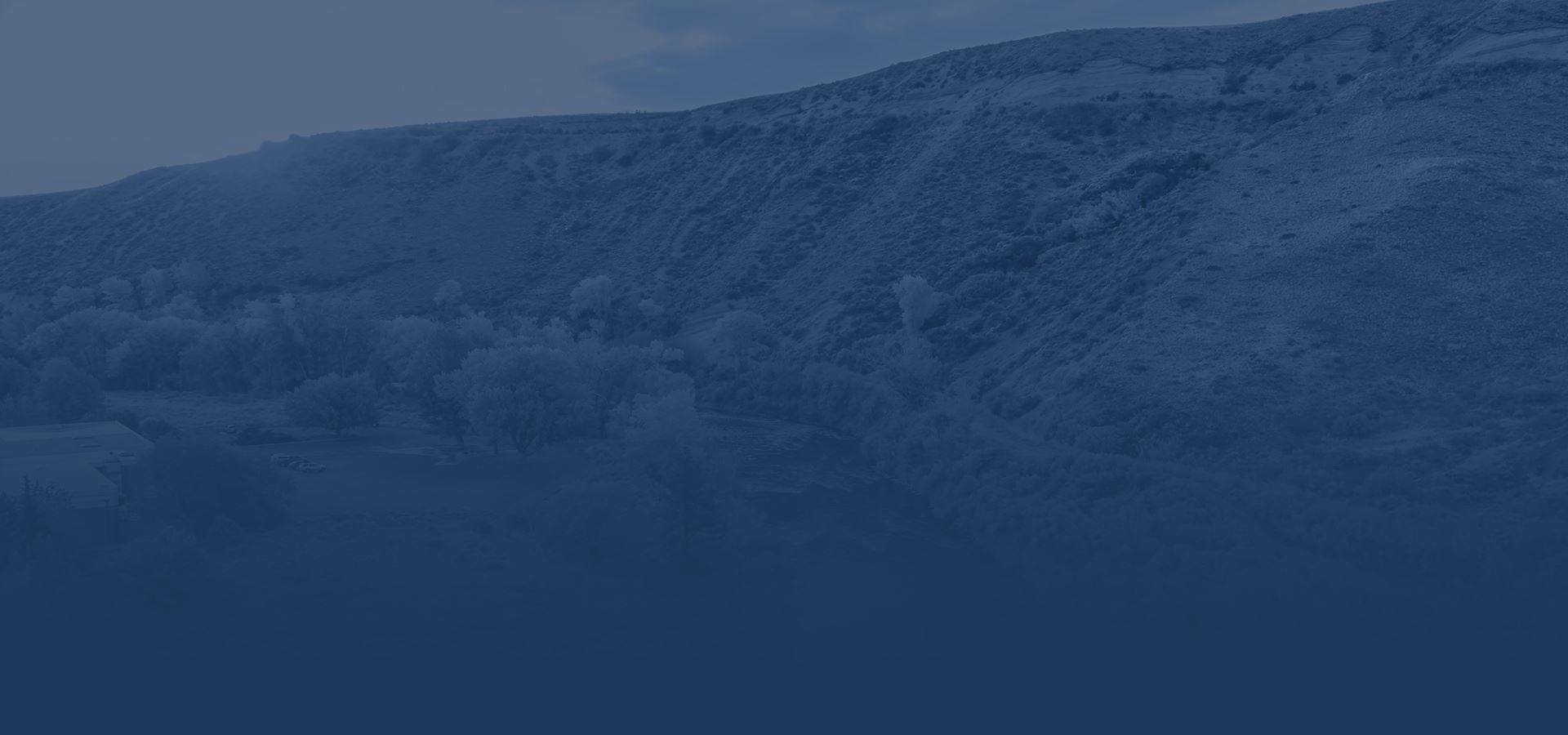 Our Victories
Our top priority is to devise customized legal strategies that are tailored to the unique legal needs of our clients, no matter how simple or complicated their situations, might be.
charge reduced Armed robbery

charge dismissed DUI causing death

charge reduced DUI causing death

charge reduced DUI causing substantial bodily harm

not guilty DUI causing substantial bodily harm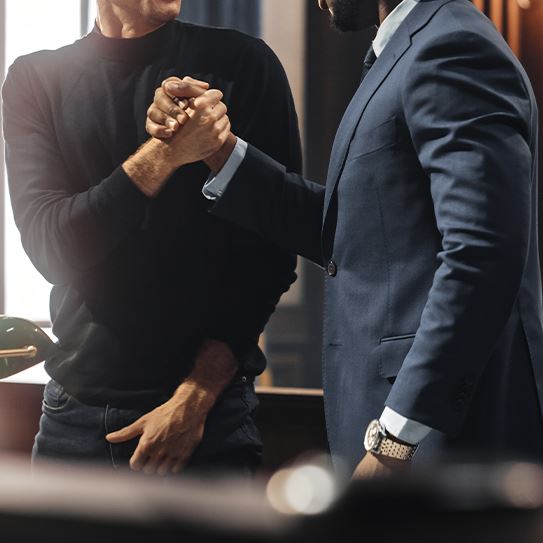 YOUR RESULTS, YOUR FREEDOMS, & YOUR DEFENSE ALL MATTER
Speak with a Native Nevadan Who Is Committed to Protecting Your Rights
Consistently named among the top trial attorneys in the nation

Successfully defended clients in 70 courts throughout Nevada

Former Deputy District Attorney in Lander and Lyon Counties

Former Special Prosecutor for the Cities of Reno and Sparks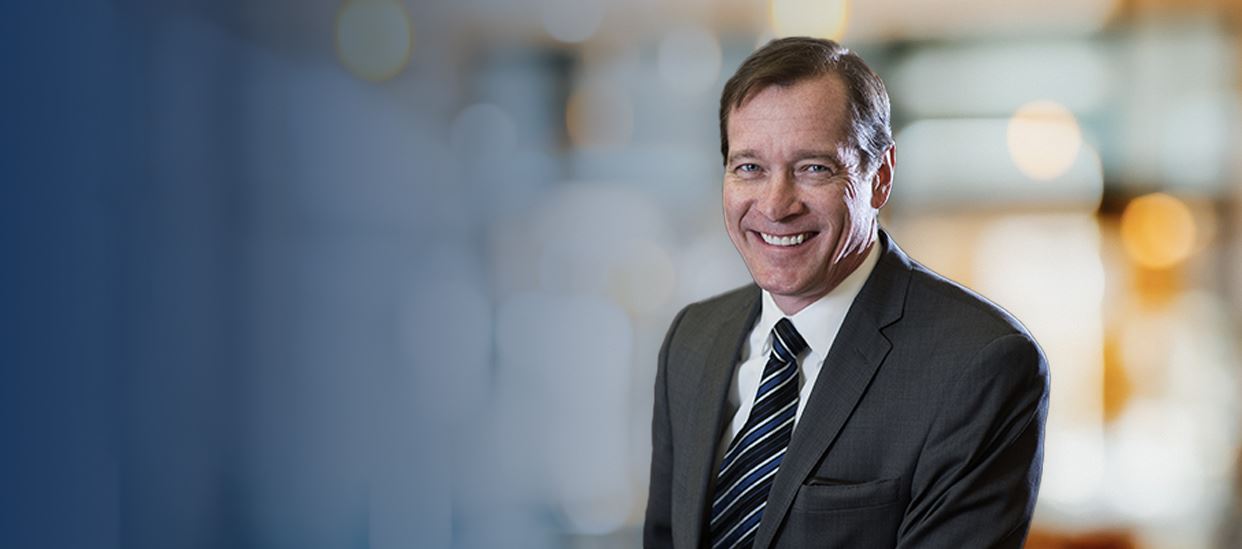 Your Legal Advocates in Reno Contact Us at (775) 502-1575 Today