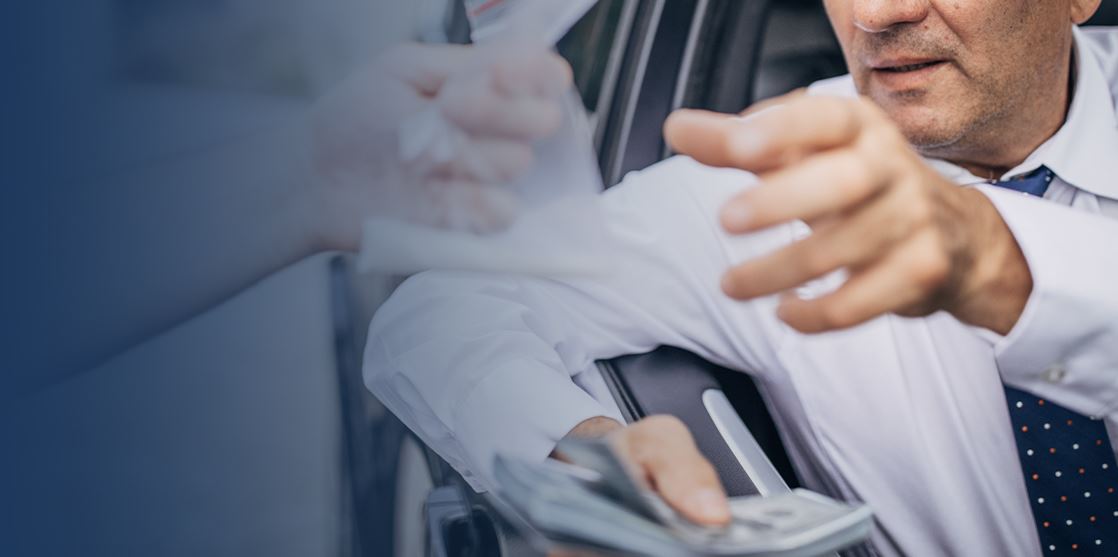 Marijuana Law Let us make your bad situation better.
Reno Marijuana Law Attorney
Offering Guidance for Your Cannabis Business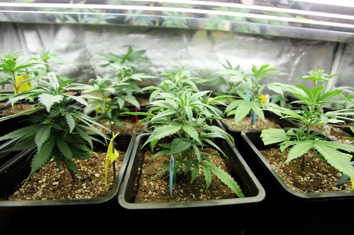 With the legalization of cannabis businesses, our Reno criminal defense lawyer offers protective counsel regarding the new laws surrounding marijuana sales. Our legal team at the Law Offices of Kenneth A. Stover offers wise guidance through the beginning and managing of marijuana distributors. From licensing to business planning, trust in our knowledge and legal skill to give you the best possible protection for your investment.
Free consultations are available with our Reno criminal defense attorney by calling (775) 502-1575.
Take the Right Steps to Protect Your Marijuana Business
Information about your marijuana establishment can be found across the Internet; however, personalized counsel is recommended for the best possible protection in new businesses. Or, if you have already established your business and are looking for help regarding marijuana law implementation, counsel with our Reno drug crime attorney.
We can help you with compliance to all marijuana law, including:
Permit applications
Negotiating with local municipal authorities
Land use regulations
Establishing of dispensaries
Gaming licenses
Specifics of medical marijuana laws
Advertising regulations
Consult with an Attorney Who has a Reliable Reputation
For more than 25 years, our criminal defense attorney at the Law Offices of Kenneth A. Stover has served in the legal justice system of Nevada. With multiple awards and recognitions - including an Martindale-Hubbell® Rated AV Preeminent®, Premier 100 by American Academy of Trial Attorneys, and Client Distinction Award by Martindale-Hubbell® - you can trust in our reputation for personalized attention and reliable success. We offer free consultations for your questions regarding marijuana law.
Partner with us today and make sure you have the best system in place as you begin your new business venture. Contact our Reno office at (775) 502-1575 to schedule your first conversation with our criminal defense lawyer.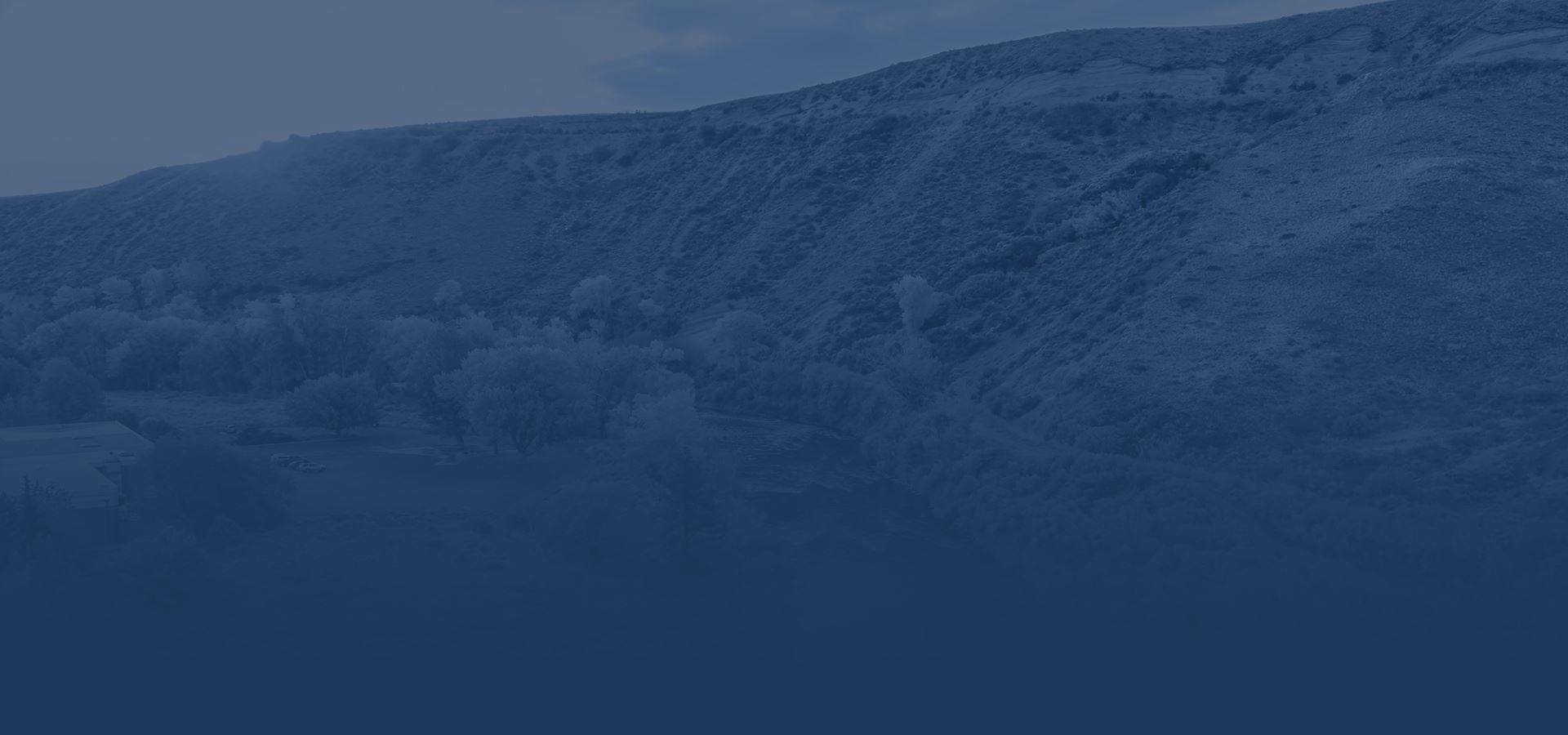 Our Victories
Our top priority is to devise customized legal strategies that are tailored to the unique legal needs of our clients, no matter how simple or complicated their situations, might be.
charge reduced Armed robbery

charge dismissed DUI causing death

charge reduced DUI causing death

charge reduced DUI causing substantial bodily harm

not guilty DUI causing substantial bodily harm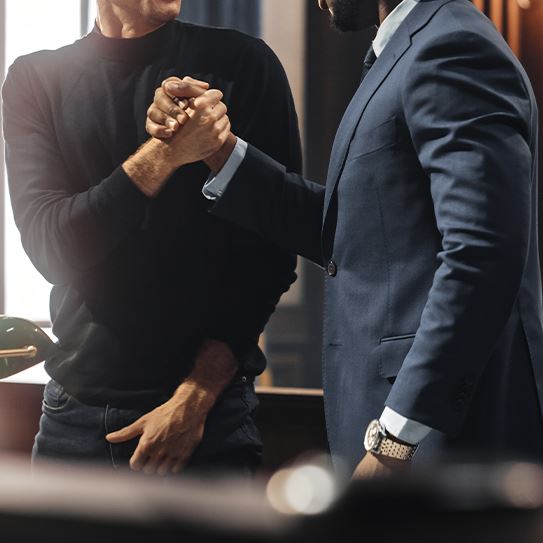 YOUR RESULTS, YOUR FREEDOMS, & YOUR DEFENSE ALL MATTER
Speak with a Native Nevadan Who Is Committed to Protecting Your Rights
Consistently named among the top trial attorneys in the nation

Successfully defended clients in 70 courts throughout Nevada

Former Deputy District Attorney in Lander and Lyon Counties

Former Special Prosecutor for the Cities of Reno and Sparks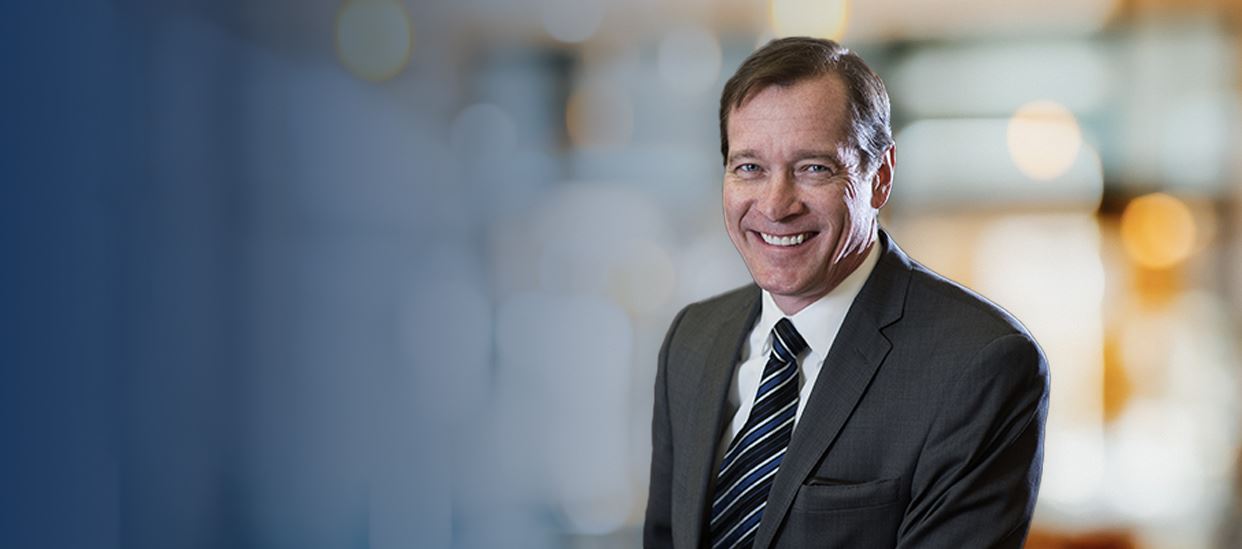 Your Legal Advocates in Reno Contact Us at (775) 502-1575 Today