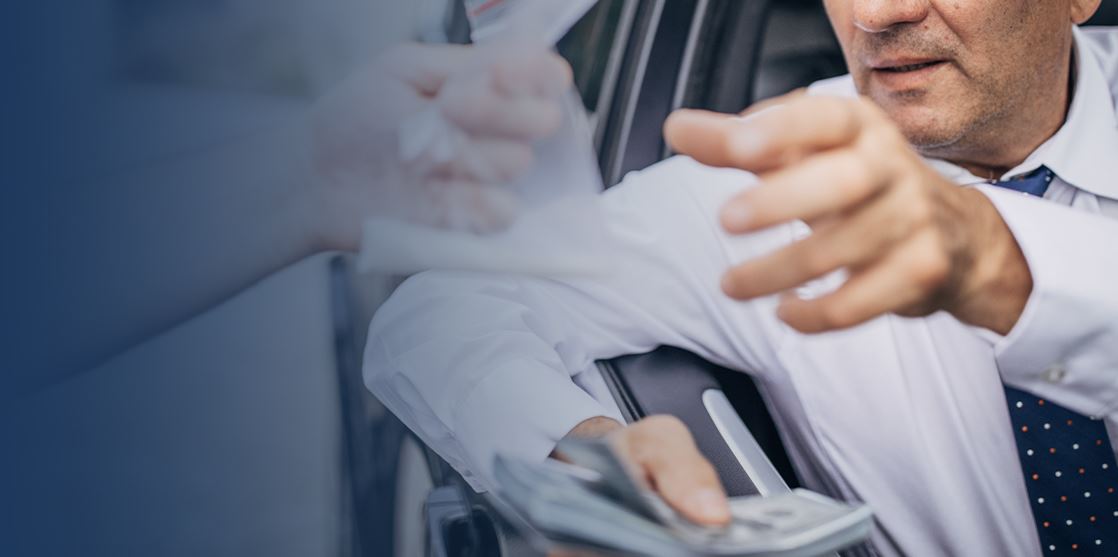 Drug Crimes Let us make your bad situation better.
Reno Drug Crime Attorney
Put a Former Prosecutor on Your Side: Call
(775) 502-1575

Today.

Arrested for drug charges? At the Law Offices of Kenneth A. Stover, we have more than 25 years of legal experience defending the accused. We recognize you may be facing devastating penalties brought on by the Nevada justice system. The state of Nevada has some of the most strict drug crime laws in the country. Don't let an arrest or a conviction threaten your future. Do not face these drug charges alone.

Attorney Ken Stover can stand up for your rights and protect your freedoms. As a former prosecutor who has legal experience on both sides of the criminal justice system, he knows what you are up against. He can help you get the second chance at life that you deserve. Begin building a defense strategy for your drug offense. We handle cases involving methamphetamine (meth), marijuana and medical marijuana, heroin, cocaine, prescription drugs, psychedelic drugs, and other narcotics.
Why do clients choose us?
Former prosecutor who understands these types of cases
Successful results in over 70 courts throughout Nevada
Selected a Premier 100 Trial Attorney in Criminal Law
Free and immediate initial case consultation
Get a Free Consultation
Facing drug crimes can be overwhelming, but you do not have to let one mistake ruin your life. The Law Offices of Kenneth A. Stover has substantial experience in assisting clients throughout the legal process. Our diligence as a criminal defense team has earned our attorney an AV Preeminent® Rating by Martindale-Hubbell®.
---
If you have been arrested for a drug crime or charged with a drug-related offense, contact our Reno drug defense attorney in a FREE consulation.
---
How a Former Prosecutor
Can Help You
Prior to becoming a defense lawyer, Kenneth A. Stover spent nearly 5 years of his legal career as a Special Prosecutor and a Deputy District Attorney for Nevada. Because he understands how police officers and prosecutors will be handling, investigating, and even trying your case, he can use his insight to help give your case an advantage.
He knows how to effectively prepare a case from start to final resolution. Attorney Stover creates aggressive defense strategies, conducts thorough investigations, and delivers persuasive rebuttals that can help you move on once and for all.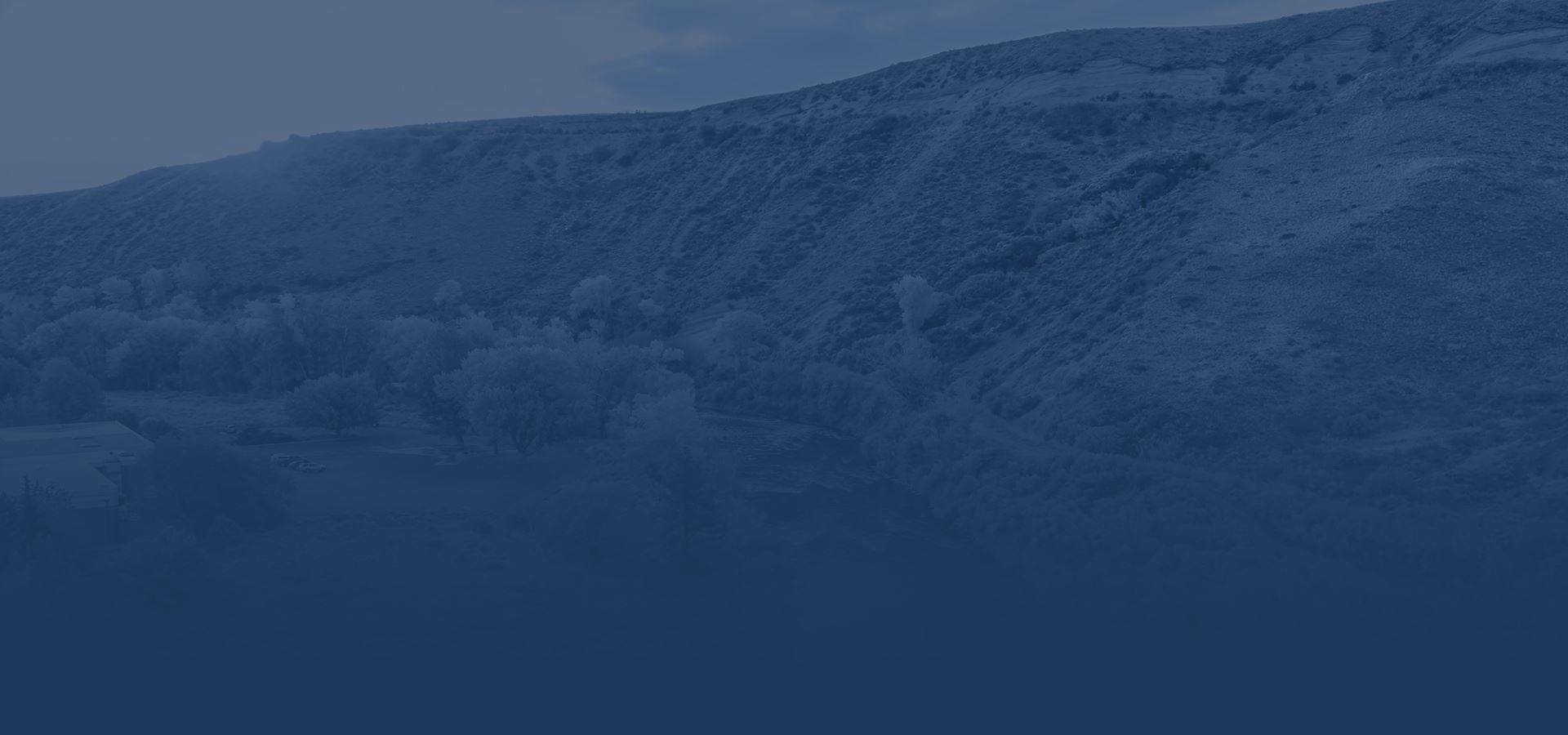 Our Victories
Our top priority is to devise customized legal strategies that are tailored to the unique legal needs of our clients, no matter how simple or complicated their situations, might be.
charge reduced Armed robbery

charge dismissed DUI causing death

charge reduced DUI causing death

charge reduced DUI causing substantial bodily harm

not guilty DUI causing substantial bodily harm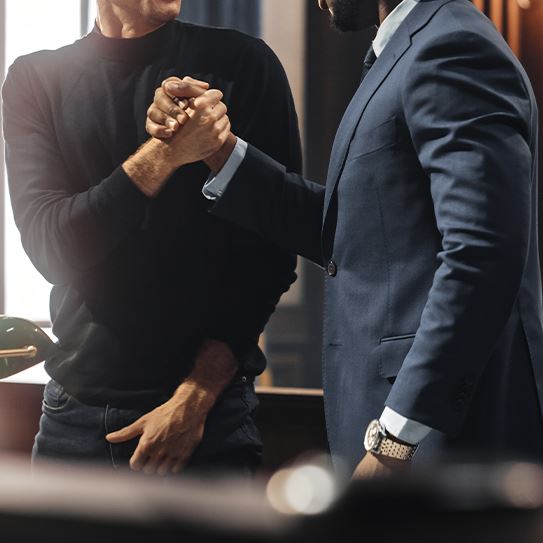 YOUR RESULTS, YOUR FREEDOMS, & YOUR DEFENSE ALL MATTER
Speak with a Native Nevadan Who Is Committed to Protecting Your Rights
Consistently named among the top trial attorneys in the nation

Successfully defended clients in 70 courts throughout Nevada

Former Deputy District Attorney in Lander and Lyon Counties

Former Special Prosecutor for the Cities of Reno and Sparks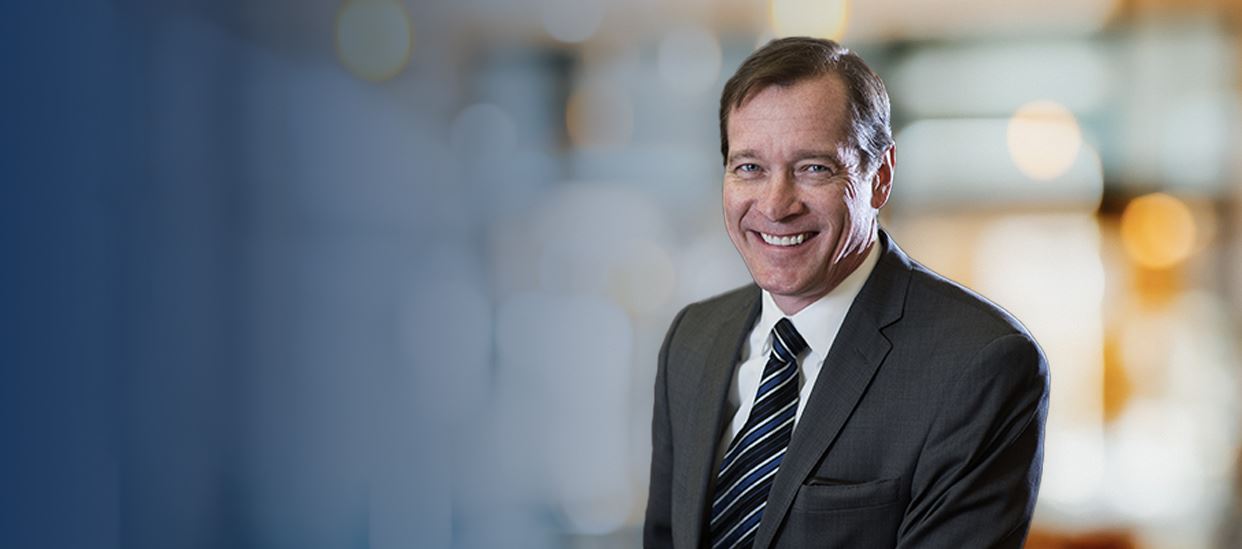 Your Legal Advocates in Reno Contact Us at (775) 502-1575 Today