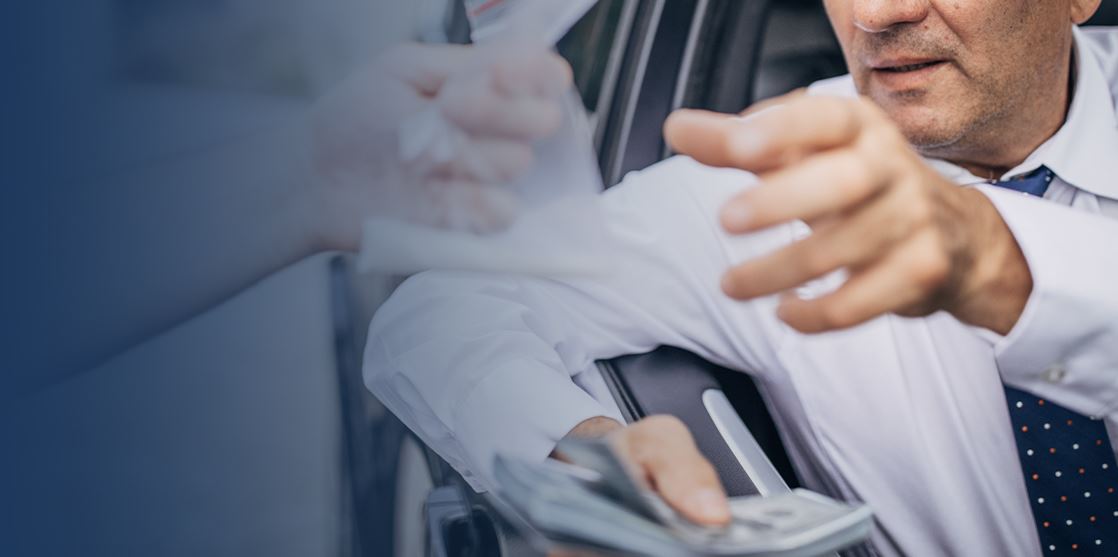 Prescription Drug Crimes Let us make your bad situation better.
Reno Prescription Drug Defense Attorney
Get Experienced Legal Representation to Protect Your Rights & Future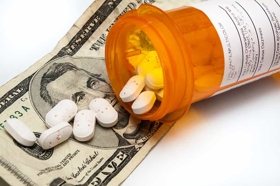 When it comes to drug crimes, many people think of illegal street drugs like heroin, cocaine, meth, and ecstasy. However, prescription drug crimes have drastically increased over the last several years. From carrying a controlled substance without a legitimate prescription to "doctor shopping," the penalties resulting from conviction include harsh prison terms, costly fines, and a permanent criminal record that can damage your personal and professional reputation.
If you are facing prescription drug charges in Nevada, our Reno criminal defense lawyer at the Law Offices of Kenneth A. Stover is dedicated to helping you get the most favorable outcome in your case. As a former prosecutor, Attorney Ken Stover has a thorough understanding of the criminal justice system and how the prosecution approaches these types of cases, giving you an upper hand in the courtroom.
Nevada Prescription Drug Crimes & Penalties
Unlawful possession of prescribed medication occurs when a person carries a controlled substance without a prescription or doctor's note. A first and second offense is considered a category E felony, which can lead to a prison sentence of up to four years and a maximum fine of $5,000. This crime is a category D felony for a third or subsequent offense, which has similar penalties to a category E felony but the judge doesn't have the discretion to suspend the sentence.
Unlawful possession of prescription drugs with intent to sell is a category D felony for a first offense. A second offense is considered a category C felony, which carries a maximum prison term of five years and a fine of up to $10,000. While a third or subsequent offense is also a category C felony, the courts can impose a maximum prison sentence of 15 years and a fine no more than $20,000.
Prescription fraud is described as obtaining a controlled substance through dishonest and fraudulent means. Common types of prescription fraud include forging a doctor's signature to get a prescription, misrepresenting the facts, going to different doctors (without their knowledge) to obtain the same prescription, and acting as a health care provider. Doctors can be charged with prescription fraud for providing prescriptions without a valid reason. Prescription fraud is a category C felony.
Driving under the influence of prescription drugs is a misdemeanor offense, punishable by a jail sentence of up to six months or 96 hours of community service, a maximum fine of $1,000, and a 90-day license suspension.
Call
(775) 502-1575

to Discuss Your Case Today

To avoid a conviction and serving harsh penalties, our Reno criminal defense attorney is ready to investigate your case, gather evidence, and develop an effective defense strategy to either get your entire case thrown out or reduce your charges and/or penalties. Do not hesitate to let us provide experienced and knowledgeable legal help.

Contact us and schedule a free consultation for more information today.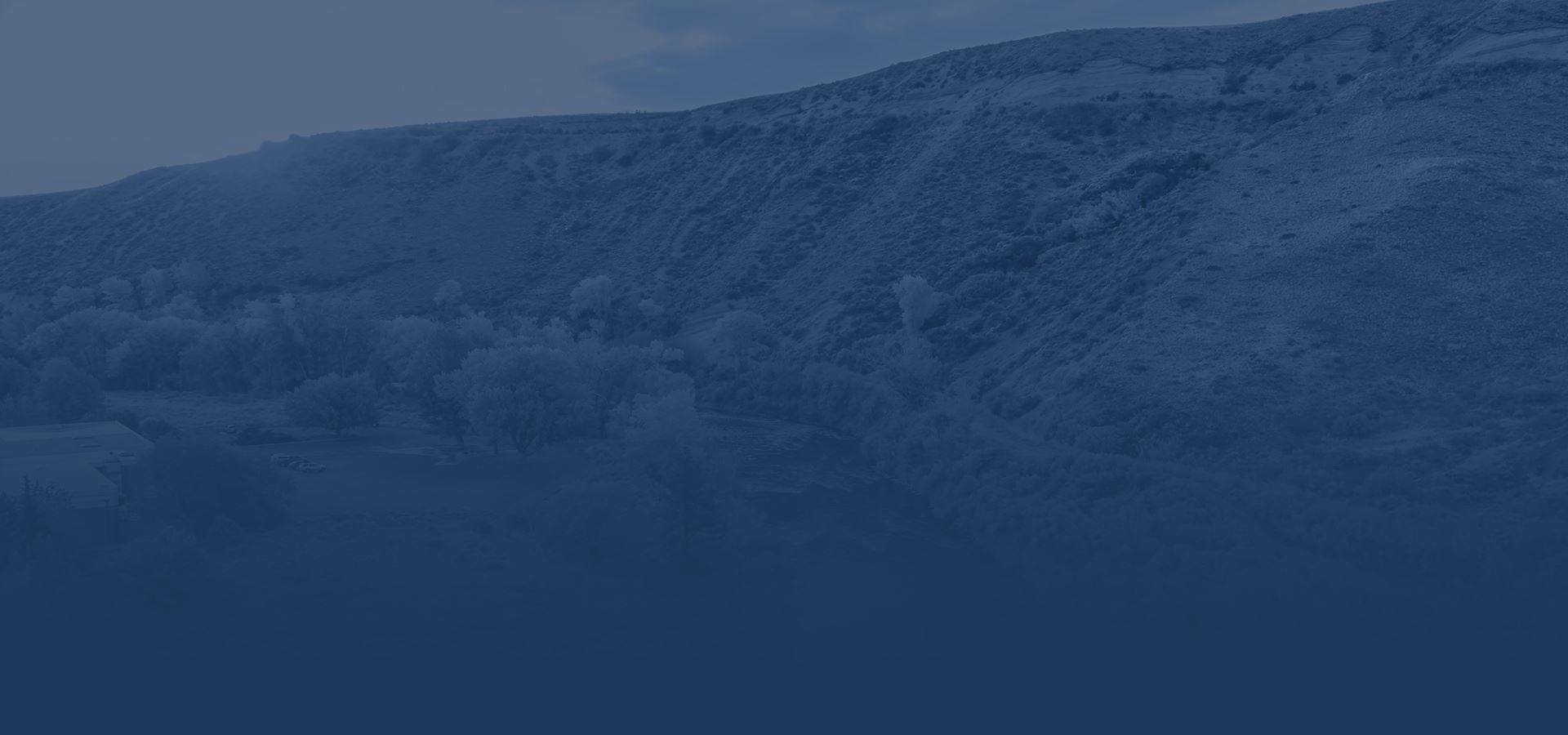 Our Victories
Our top priority is to devise customized legal strategies that are tailored to the unique legal needs of our clients, no matter how simple or complicated their situations, might be.
charge reduced Armed robbery

charge dismissed DUI causing death

charge reduced DUI causing death

charge reduced DUI causing substantial bodily harm

not guilty DUI causing substantial bodily harm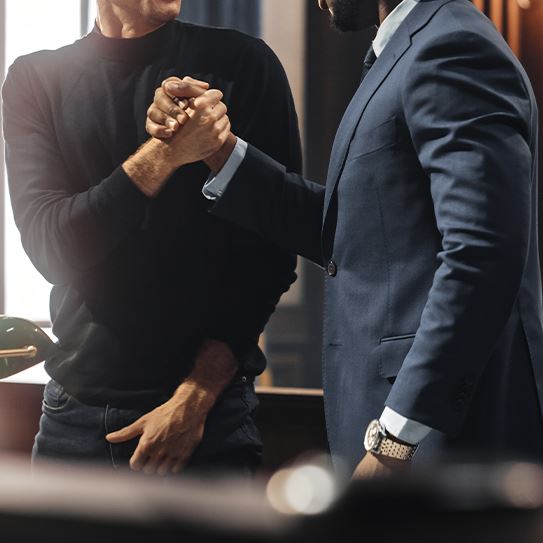 YOUR RESULTS, YOUR FREEDOMS, & YOUR DEFENSE ALL MATTER
Speak with a Native Nevadan Who Is Committed to Protecting Your Rights
Consistently named among the top trial attorneys in the nation

Successfully defended clients in 70 courts throughout Nevada

Former Deputy District Attorney in Lander and Lyon Counties

Former Special Prosecutor for the Cities of Reno and Sparks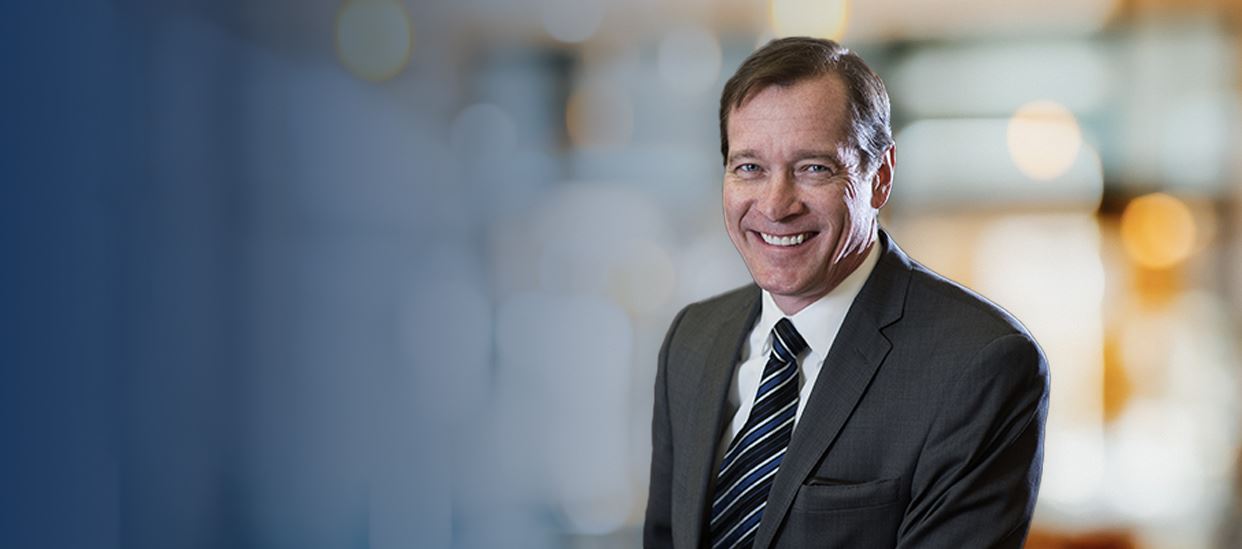 Your Legal Advocates in Reno Contact Us at (775) 502-1575 Today