Aggressive Criminal Defense Trial Lawyer With Over 25 Years of Experience

Proven Track Record of Success Former Special Prosecutor Fighting for the Results You Need

A Champion for His Clients An Attorney Committed to Making Your Bad Situation Better
Aggressive Reno Criminal Defense Attorney
Choose a Reno Criminal Attorney Who Fights for the Second Chance You Deserve
If you have been arrested for a crime or know someone who has been charged with a criminal offense, you may feel incredibly overwhelmed by the upcoming legal process. Many people come to our firm after facing first-time charges. They are completely uncertain about their rights, their potential penalties or unaware of what to expect when facing the criminal justice system.
Here are several reasons why hiring our Reno criminal defense attorney is important:
Expert Legal Knowledge: Attorney Stover possesses in-depth knowledge of criminal law and procedure. They are familiar with the legal system, court rules, and relevant statutes. His expertise allows him to navigate the complexities of the legal process effectively and build a strong defense strategy tailored to your case.
Protection of Rights: He can ensure that your constitutional rights are protected throughout the legal proceedings. He understands your rights, such as the right to remain silent, the right to legal representation, and the right to a fair trial.
Case Assessment and Strategy: Our Reno criminal defense attorney will thoroughly evaluate your case, examining all the evidence, witness statements, and legal factors involved. They can identify weaknesses in the prosecution's case and develop a strong defense strategy accordingly.
Negotiation and Plea Bargaining: In some cases, negotiation with the prosecution can lead to a favorable outcome without going to trial. Our Reno criminal defense lawyer will skillfully negotiate with the prosecutor on your behalf. He can seek reduced charges, lighter penalties, or alternative sentencing options that may be more favorable to you.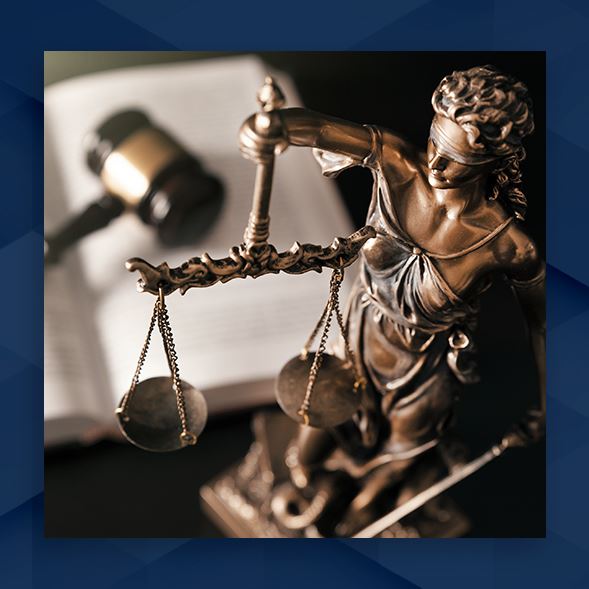 YOUR RESULTS, YOUR FREEDOMS, & YOUR DEFENSE ALL MATTER
Speak with a Native Nevadan Who Is Committed to Protecting Your Rights
Consistently named among the top trial attorneys in the nation

Successfully defended clients in 70 courts throughout Nevada

Former Deputy District Attorney in Lander and Lyon Counties

Former Special Prosecutor for the Cities of Reno and Sparks
Our Victories
Our top priority is to devise customized legal strategies that are tailored to the unique legal needs of our clients, no matter how simple or complicated their situations, might be.
charge reduced Armed robbery

charge dismissed DUI causing death

charge reduced DUI causing death

charge reduced DUI causing substantial bodily harm

not guilty DUI causing substantial bodily harm

charge reduced Murder
How a Former Prosecutor Can Help You
Before becoming a Reno criminal defense lawyer, Kenneth A. Stover spent nearly five years of his legal career as a Special Prosecutor and a Deputy District Attorney for Nevada. Because he understands how police officers and prosecutors will handle, investigate, and even try your case, he can use his insight to help give your case an advantage.
He knows how to prepare a case from start to final resolution effectively. Our Reno attorney creates aggressive defense strategies, conducts thorough investigations, and delivers persuasive rebuttals that can help you move on once and for all.
Don't let a criminal charge change the course of your future. Work with a Reno defense attorney that truly believes in helping you move forward with your life. Call us at (775) 502-1575 and request a free consultation.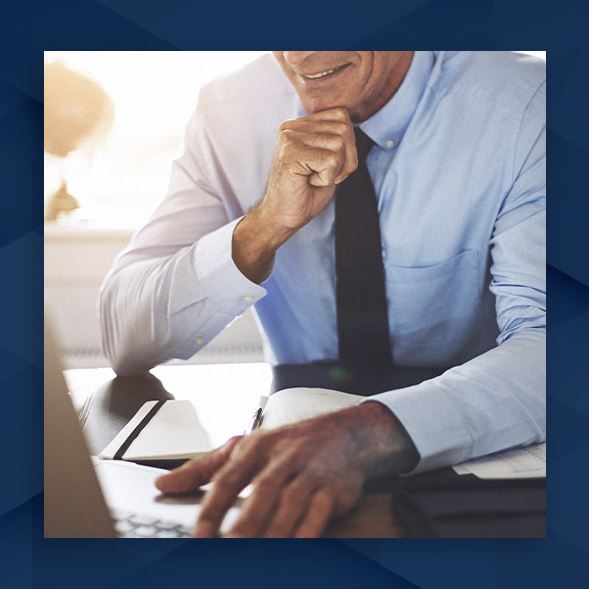 Types of Cases We Handle
Let Us Help yOU MAKE A BAD SITUATION BETTER
Helping People Protect their Future
Our Client Testimonials
At Law Offices of Kenneth A. Stover, your satisfaction is our priority! See for yourself what our clients have to say about working with us.
"Great Job!"

Ken Stover was able get the charges dropped before the trial date.

- Jack

"Call Ken"

If you want a lawyer who is actually on your side, you better call Ken!

- Former Client

"He ended up getting my charges dismissed."

I was able to put my trust in him and relax. He ended up getting my charges dismissed.

- Christine

"Very Thorough"

Ken was very thorough and responsive leading us through a difficult time.

- Gary

"Ken is responsive and very knowledgeable."

Ken is responsive and very knowledgeable.

- Beverly

"Ken is a rare find in the legal world."

Ken is a rare find in the legal world. His ability to navigate our justice system, both in procedure and in politics, is unparalleled.

- Former Client

"Very real and honorable!"

My encounter with him was amazing. He is very real and honorable.

- Talya

"Very courteous"

I appreciated Mr. Stover helping me understand the process, and I certainly liked watching him defend me at trial.

- Keegan
Law Offices of Kenneth A. Stover's Blog
Want all the latest news or updates? Browse through our blog to read our most recent posts and featured articles.