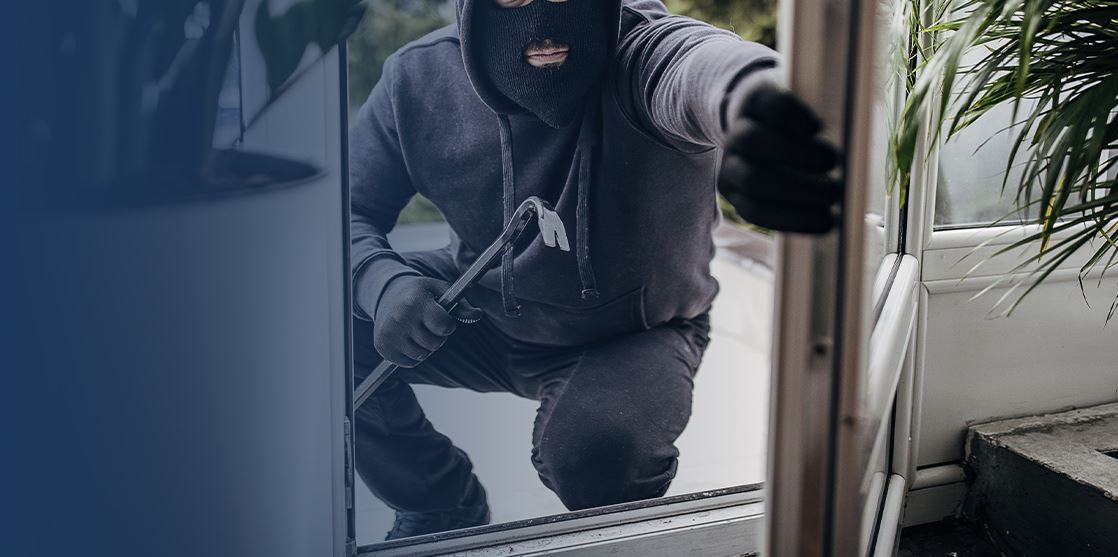 Theft Crimes Let us make your bad situation better.
Reno Theft Crimes Defense Attorney
Understanding Nevada's Theft Crime Laws
The laws regarding theft are highly detailed and encompass every kind of theft, from the smallest of infractions to the most grievous offenses. Whatever your charges, you should make sure you secure the legal representation you need to help you fight back against these accusations.
Our firm is prepared to handle all kinds of theft cases, including:
Petty theft (petit larceny)
Call us today at (775) 502-1575 to start exploring your legal options in a FREE consultation.
Frequently Asked Nevada Theft Crime Questions
How are Theft Charges Issued? - The severity of your charges will depend on the circumstances of your crime, including how you stole the property in question and how much the property in question was worth. The latter of those two is the most important—the value of the property stolen will determine your baseline charges, while other circumstances could apply as either "aggravating" or "mitigating" factors. This means that someone who commits armed robbery of a jewelry store will unquestionably be in a much more serious situation than someone who stole a video game from the electronics retailer.
Am I Going to Go to Jail? - This is the question we receive arguably the most. Nevada is extremely strict on theft crimes, but that doesn't always mean you're going to go to jail for it. If the value of the goods or services you're accused of stealing is less than $250, you'll face misdemeanor theft charges, also known as "petit larceny." While up to six months in jail is a possible penalty, most low-level offenses avoid prison altogether. However, anything over $250 becomes a felony, which almost always means at least a minimal jail sentence, and the higher the value of the property stolen, the longer your jail sentence will be.
What Penalties Can I Face for a Conviction? - As stated previously, the penalties you face will depend on the severity of your crime, and the severity of the crime depends on the value of the property stolen, plus any aggravating or mitigating factors. Misdemeanor theft charges carry maximum penalties of up to six months in jail and a fine of up to $1,000, and felony charges can go as high as 10 years in prison and $10,000 in fines. Beyond that, there are added penalties in the form of a permanent criminal history, and at all levels the court has the authority to order you to pay restitution to your victim for the value of the property stolen.
I Didn't Steal the Property, Why Am I Being Charged? - Like every other state in the union, Nevada has laws that prohibit you from receiving and possessing any property that you know to be stolen. Possessing stolen property is charged along the same lines as if you stole the property yourself, which means you could face felony accusations even though you weren't directly involved with the theft.
Do I Need a Lawyer? - You should absolutely make sure you have a Reno theft crime attorney on your side to help fight your charges. A skilled advocate can help you review the evidence in your case, properly present your arguments, and then fight to secure your freedom. An attorney can make sure your case is handled properly, that any illegitimate evidence is suppressed, and that you have the best possible chance at reaching the ideal outcome. It's strongly advised you do not try and face your accusations on your own.
Law Offices of Kenneth A. Stover Theft Legal Counsel
Theft can come in many shapes and forms, from simply taking a candy bar from a store to the systematic theft of many investors or customers in a white collar crime. For the accused, a theft conviction will usually result in a permanent criminal record as well as fines, and jail time in addition to restitution for victims.
The penalties for these crimes will all vary, usually based on things such as the value of the property stolen, any previous criminal history, the presence of any aggravating factors, and whether any violence or violent threats occurred during the incident. If you are facing charges for a theft crime in Reno, then time is of the essence. Retain the skilled Reno theft crime lawyer you need to face your charges with confidence.
The Law Offices of Kenneth A. Stover has the criminal law experience and resources to assist you with your theft allegations. Attorney Stover previously served as a former deputy district attorney and special prosecutor for the cities of Reno and Sparks and has been named for multiple industry honors, including a rating from Martindale-Hubbell® and inclusion in several national "top lawyers" lists.
If you need legal defense for a theft accusation, contact us today to schedule a free, confidential consultation for your case.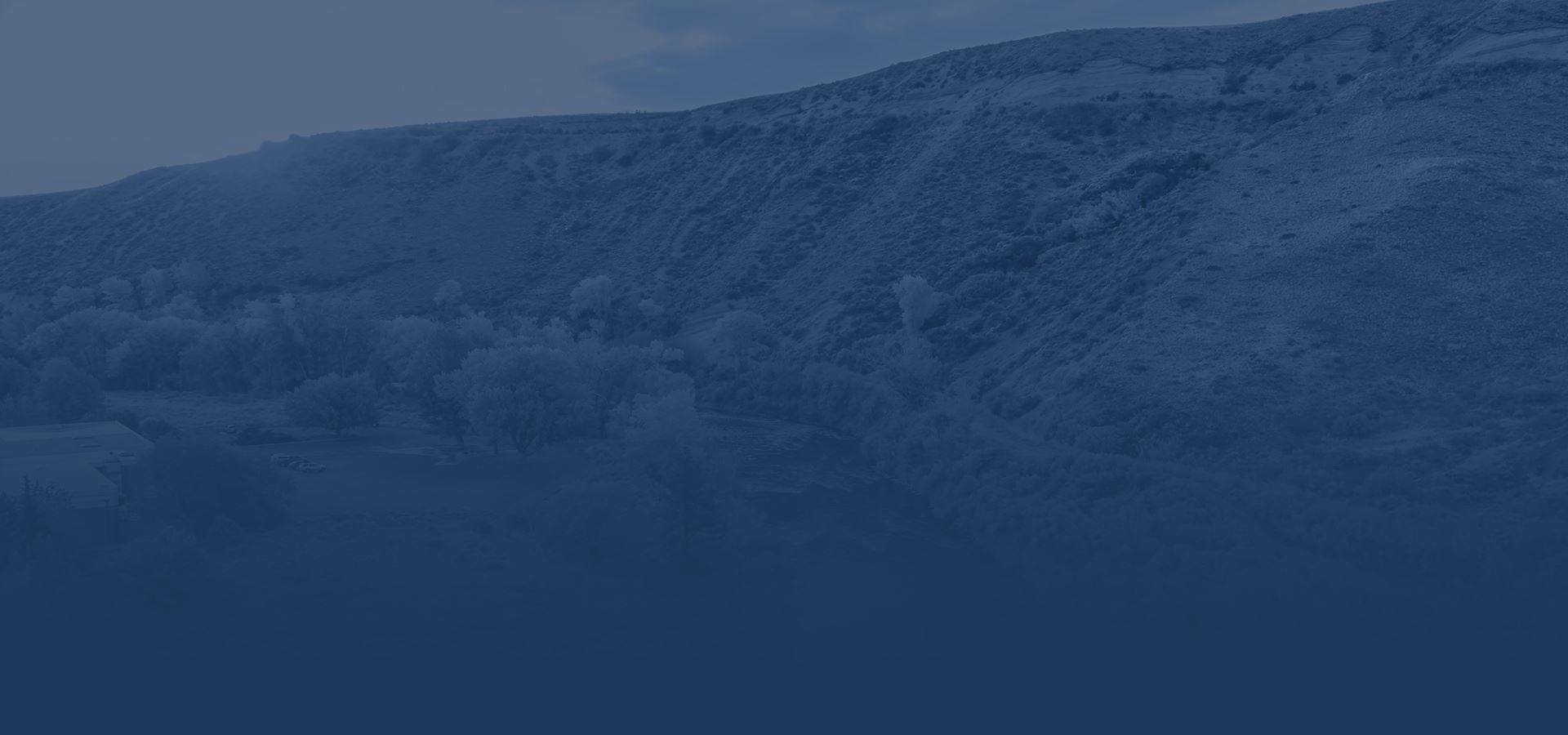 Our Victories
Our top priority is to devise customized legal strategies that are tailored to the unique legal needs of our clients, no matter how simple or complicated their situations, might be.
charge reduced Armed robbery

charge dismissed DUI causing death

charge reduced DUI causing death

charge reduced DUI causing substantial bodily harm

not guilty DUI causing substantial bodily harm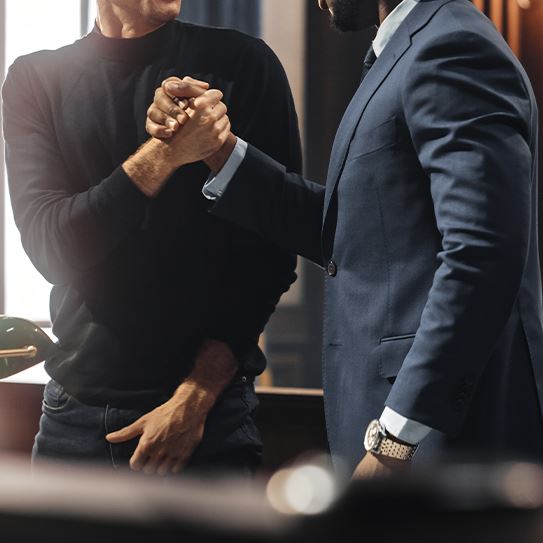 YOUR RESULTS, YOUR FREEDOMS, & YOUR DEFENSE ALL MATTER
Speak with a Native Nevadan Who Is Committed to Protecting Your Rights
Consistently named among the top trial attorneys in the nation

Successfully defended clients in 70 courts throughout Nevada

Former Deputy District Attorney in Lander and Lyon Counties

Former Special Prosecutor for the Cities of Reno and Sparks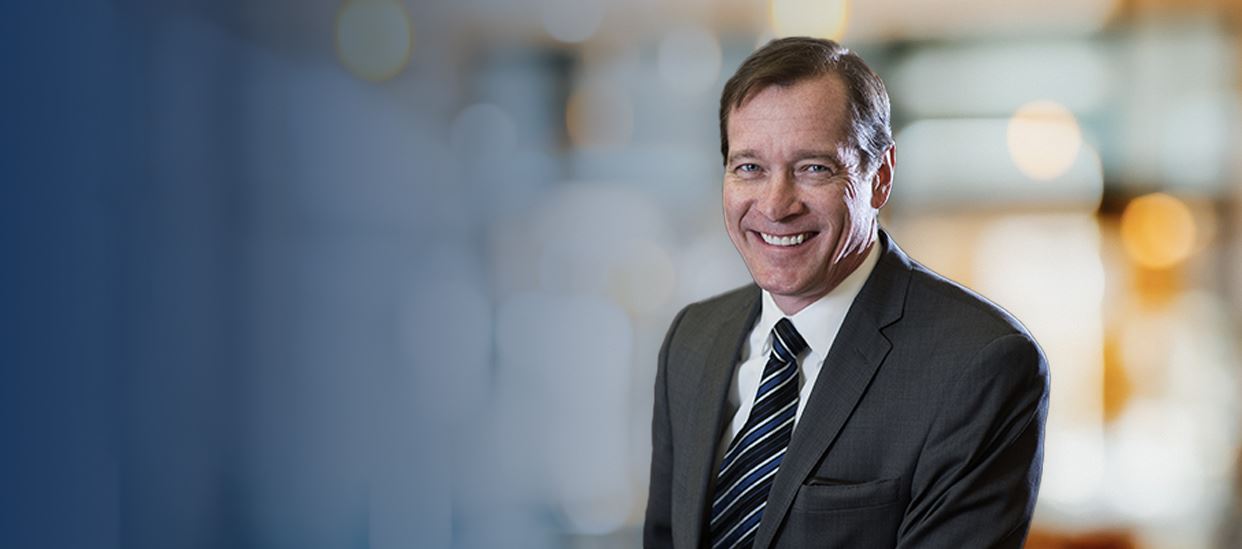 Your Legal Advocates in Reno Contact Us at (775) 502-1575 Today