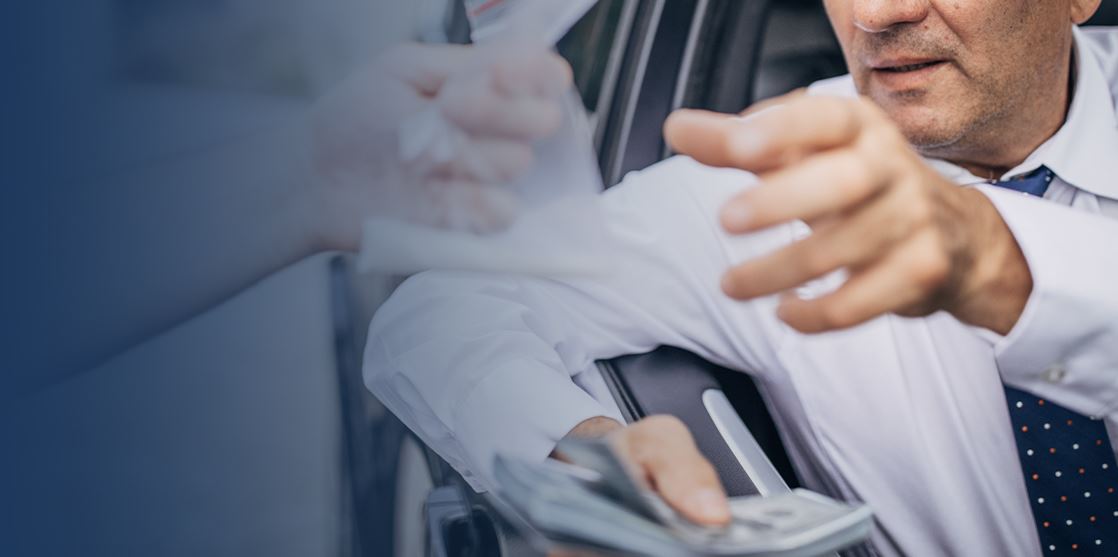 Drug Paraphernalia Let us make your bad situation better.
Reno Drug Crimes Lawyer
Fight Back Against Drug Paraphernalia Charges
Nevada has some of the strictest drug crime laws in the entire country, and the same level of intolerance extends beyond the substances themselves to include devices used to consume them. These devices, known as "drug paraphernalia," are illegal to possess, distribute, or sell in the state. While there are certain devices that are almost exclusively considered drug paraphernalia, the law states that anything used to consume, store, or manufacture drugs can potentially land you in hot water.
At the Law Offices of Kenneth A. Stover, Attorney Stover has substantial experience as a Reno drug crimes attorney defending those who are facing drug crime charges from the potentially devastating penalties levied by the Nevada justice system. His industry accolades include a perfect 10.0 Superb rating from Avvo and an AV® Preeminent™ rating from Martindale-Hubbell®.
Schedule a free consultation now! Call the Law Offices of Kenneth A. Stover today at (775) 502-1575.
Is it Paraphernalia?
One of the key points in drug paraphernalia cases is proving that the object in question was used for a drug-related activity. Many of these items are common in normal households, so proving that they were used for drug activities can be tricky.
Common items that can be considered drug paraphernalia include:
Syringes
Water pipes
Glass tobacco pipes
Joint papers
Small measuring spoons
Small scales
Crushing devices
Roach clips
If you are found in possession of or advertising drug paraphernalia, you could face misdemeanor charges, which mean you may spend up to six months in jail and are fined up to $1,000. However, if you sell or intend to sell paraphernalia, your charges are upgraded to a category E felony, meaning you may face between one and four years in jail and a fine up to $5,000. Selling to someone under the age of 18 and at least three years younger upgrades it to a category C felony, increasing the fine to up to $10,000.
For assistance with your drug paraphernalia charges, contact the Law Offices of Kenneth A. Stover.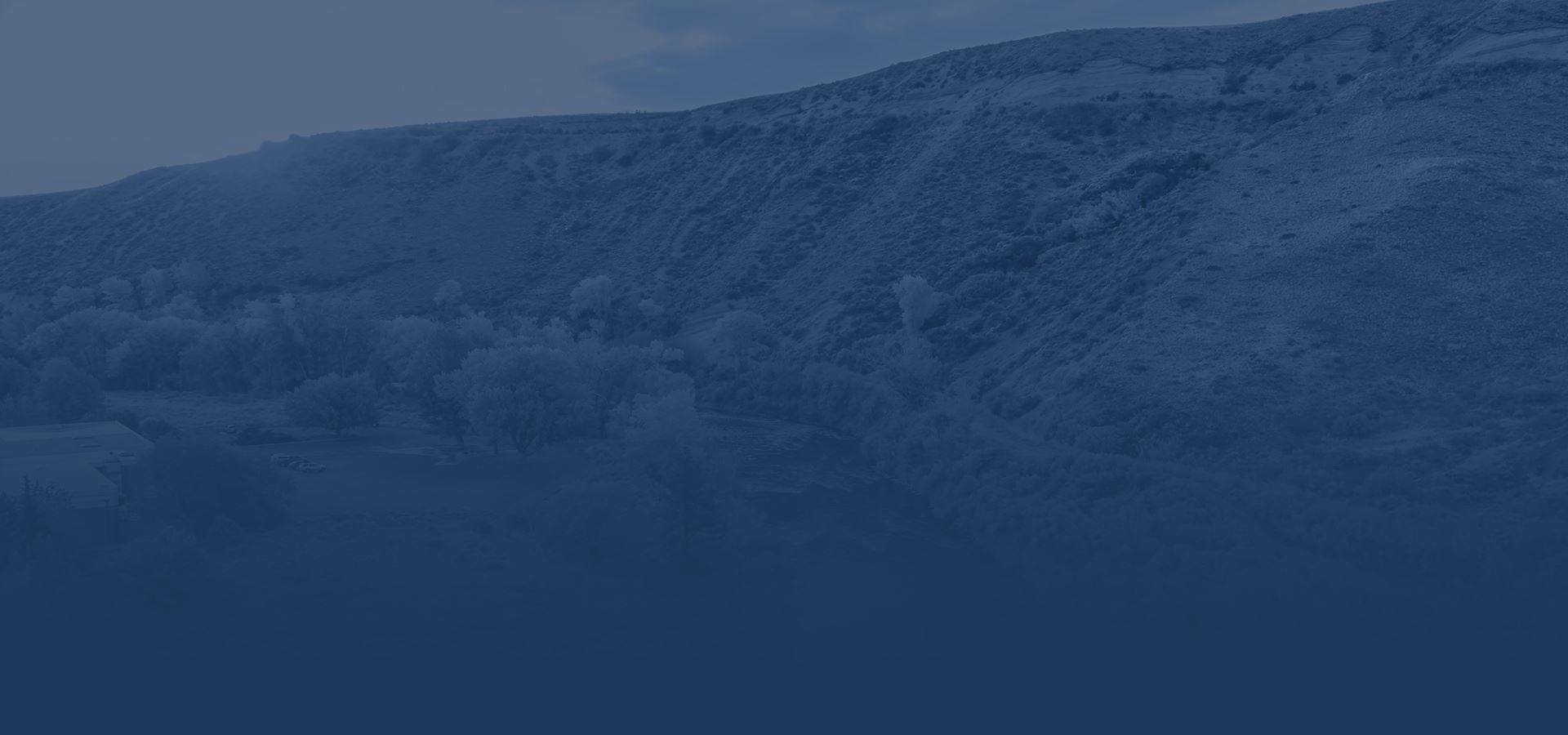 Our Victories
Our top priority is to devise customized legal strategies that are tailored to the unique legal needs of our clients, no matter how simple or complicated their situations, might be.
charge reduced Armed robbery

charge dismissed DUI causing death

charge reduced DUI causing death

charge reduced DUI causing substantial bodily harm

not guilty DUI causing substantial bodily harm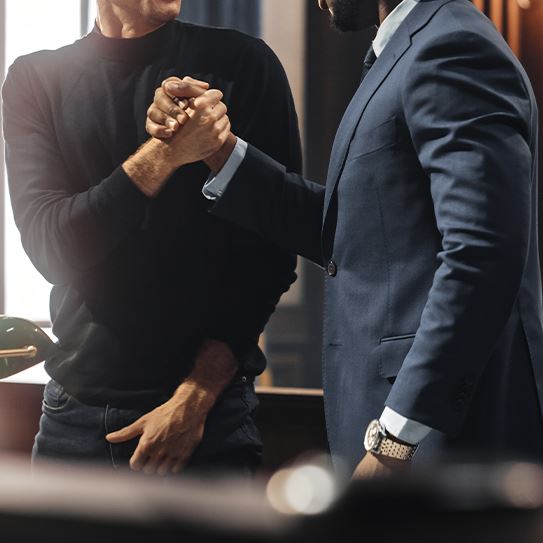 YOUR RESULTS, YOUR FREEDOMS, & YOUR DEFENSE ALL MATTER
Speak with a Native Nevadan Who Is Committed to Protecting Your Rights
Consistently named among the top trial attorneys in the nation

Successfully defended clients in 70 courts throughout Nevada

Former Deputy District Attorney in Lander and Lyon Counties

Former Special Prosecutor for the Cities of Reno and Sparks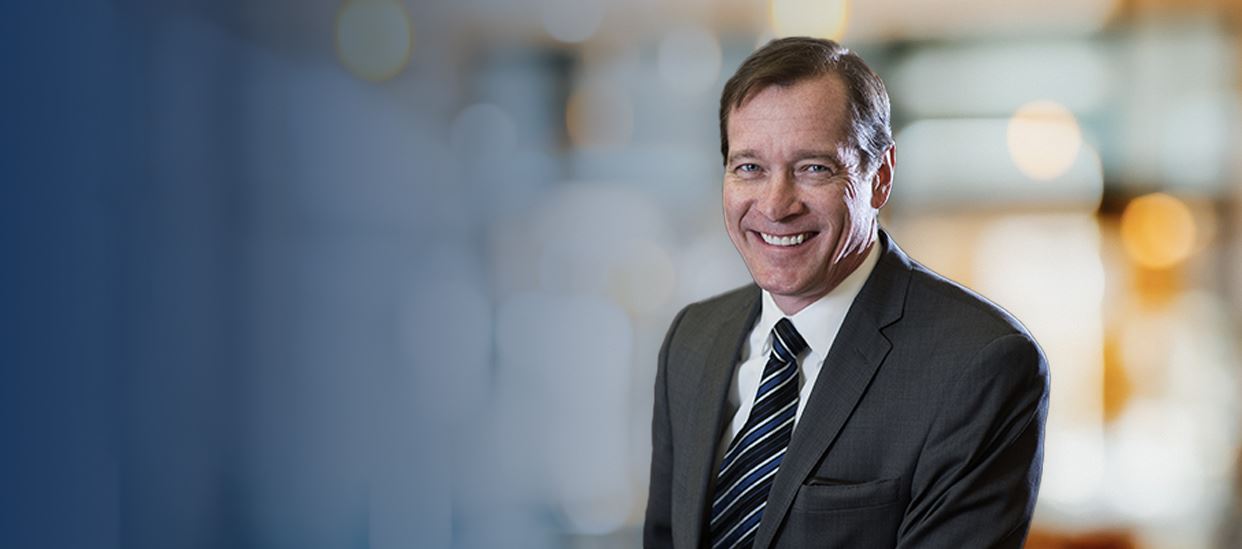 Your Legal Advocates in Reno Contact Us at (775) 502-1575 Today